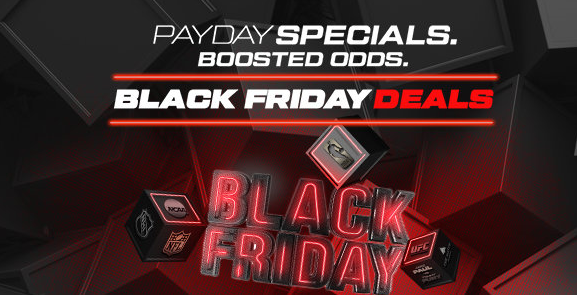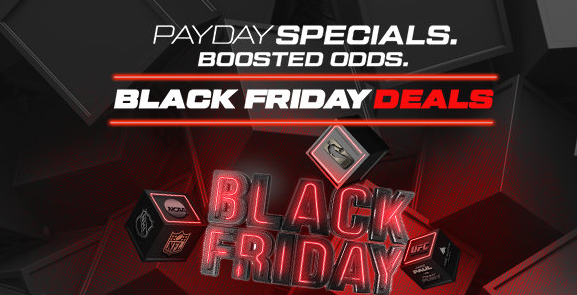 Guaranteed Wins & Boosted Odds All Day Long!
Get ready for six Can't-Lose Bets and seven Odds Boosts on November 26th! Boosts last all day and pay you more than you would typically receive on a winning bet. Locks will only be available for one hour but are guaranteed to hit! Login throughout the day to cash in!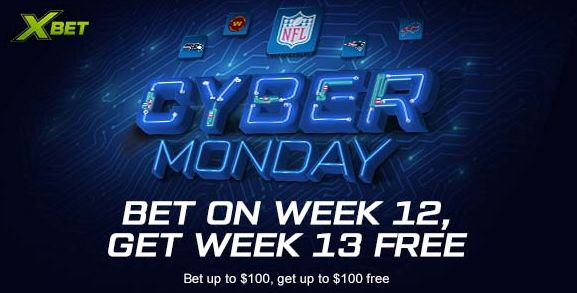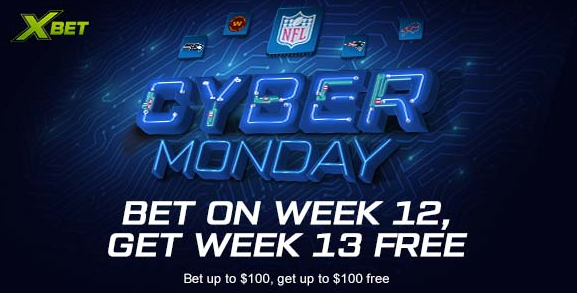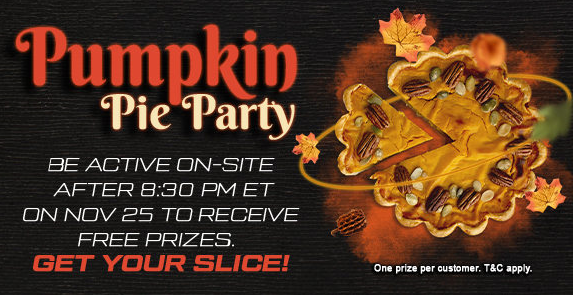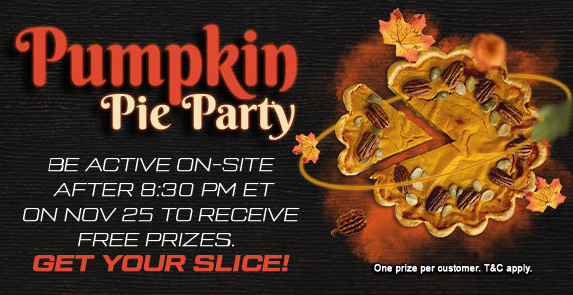 Get Your Slice!
Be active on-site from November 25th at 8:30 PM ET to November 26th at 4:30 AM ET to claim Free Prizes! When you see a Pumpkin Pie Party pop-up, click "Claim Now." Free Chip Prizes will be located in the Bonuses Section in the Casino. Free Spins Prizes will be automatically loaded. Simply open the selected Slot Game to enjoy your prize!
The Last Sportsbook you will ever Join…!
The Xbet Staff is a proudly hand-picked team composed by some of the most experienced, highly skilled online gaming professionals in the industry; many have pioneered online gaming itself and have even influenced the evolution of social media marketing as we know it today.
Their collective vision is to redefine the gaming industry by establishing Xbet as the world's leading online sports betting and gambling website through the fundamental three R's: Reliability, Reputation and Real fast payouts.
About Web Partners
Betting on sports and horses, and playing online casino continues to attract millions of customers from all over the world, which makes WEB PARTNERS a smart choice when looking for a profitable Affiliate Program to promote.