At WebPartners, we understand that the foundation of a successful affiliate program is based on a team effort – a solid marketing program and its hard-working affiliates. That's why we provide our partners with the best array of online marketing tools to ensure easy player conversions. We offer a variety of banners and direct links for each brand and have XML/API odds feeds as well. Email us to request the XML/API odds feed.
If you're not savvy with data feed parsing you can simply create a odds widget banner for mybookie.ag to aggregate your sports odds. Click this link below to build your own "odds widget" banner for Mybookie.ag, remember to grab your direct link to insert into this tool for tracking. https://mybookie.ag/partners/WidgetBuilder/ 
****Please note this widget is no longer working. We do plan to relaunch in July 2022. *****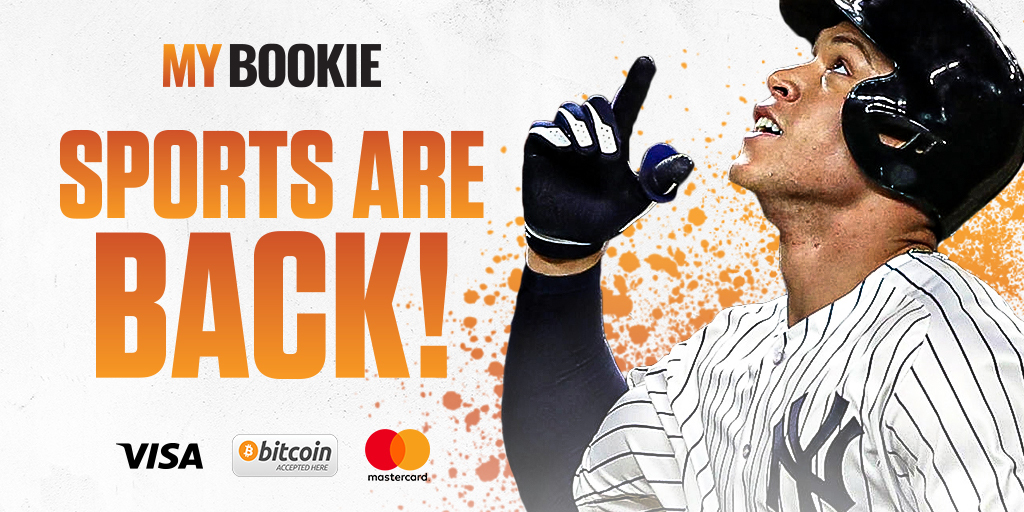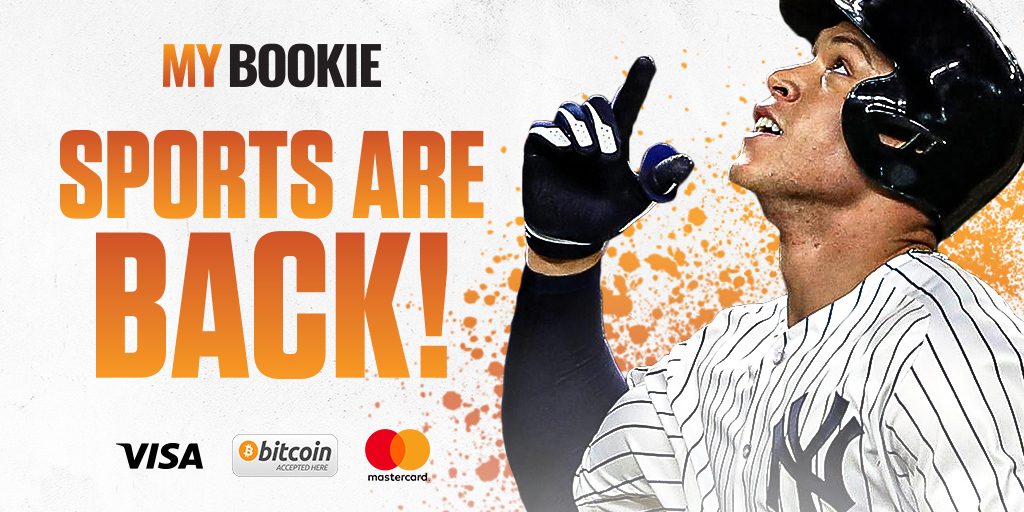 Can't find what you're looking for or would like to recommend something new?
Simply contact us at affiliates@webpartners.co and we'll review your request.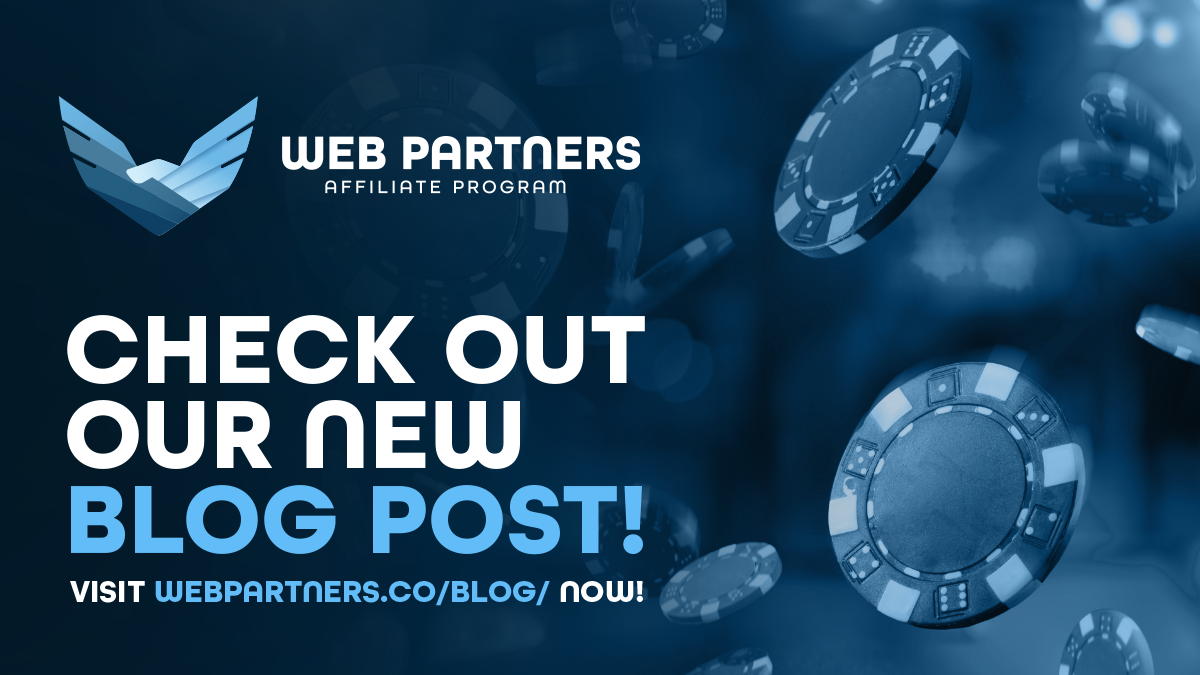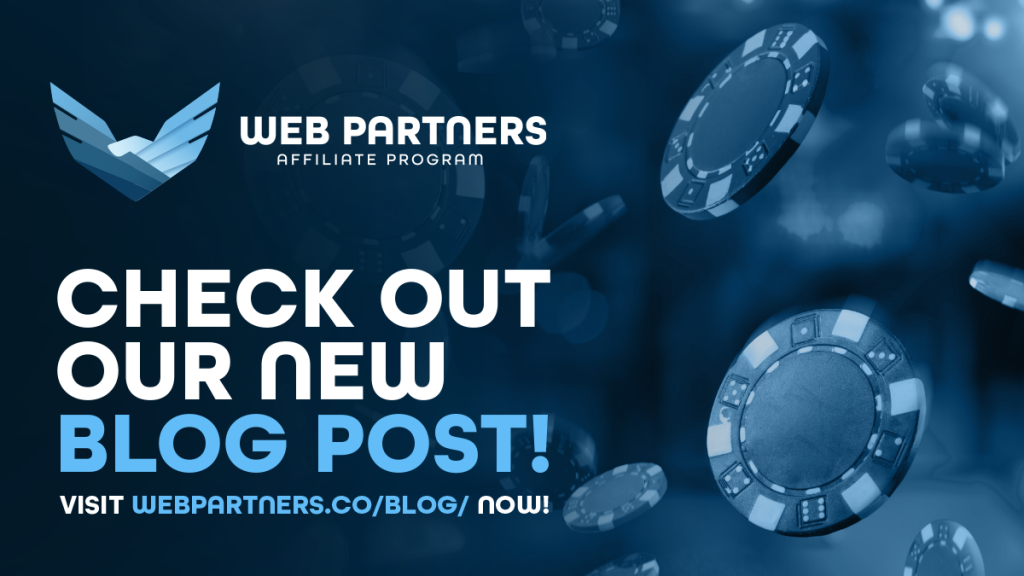 Daily & Weekly Blog Posts & Promotion Updates
Each week we update our WebPartners.co blog in the blog section of a website. Our blog posts typically cover our weekly promotions and sports betting events. Plus with our Casino blog posts we like to spotlight new games or big winners in our Casino. No matter the season or the sport you follow, fans can get free access to our news blog and enjoy daily posts, expert updates, picks & predictions. We'll highlight the biggest events in the world of Sports, Entertainment and Business & Politics. Whether it's odds and lines or just rumors, you can find it at our partner brands.
Check out all of our WebPartners Blog posts today!
Daily YouTube Updates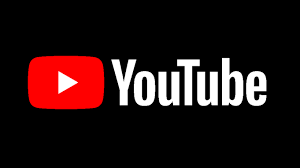 Check out all of our MyBookie Betting Videos recently posted on our YOUTUBE Channel.