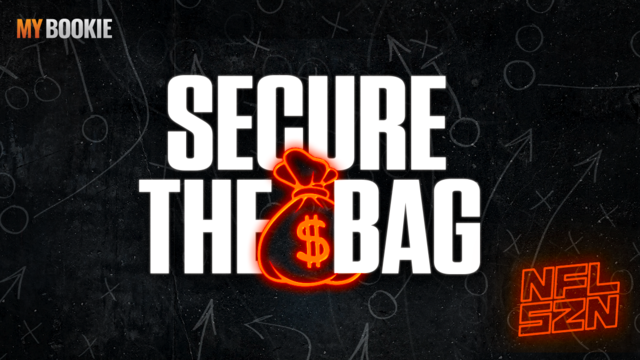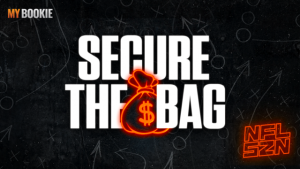 August 10, 2022 |
Staff Writer |
MyBookie | Sports
It's the most lucrative time of the year, and we want YOU to be a part of it! From Quarterly & Season-Long Supercontests, Survivor Contests offering Cash & Bitcoin, Free Bets & Chips, Boosted Parlays, and so much more, there's something for everyone this Winning SZN!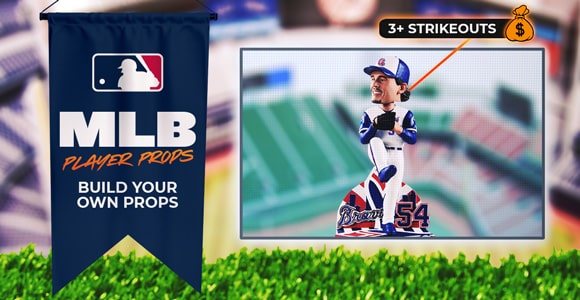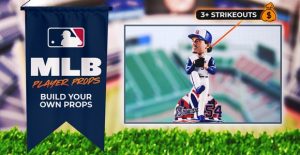 August 6, 2022 |
Staff Writer |
MyBookie | Sports
Smash This Sox Parlay Into the Bleachers! Parlaying multiple outcomes is the best way to supersize your bankroll. This week, a $100 Chicago White Sox -1.5 + Boston Red Sox -1.5 parlay pays $360! Batter up! Build same-game parlays in the Props Builder! Check out our MLB Props block to learn more. Turn MLB Props […]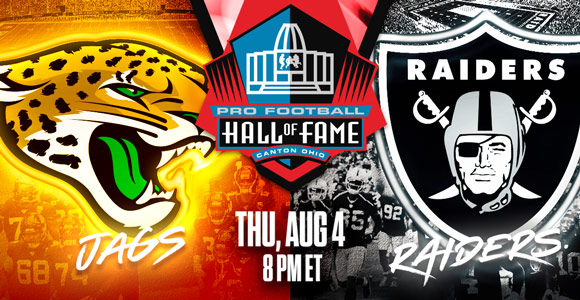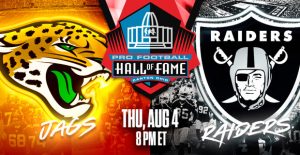 August 5, 2022 |
Staff Writer |
MyBookie | Sports
Bet NFL Lines & Props from now until Super Bowl LVII! Six of the last ten Hall of Fame Games have stayed under 30.5 Points. Supersize your bankroll hammering the under and bet a full slate of NFL Preseason action on August 11th!