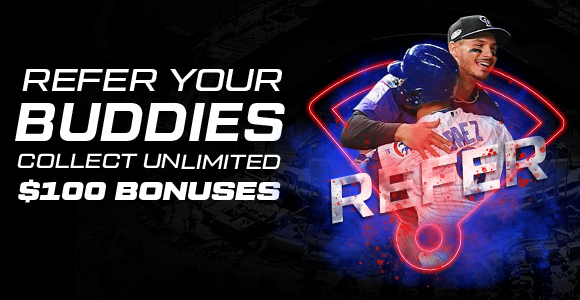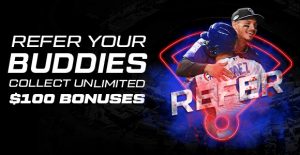 May 12, 2022 |
Staff Writer |
Sports | xBet
Build Huge NBA & NHL Playoff Parlays! If there's one thing Chris Paul and Conor McDavid love, it's setting up their teammates. Lay down a $50 parlay on Paul 12+ assists and McDavid 2+ assists. It pays $315!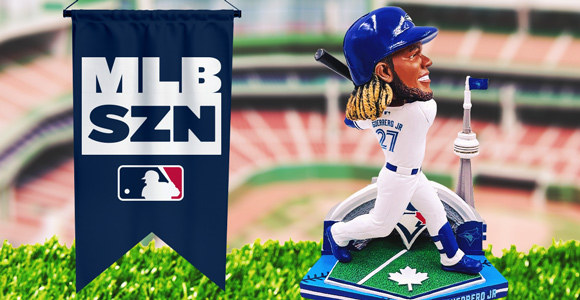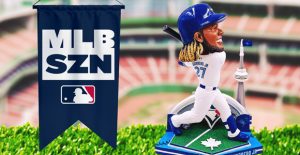 May 12, 2022 |
Staff Writer |
MyBookie | Sports
PGA Tour Gambling Action, & More! NBA PLAYOFFS Suns Roll Into Dallas With Chance to Eliminate Mavs The Suns, who finished with the best road record in the NBA and just torched the Mavericks 110-80 in Game 5, are 4-1 since 2020 when presented with the chance to eliminate an opponent. To borrow a lyric…it's […]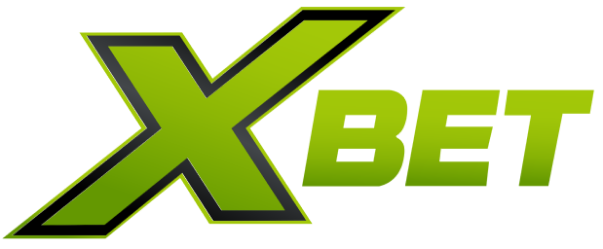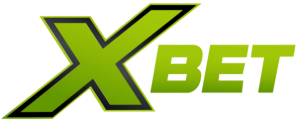 April 28, 2022 |
Staff Writer |
Sports | xBet
NBA, NHL, & MLB Gambling this week! The Flames are red hot, going 8-1-1 in their last 10 games. In their previous two meetings with the Wild, they went 2-0 and outscored them 12-4. If this isn't a lock, we don't know what is.