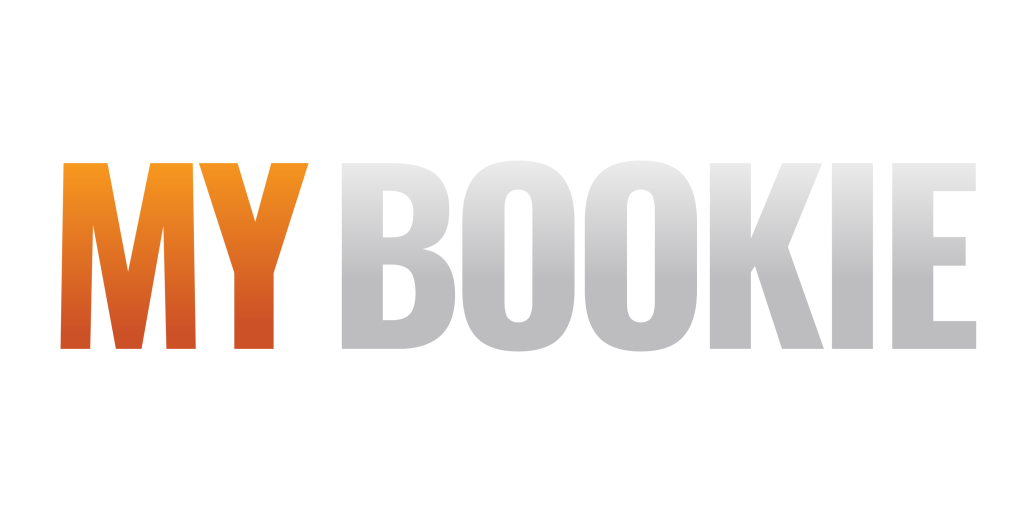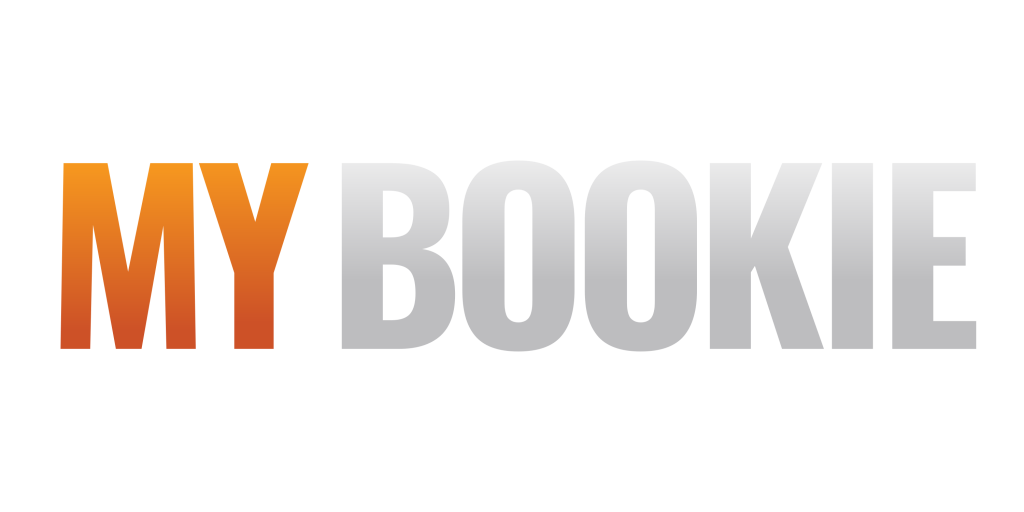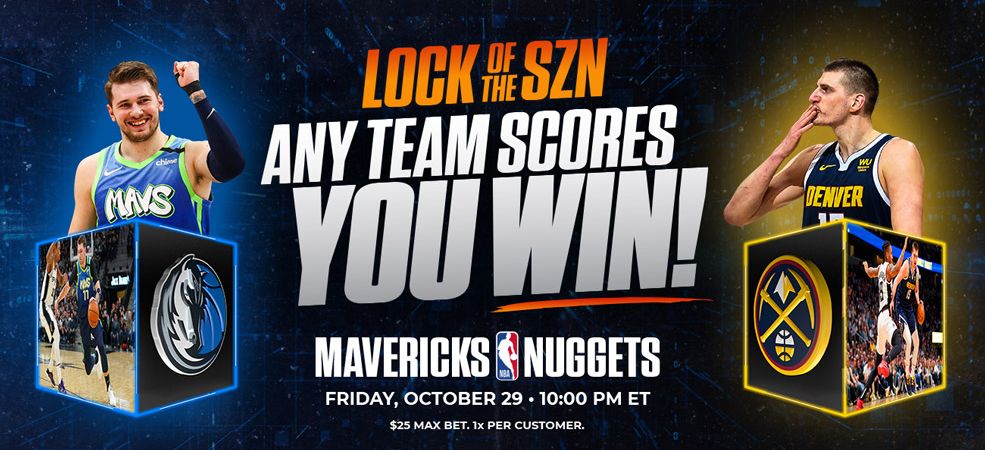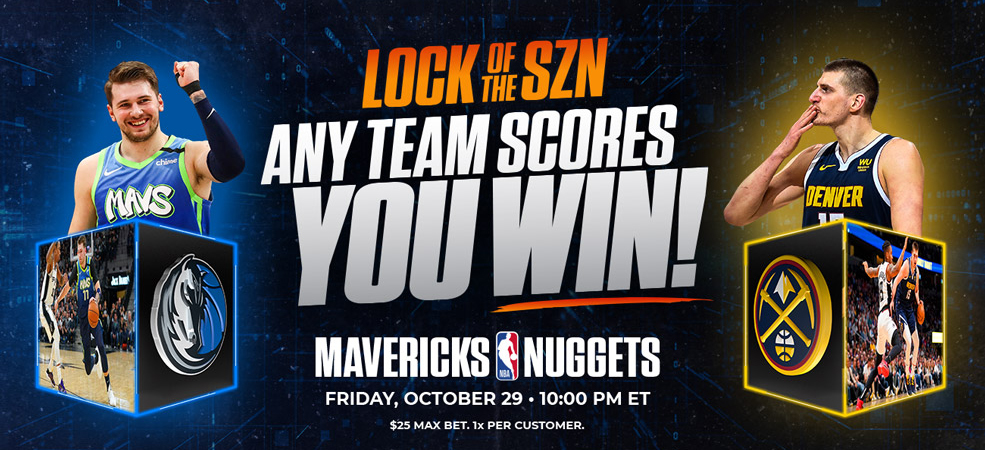 Cash In on the Start of the 2021-22 NBA Season With a Bet You Can't Lose! Want Free Money? Lock It In!
We're lowering the over/under on the total points scored in the Nuggets vs. Mavericks game on October 29th to 0.5 points. The moment either team scores, you win!
DATE & TIME:
Denver Nuggets vs. Dallas Mavericks takes place on Friday, October 29th, at 10:00 PM ET.
WAGERING DETAILS:
The maximum wager is $25. Straight wagers only – no parlays. Free Play accepted. Bets are limited to one per customer.
ABOUT MYBOOKIE:
Online gaming pioneers created MyBookie in 2014, vowing to improve services where so many other brands failed.
MyBookie's top priorities have always been the easiest deposits, the fastest payouts and the absolute best customer service. Since launching, MyBookie has delivered on its promise of excellent service as well as easy, fast deposits and payouts. That's not to mention providing an always-expanding selection of sports odds for players at all levels.