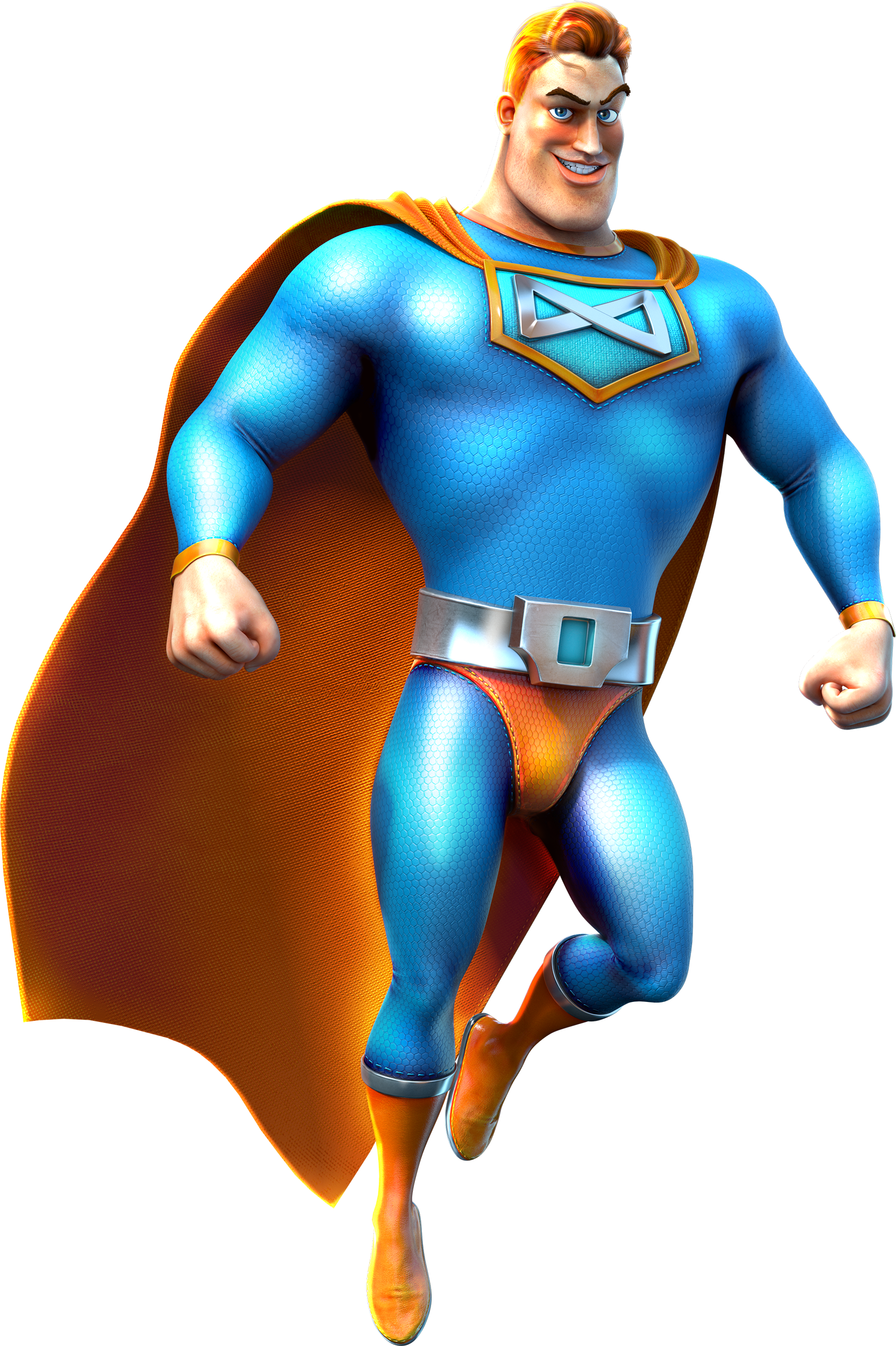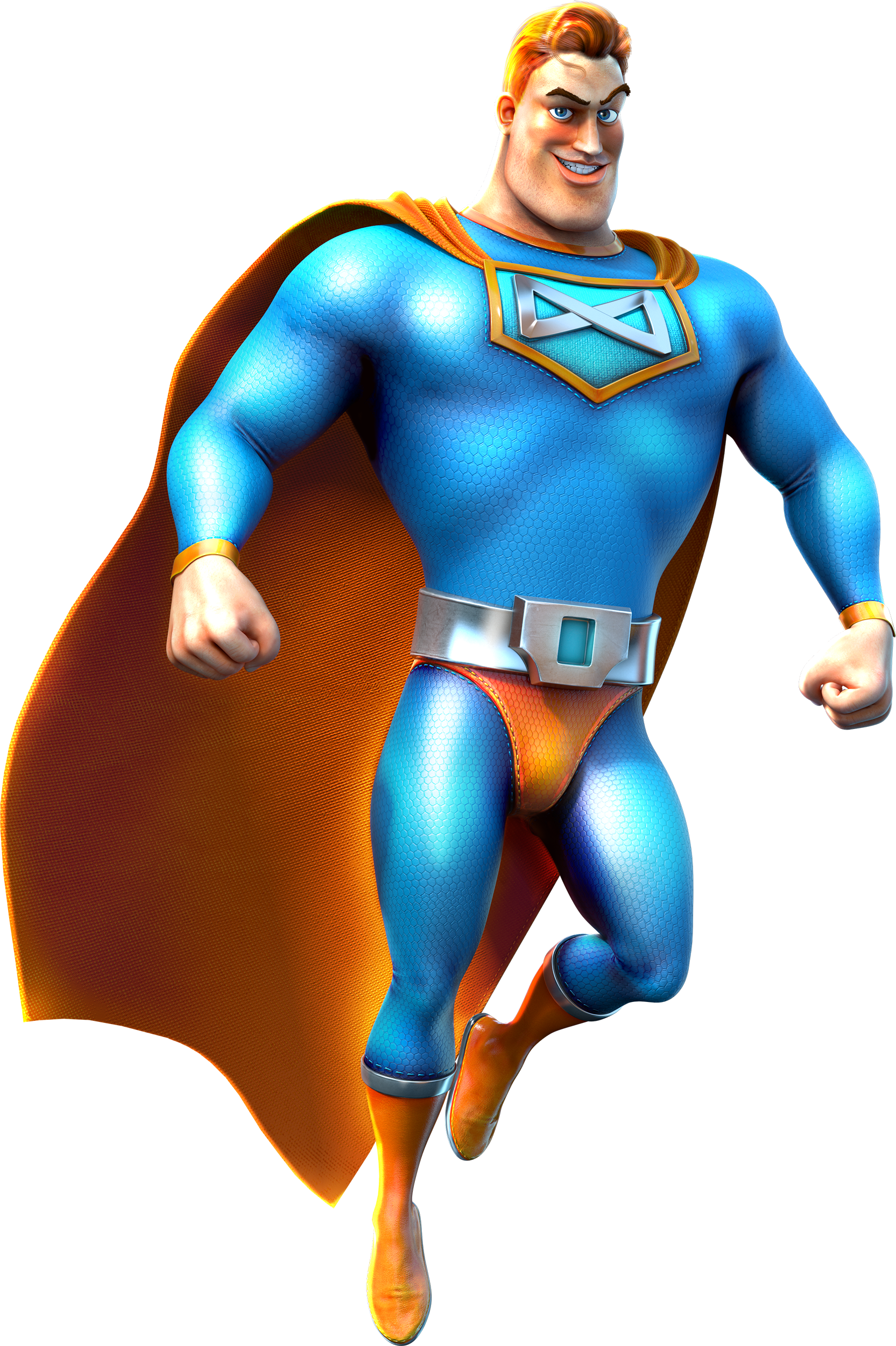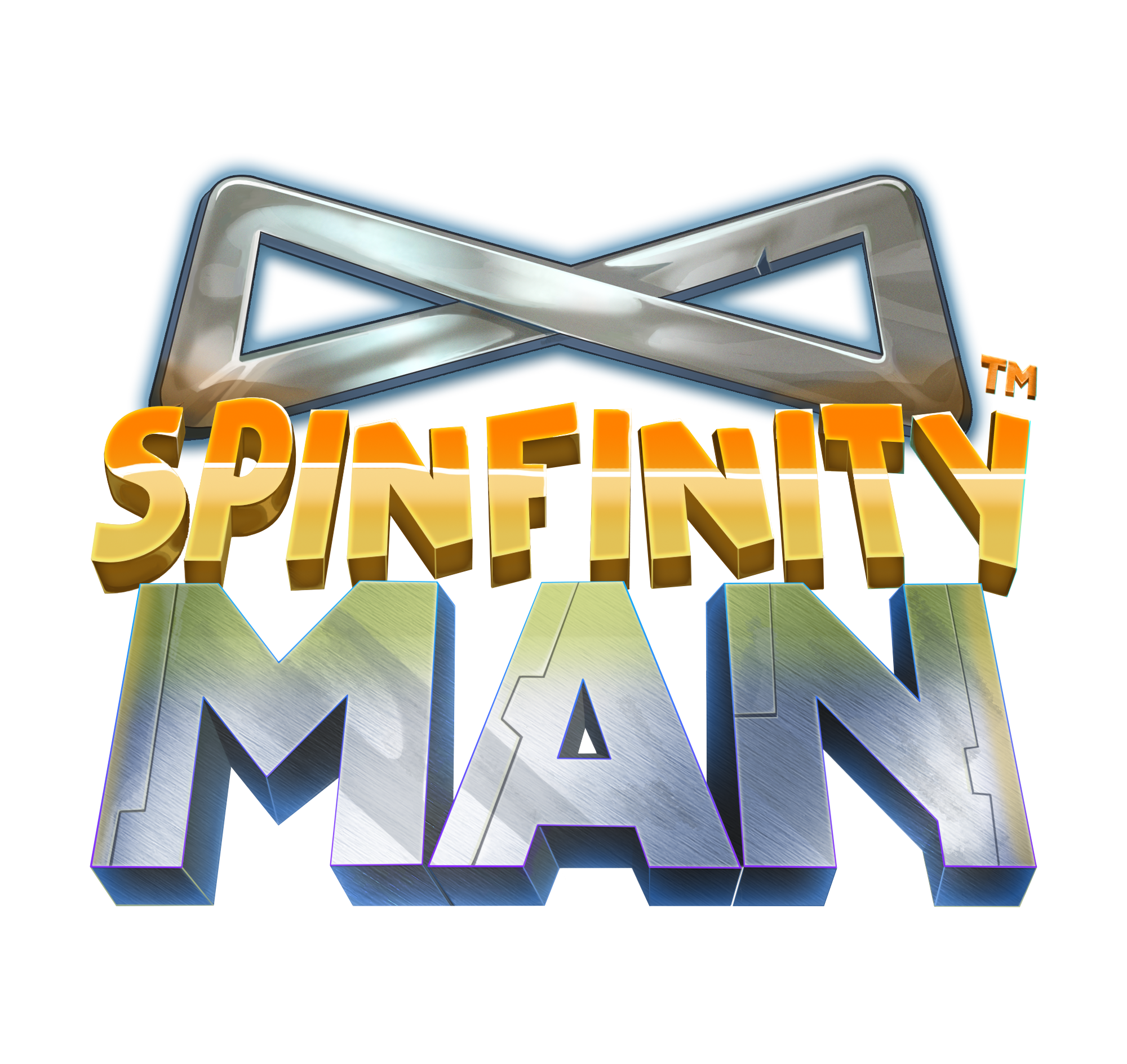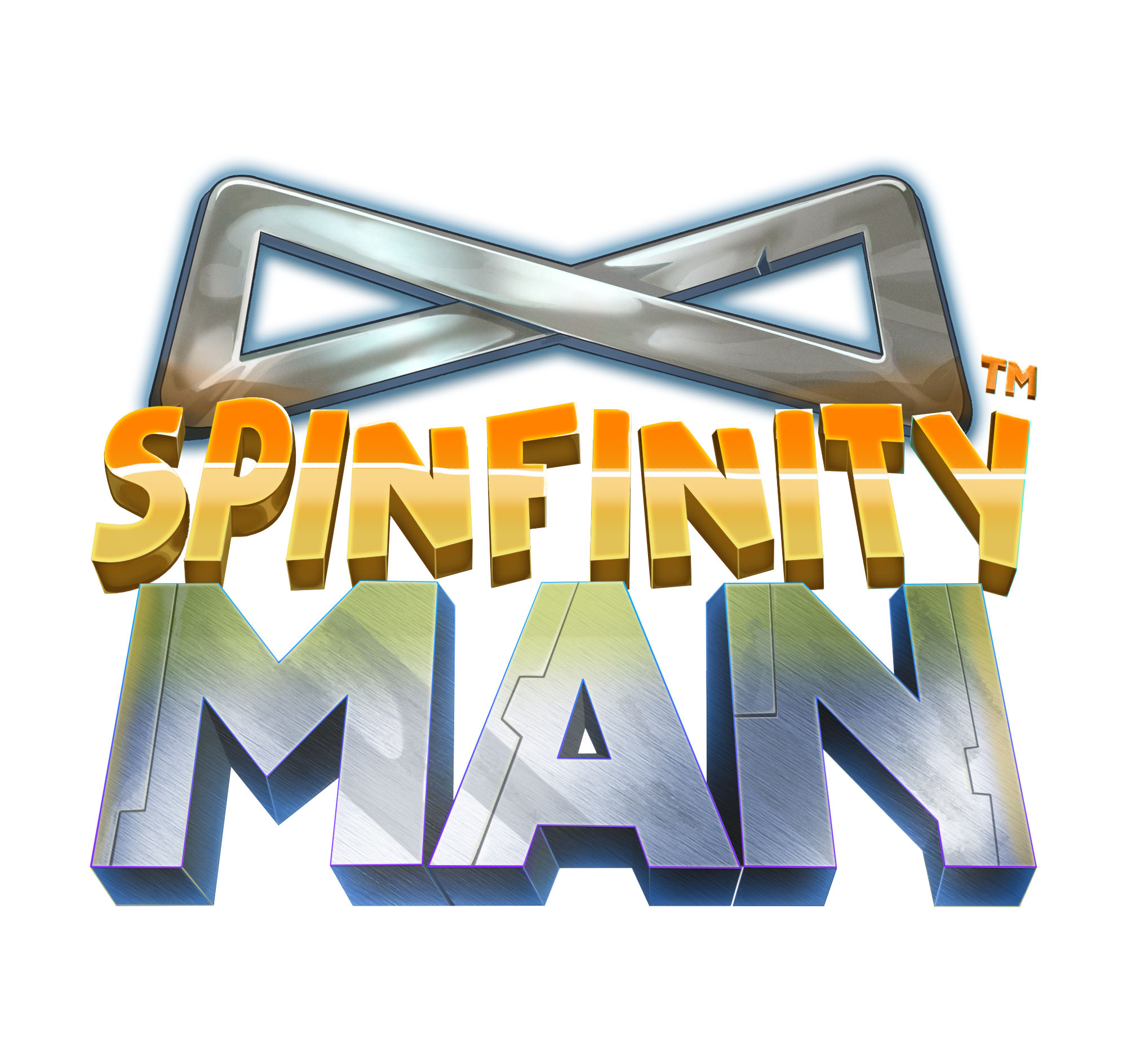 Spinfinity Man a Slot Game by Betsoft
When crime plagues the streets of Metropolis, SPINFINITY MAN will answer the call!
It's classic battle, between a superhero and a villain, is what Spinfinity Man is all about.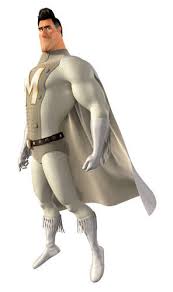 The story itself is not unique, but the characters do have gambling-related names, (hero) Spinfinity Man and (villain) Mr X, who wants to take your money. The graphics are superb, so Betsoft actually knocked this one into outter-space. The character feel remind me of characters from the movie Megamind if you've ever watched this great movie. Although, Spinfinity man is way cooler than his doppelganger Metro Man!
Theme & Design
This superhero themed slot is a classic battle between good and evil, an element on which most comic books are based on. Spinfinity Man has a fangirl admirer in the game who is dedicated to take his picture. When she snaps a photo, a cluster of symbols will pop and trigger an immediate cascade. The fangirl cluster count resets with every new spin – giving Spinfinity Man the chance to prove himself (and pose for more selfies) all over again.
While solving street-level crime is all in a day's work for Spinfinity Man, a more insidious evil is encroaching on the city! Super villain Mr. X is developing his next dastardly master plan. It's up to our hero to follow the clues, fill a dedicated Mr. X meter, and catch him red-handed in a city-shaking bonus round!
Sample of the Action:
Spinfinity Man Slot Features
Clusters of symbols form when 4+ matching symbols show up next to each other, and once a win forms the symbols involved explode and allow others to come and give it another try at a combo. If you get at least six clusters to explode, then Fan Girl Fame is activated, provoking a random number of icons to explode next and delivering instant wins.
One of the game's available features takes the form of the wild, a symbol which you are able to use as part of other winning clusters, acting as a substitute while next to matching regular symbols.
Five super powers can trigger when Spinfinity Man appears on the reels, and those include Laser Eye Beam, Double Laser Eye Beam, Icy Blast, Double Icy Blast and Telepathy. Each one removes symbols in a different way, triggering the cascades effect.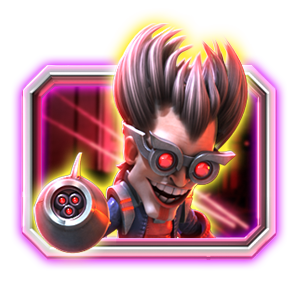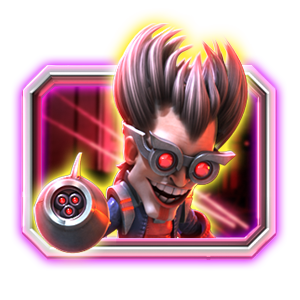 Mr X can also appear, and if he does then it takes the Villain Trail further, then goes away. You trigger the free spins once you complete the trail. Should the free spins trigger, you will notice that you will get a different look for the game, with the city shown in the background now in ruins. There are 10 free spins here, and you get a chance to go after Mr X along the way, which will trigger all sorts of Super Combos and cool random features.
Conclusion
Spinfinity Man is a good looking game packed with features that can get pretty rewarding. The slot game is crisp and full of high quality visuals, theme-appropriate soundtrack and entertaining gameplay and mechanics which will surely keep you busy for many hours. Add that to a great winning potential and you have a slot game that is definitely worth your time.
Game Name Spinfinity Man
Release Date 10 June 2019
Game Type Video Slots
Number of lines 7×7 Reels, Cluster Pays
RTP 95.80%
Max Possible Win 5038 x wager
Supported Platforms Desktop (HTML5), Mobile (iOS, Android)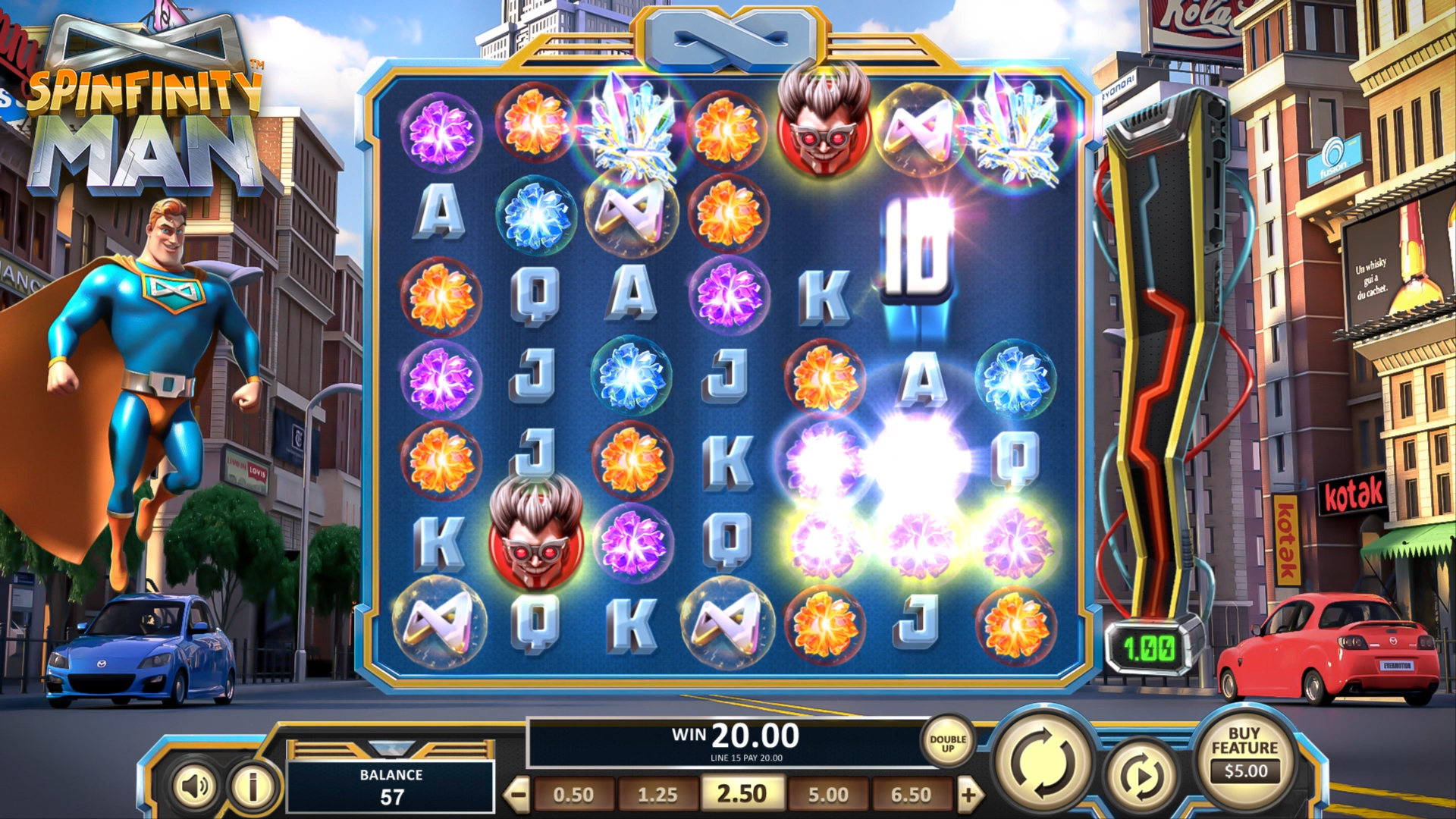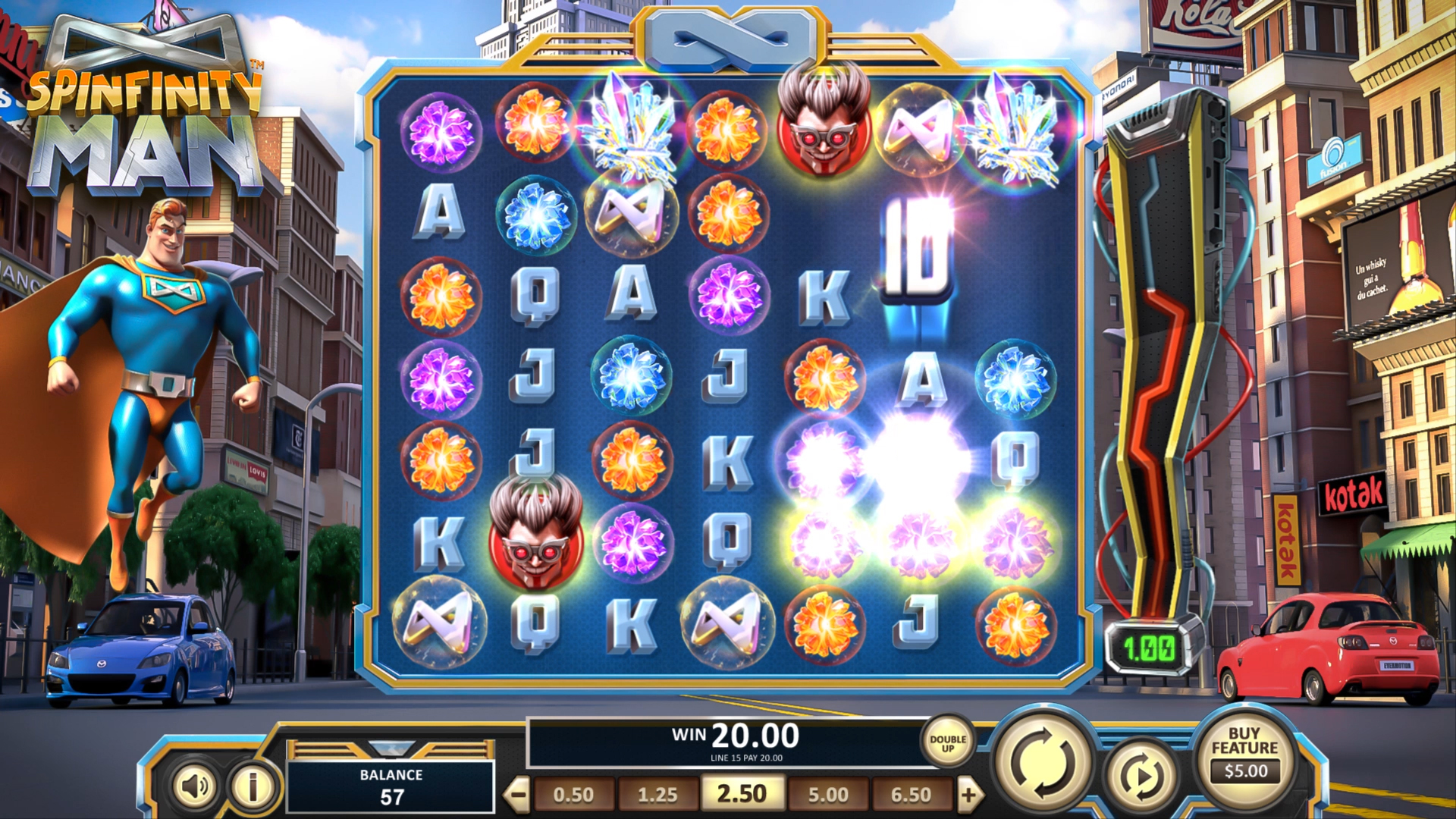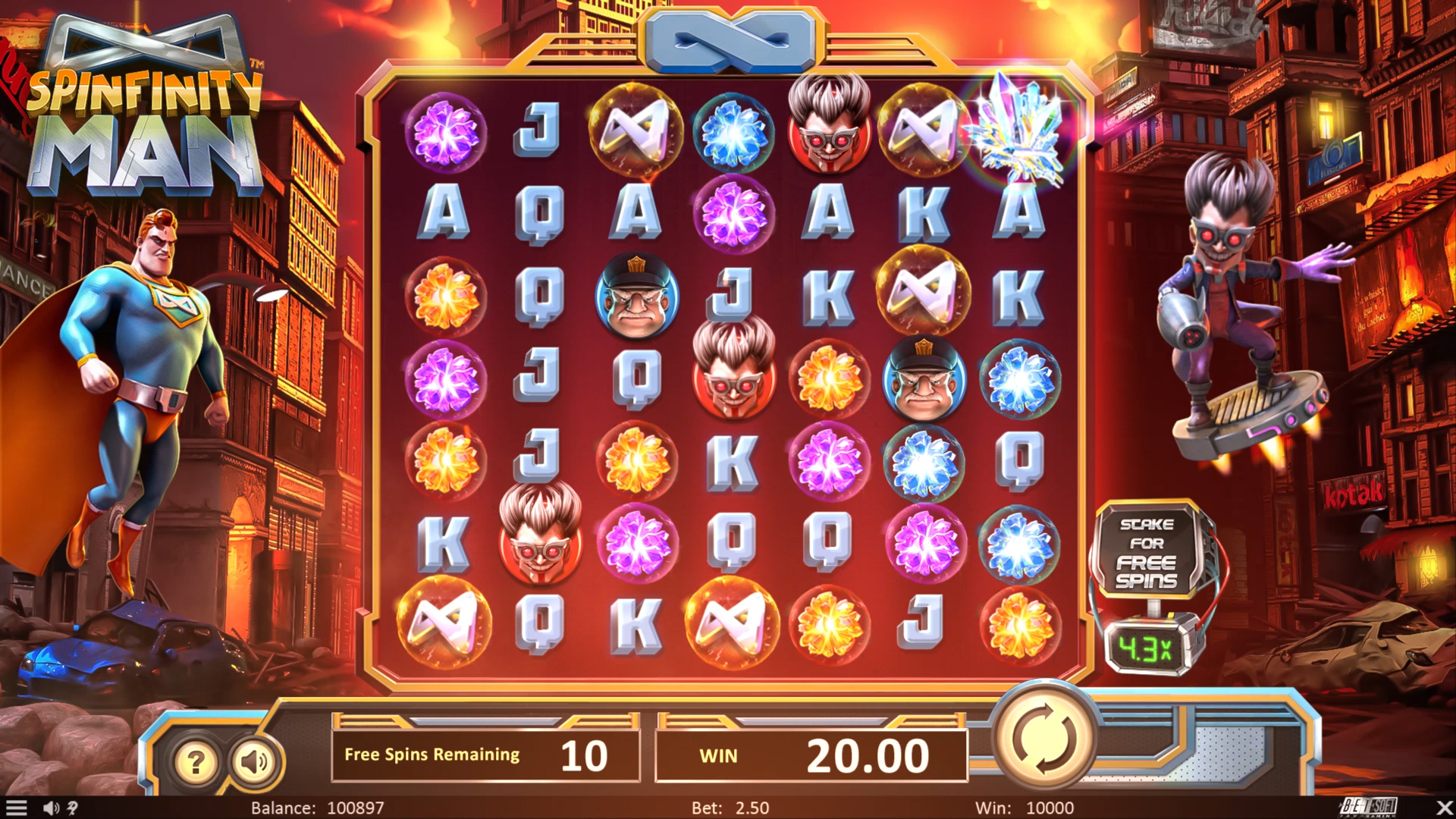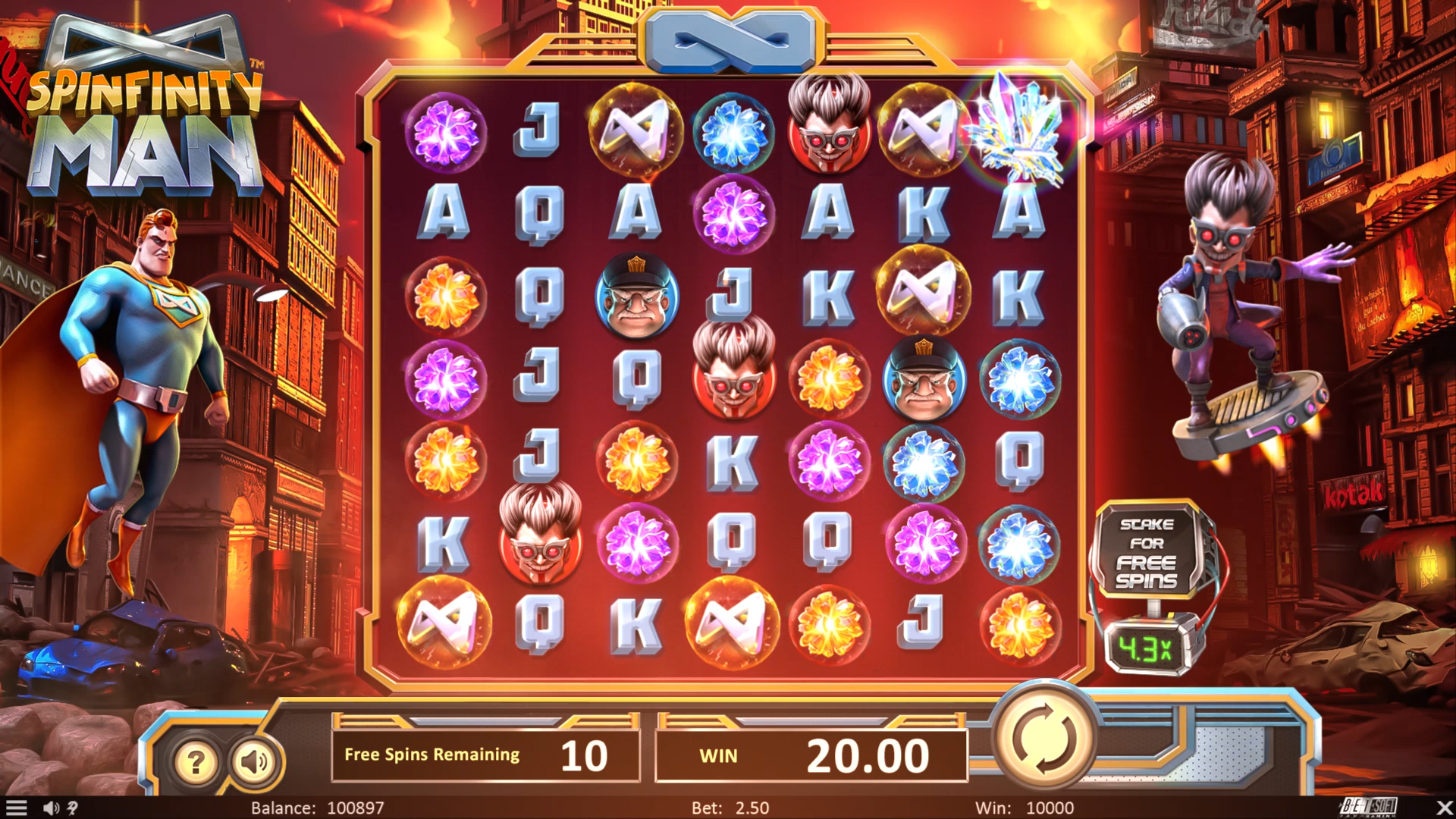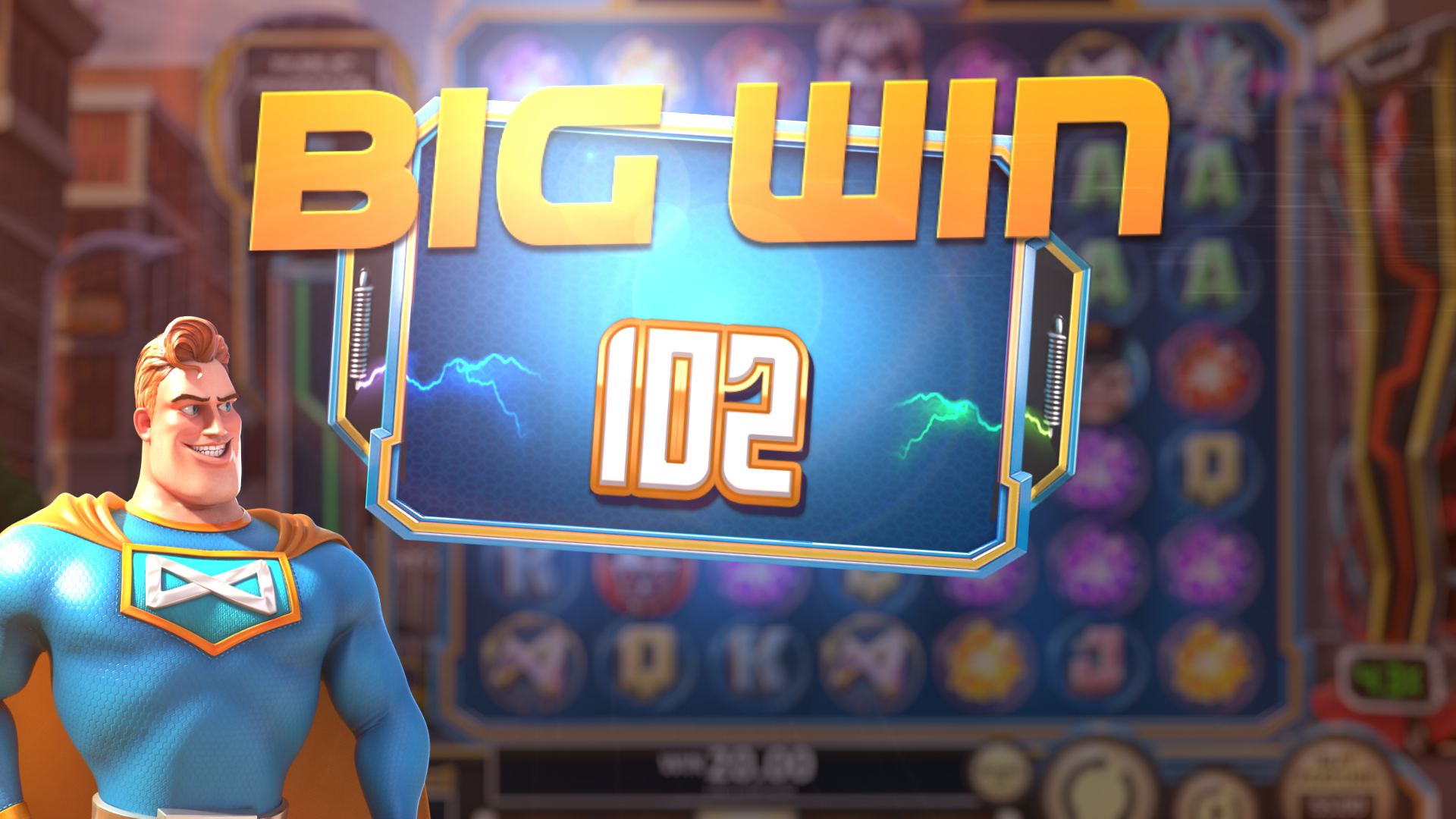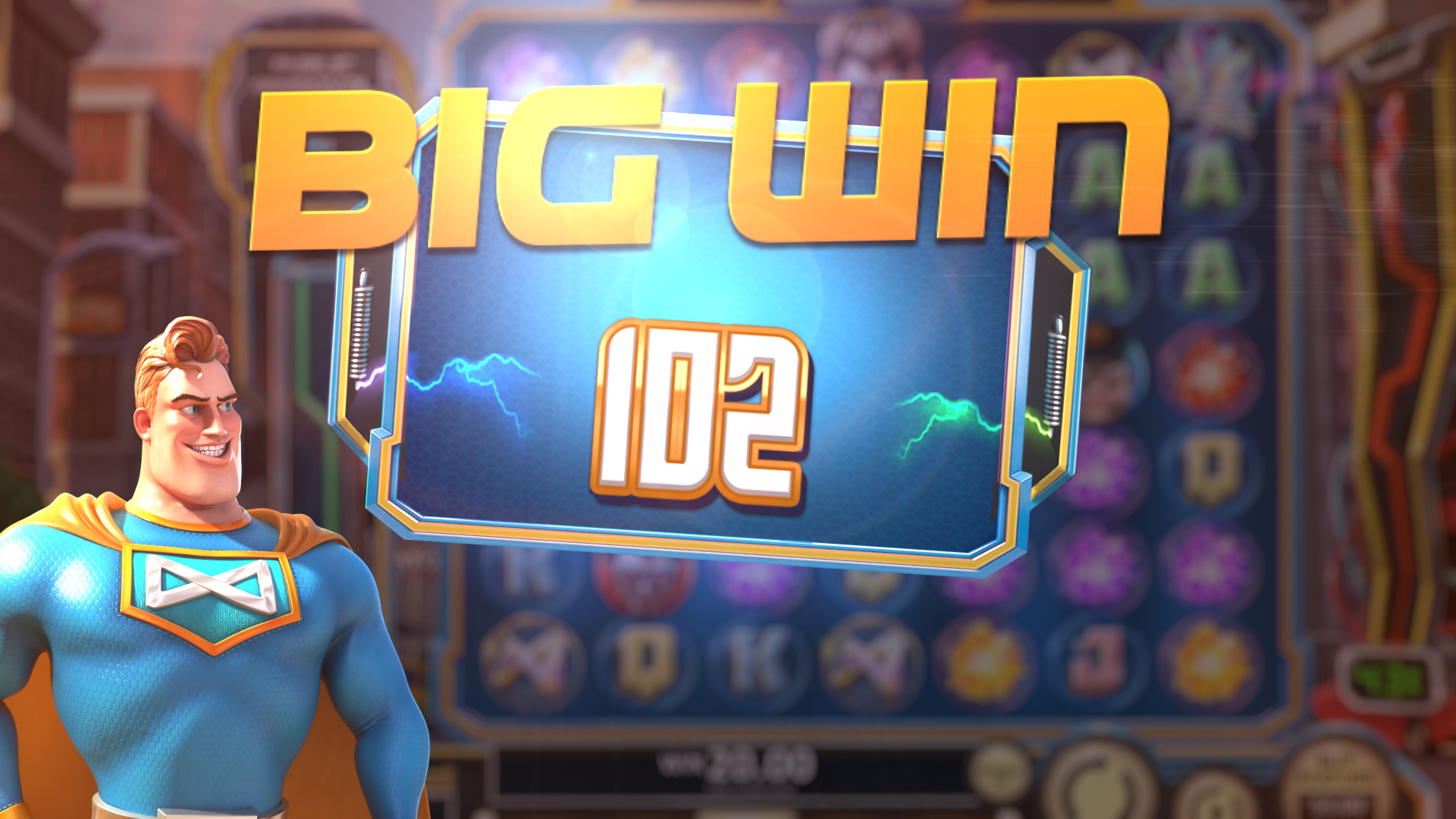 Where to play: