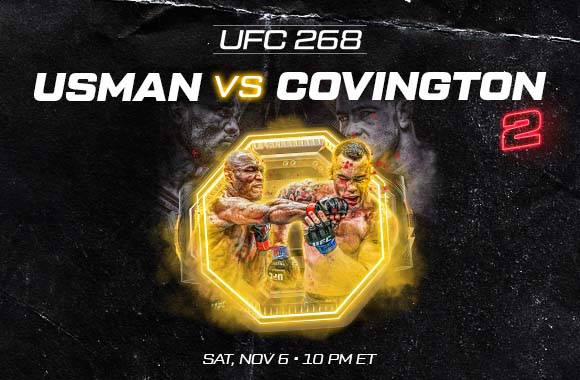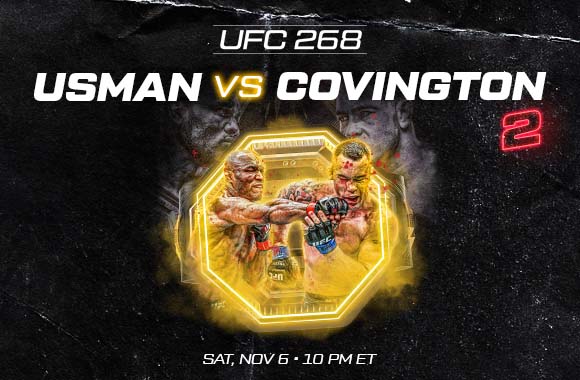 It's a Welterweight Showdown of Epic Proportions!
Kamaru Usman (19-1, 9 KOs) has defended his welterweight crown four times, including a TKO victory over Colby Covington (16-2, 4 KOs) in 2019. As this is Usman's third fight in less than a year, fatigue could be a deciding factor. Bet on this one to be over in less than 3½ rounds (+110).
UFC 268 – November 6th:
• Colby Covington (+230) vs. Kamaru Usman (-290)
Make your First Deposit, and we'll double it up to $500!
Get a 100% Sign-up Bonus up to $500 + Free $20 Casino Chip on your first deposit over $50 Use Promo Code: XB100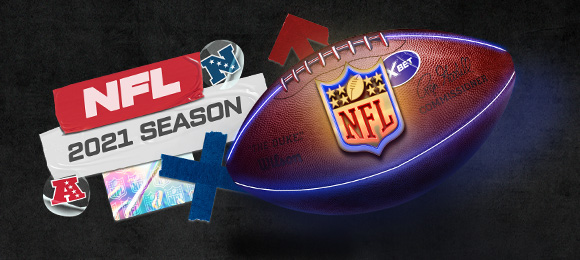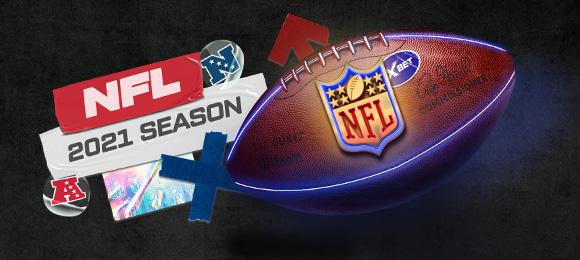 This TNF Odds Boost Is a Lock!
We're boosting the odds on Colts RB Jonathan Taylor to record 100+ yards (rushing + receiving) from (-115) to (+150)! Use your winnings to bet Titans vs. Rams on Sunday night. With both teams averaging over 27 PPG, this one should be a slugfest. Take the over, win cash!
NFL – November 4th:
• Tennessee Titans +8 (-110) vs. Los Angeles Rams -8 (-110)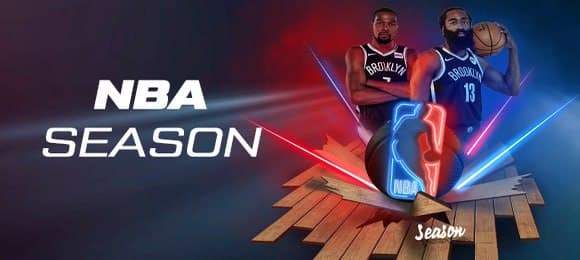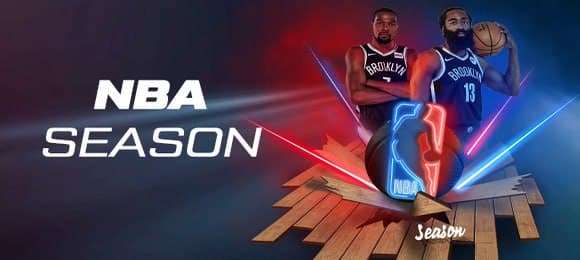 Red Hot Bulls Continue to Ball Out
The Chicago Bulls take on the Philadelphia 76ers tonight at 7:00 PM ET. With both squads boasting strong defensive units, we expect this one to stay under 217 points.
NBA – November 3rd:
• Chicago Bulls +2½ (-110) vs. Philadelphia 76ers -2½ (-110)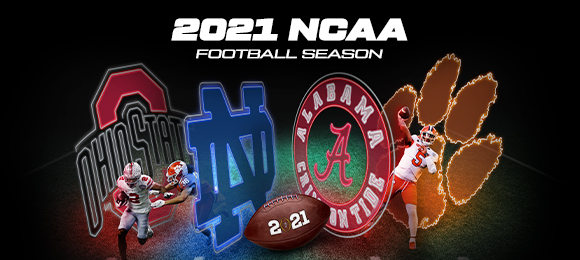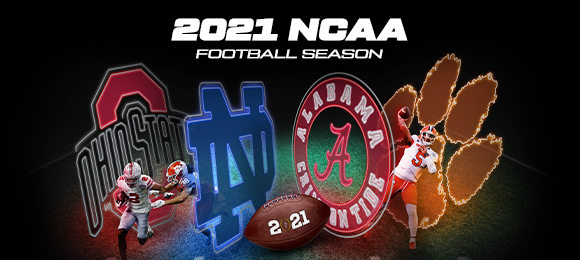 Unstoppable Force vs. Immovable Object
With No. 12 Auburn topping No. 13 Texas in nearly every offensive category, this game might not be as close as people think. At +4½, Auburn is our lock of the week!
College Football – November 6th:
• Auburn +4½ (-105) vs. Texas A&M -4½ (-115)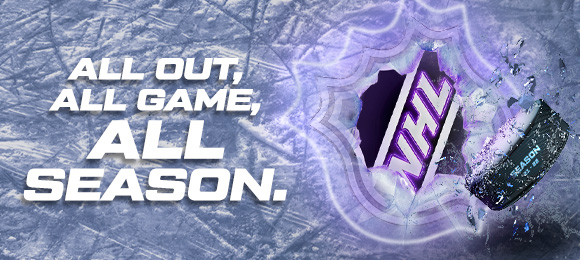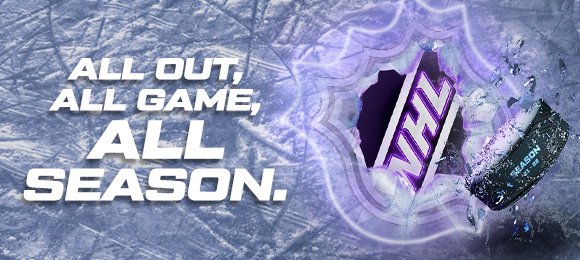 Undefeated Hurricanes Take On Struggling Blackhawks
The Hurricanes have a +21 goal differential, they've yet to allow more than three goals in a game, and their biggest win of the year came against the Blackhawks last Friday. Betting on them to beat Chicago tonight isn't the fun bet, it's the smart one. Bet smart, win cash!
NHL – November 3rd:
• Carolina Hurricanes (-150) vs. Chicago Blackhawks (+130)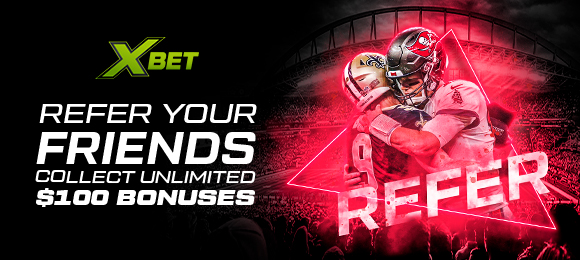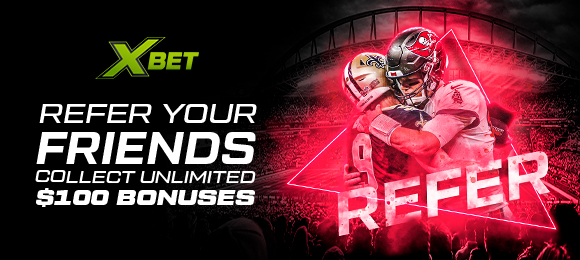 Enjoy an Unlimited Amount of Referral Bonuses!
Share your invite link with your friends via email, social media, or SMS and we'll give you a 100% Bonus when they make their first deposit. Bonuses are valid up to $100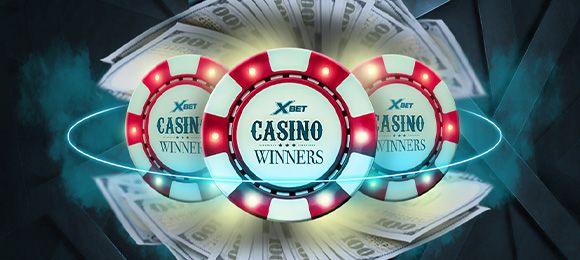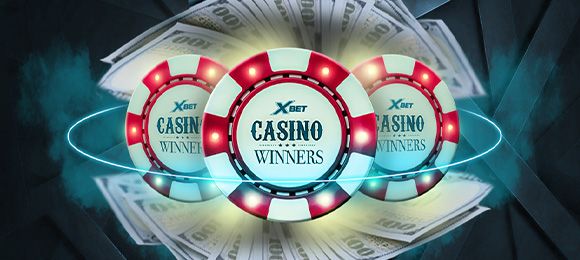 These Players Know How To Win Big!
• Matthew J. won $20,278 playing Live Dealer Blackjack
• Elijah M. won $12,421 playing Multi-Hand Blackjack
• Jack S. won $10,465 playing Live Dealer Blackjack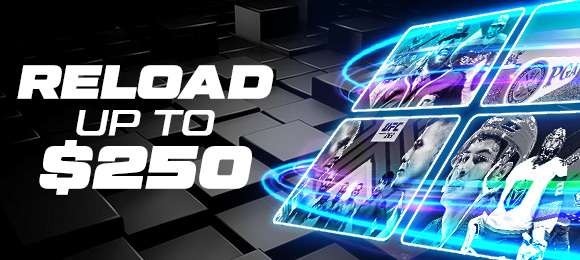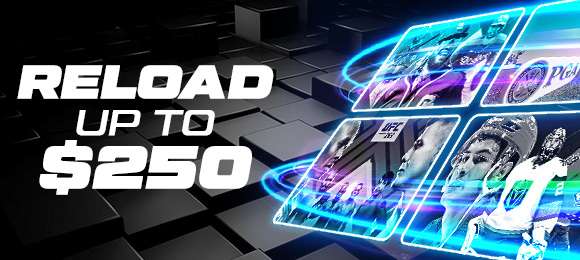 We Make Winning Easy!
Stay in the action by taking advantage of our 25% Reload Bonus up to $250 every time you fund your account!