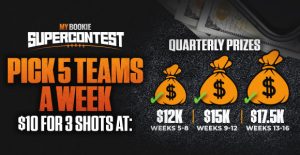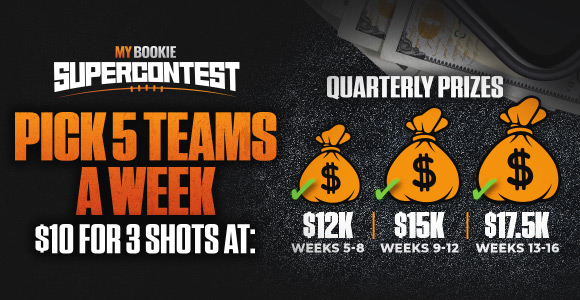 October 5, 2022 |
Staff Writer |
MyBookie | Sports
Did you know our $350K Supercontest still has three quarterly prizes up for grabs and the entry fee is now just $10? Score the most points between Weeks 5 and 8 to win $12,500! New 2022 NFL Supercontest Prizes at MyBookie Sportsbook.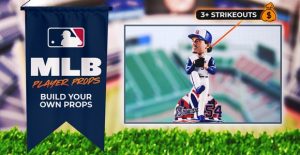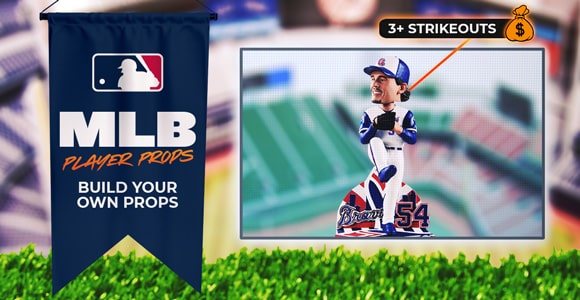 August 6, 2022 |
Staff Writer |
MyBookie | Sports
Smash This Sox Parlay Into the Bleachers! Parlaying multiple outcomes is the best way to supersize your bankroll. This week, a $100 Chicago White Sox -1.5 + Boston Red Sox -1.5 parlay pays $360! Batter up! Build same-game parlays in the Props Builder! Check out our MLB Props block to learn more. Turn MLB Props […]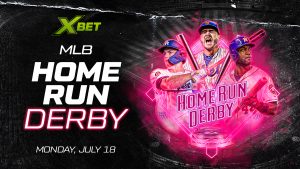 July 15, 2022 |
Staff Writer |
Sports | xBet
Major League Baseball announced Thursday night the bracket for next week's Home Run Derby. Here are the matchups! No. 1 Kyle Schwarber vs. No. 8 Albert Pujols. No. 4 Juan Soto vs. No. 5 Jose Ramirez. No. 3 Corey Seager vs. No. 6 Julio Rodriguez. No. 2 Pete Alonso vs. No. 7 Ronald Acuna Jr.