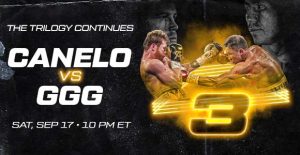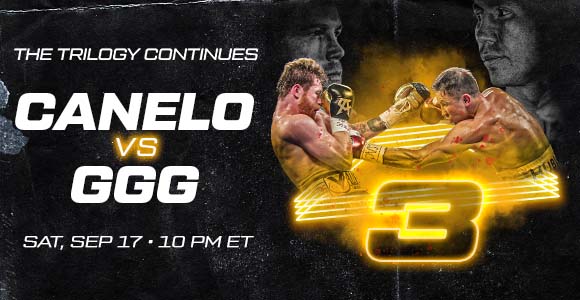 September 15, 2022 |
Staff Writer |
Sports | xBet
GGG Is Ready to Shock the World. Round 1 ended in a draw. Alvarez took Round 2. The law of averages says it's Gennady Golovkin's turn. Drop $100 on that logic and you'll walk away with $312! Gennady Golovkin (+312) vs. Canelo Alvarez (-555).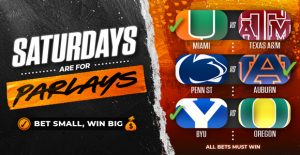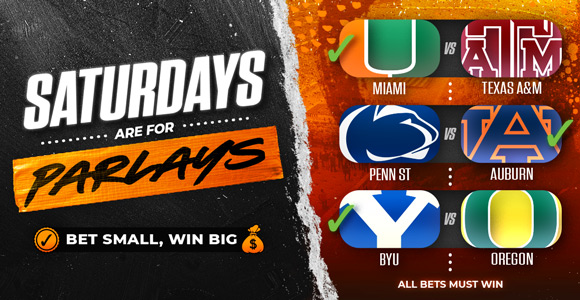 September 14, 2022 |
Staff Writer |
MyBookie | Sports
New $10K Supercontest, NFL & CFB Parlays + $260K Blackjack Jackpot! Take This CFB Parlay to the House! If you drop $25 on our Miami + Auburn + BYU moneyline parlay, you could walk away with $343! Bet small, win big!