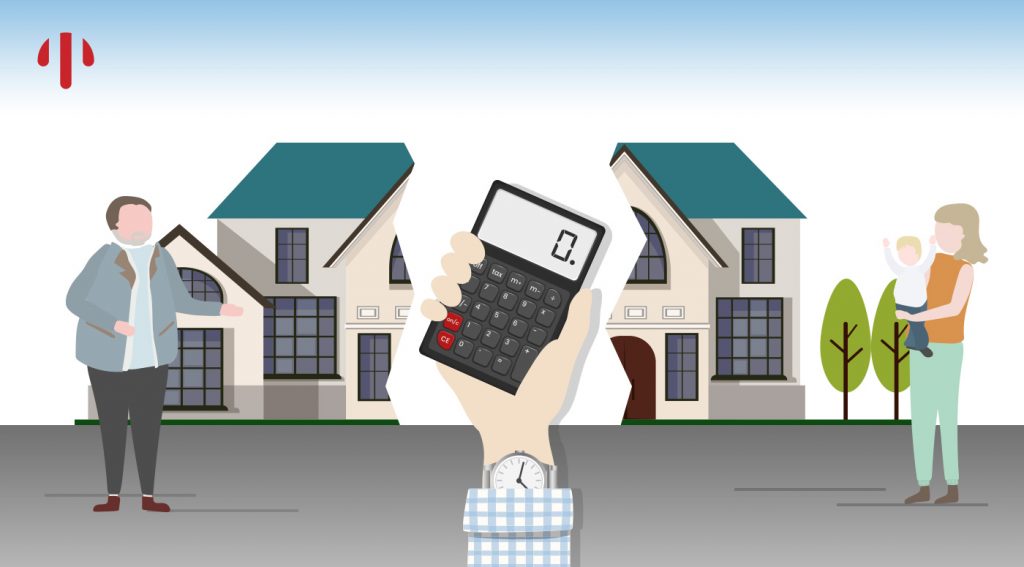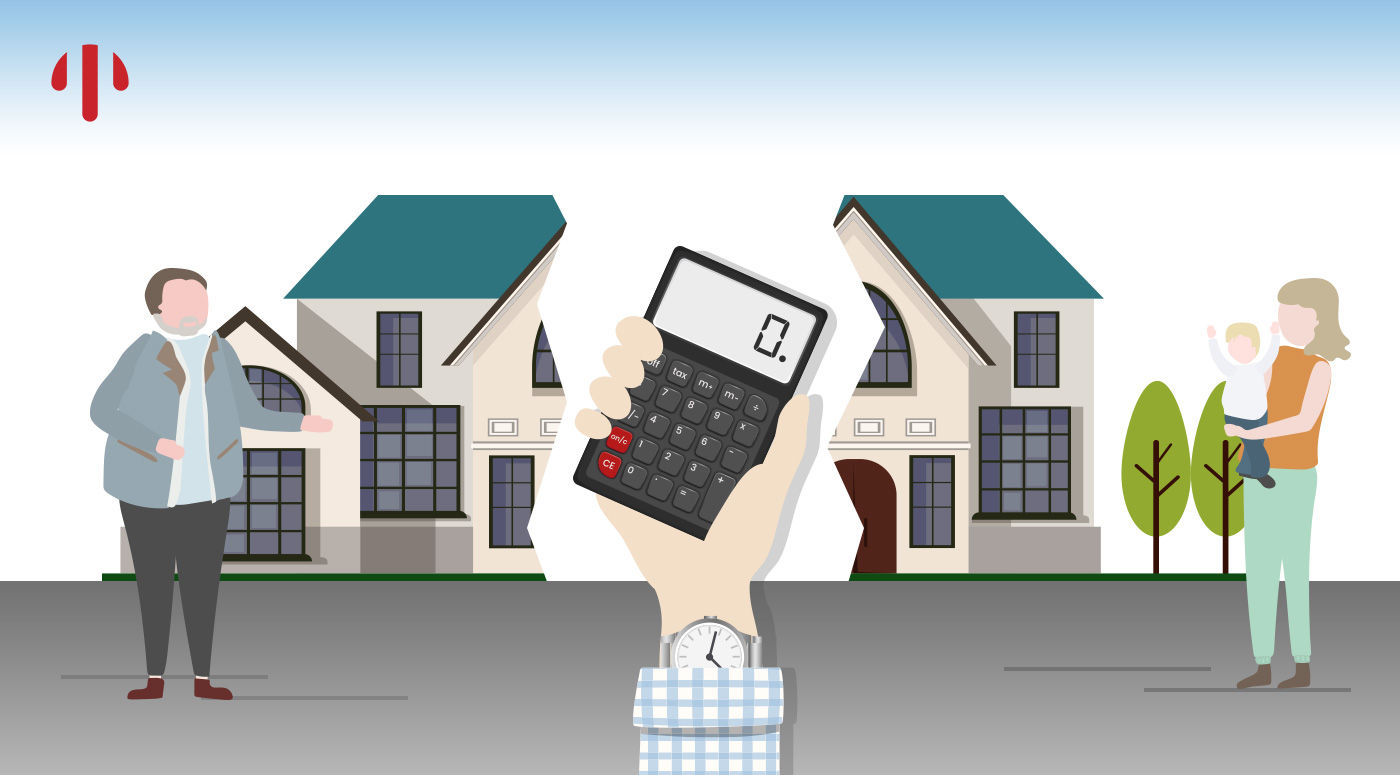 Two things that have been put to the test more than anything in quarantine are certain: marriages and sports fans' patience, and now you can place bets on whether your friends' marriages will last with a new Divorce Calculator that gives the odds of people splitting up.
READ MORE
Today, online sportsbook MyBookie launched its Divorce Calculator, which will allow friends and families to learn the odds on whether certain marriages will last through quarantine.
MyBookie was inspired to create the divorce calculator after divorce rates in China increased following COVID-19 lockdowns. According to Bloomberg, at the end of March, local media outlets in China reported a surge in divorce following coronavirus stay-at-home orders.
Head oddsmaker for MyBookie David Strauss said that the idea was also influenced by the lack of sporting events to bet on. "There are still very few sporting events, so people are itching for things on which to bet," he said in a press release.
Even though lack of sports betting and increased divorce rates in countries coming out of lockdown served as something of the inspiration for this calculator, Strauss said he also considers himself something of an expert on divorce, having gone through the process himself.
"It bounces all over the map on things that may or may not have happened to you during these quarantine times," he said. "These questions each have a percentage attached to them based on what you answer, and then the divorce calculator will formulate the odds, percentage chance of your divorce, and then we will turn them into betting lines for you."
Strauss said this is all in good fun, and MyBookie won't take bets on its own site, but groups of friends are welcome to do it together. "I think people are going to fill this out and have a good laugh with their friends, maybe place a few bets. Maybe your friends are the sort of terrible people that many of us have who would fill this out for you and then take bets on the outcome of your union," Strauss said.
While it may seem somewhat dystopian to start gambling on marriages, Strauss said that it's merely an entertaining idea, and the company doesn't hope that couples get divorced. "While we're not rooting for an increase in divorces, we thought marriage would make for an interesting institution to wager on," he said in the announcement.
For people who may think that a Divorce Calculator violates the sanctity of marriage, Strauss said that it "probably wasn't for you in the first place." With the increased divorced rates in countries that have begun opening up, there will likely be an increase in divorces in North America, not just because stay-at-home orders are getting everyone on their spouse's nerves, but also just the lockdown has put a hold on many divorce proceedings. Strauss said that MyBookie was trying to "take the lighter side of it."
The calculator also does not need to be used for people looking to wager on a wedding's outcome. It can be used before couples tie the knot to ensure their marriage's strength.