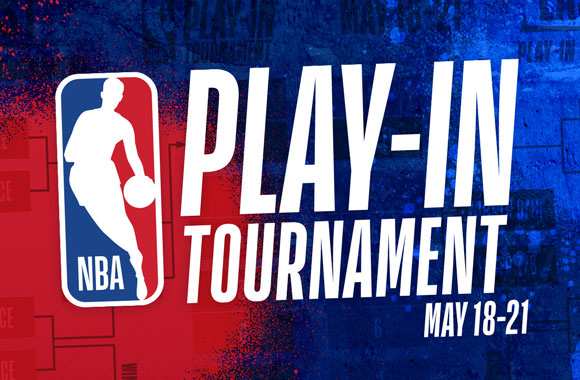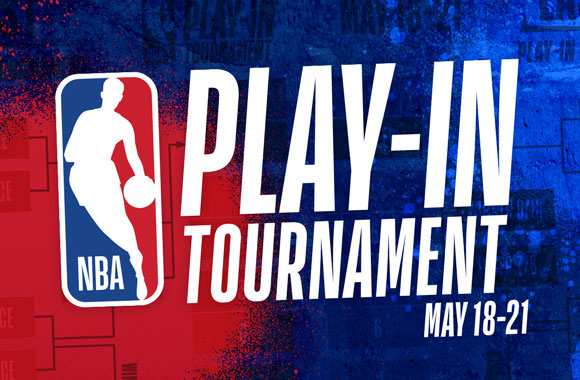 NBA Play-In Tournament was on full display yesterday, with the Hornets being eliminated by the Pacers. The winning #7 seed Los Angeles Lakers advance to face the #2 seed Suns. While the losing 8th seeded Golden State Warriors face the Memphis Grizzles for the final spot vs the #1 seed Utah Jazz.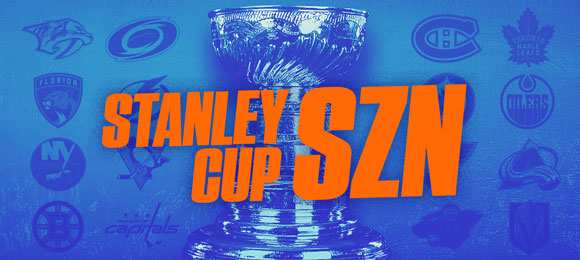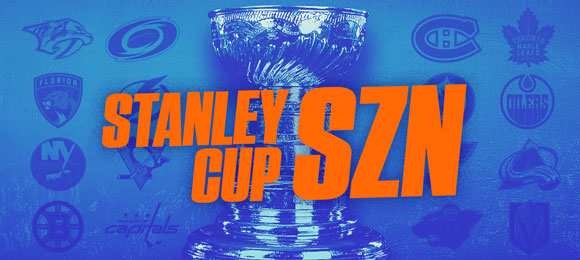 Badass Beards & Epic OT Winners. It's Playoff Time!
Game 1 in the Jets vs. Oilers series goes down tonight. Connor McDavid and the Oilers dominated the Jets all season, going 7-2 against their North Division foes. The Hurricanes crushed the Predators 5-2 in their first playoff game. Can the Preds bounce back? Finally, it's Blues vs. Avalanche at 10:30 PM EST. In Game 1, the Avs demonstrated why they led the league in goals this season, blowing out the Blues 4-1.
NHL Game Lines – May 19th:
• Nashville Predators (+160) vs. Carolina Hurricanes (-190)
• Winnipeg Jets (+135) vs. Edmonton Oilers (-160)
• St. Louis Blues (+270) vs. Colorado Avalanche (-340)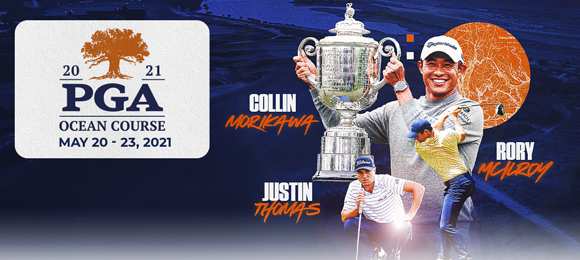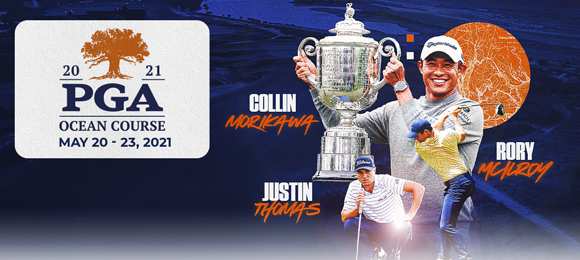 Second Major of the Year Overflowing With Intriguing Storylines
Defending champ Collin Morikawa, whose 2-stroke victory over runners-up Paul Casey and Dustin Johnson made him one of the youngest winners in tournament history, is back and hungry for more. That loss must have felt like deja-vu for Johnson, who fell to Brooks Koepka by 2-strokes in 2019. Can the 2x major winner add to his impressive resume? Finally, there's Rory Mcilroy, who's already won the PGA Championship twice. Can he make it three?

PGA Championship – To Win:
• Rory Mcilroy (+1100)
• Dustin Johnson (+1800)
• Collin Morikawa (+2800)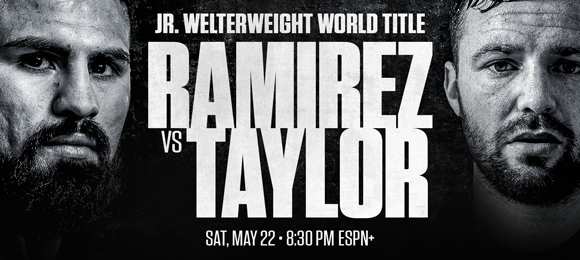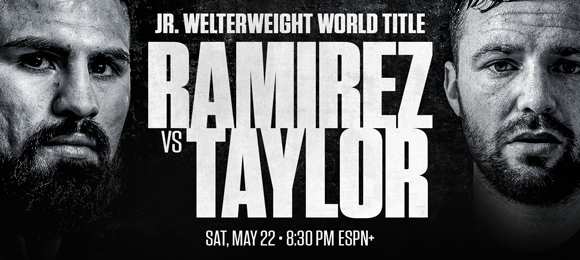 Two Undefeated Boxers. One Undisputed Title. Let's Go!
On May 22nd, Jose Ramirez (26-0) and Josh Taylor (17-0) will put their undefeated records on the line for the chance to claim the undisputed light-welterweight crown. Ramirez is the WBC and WBO champion with 17 KOs to his name. Taylor has 13 KOs under his belt and is the WBA and IBF champion. The winner will become just the second boxer in the division to hold all four belts simultaneously. Two will enter. One will win!
• Josh Taylor (-245) vs. Jose Ramirez (+195)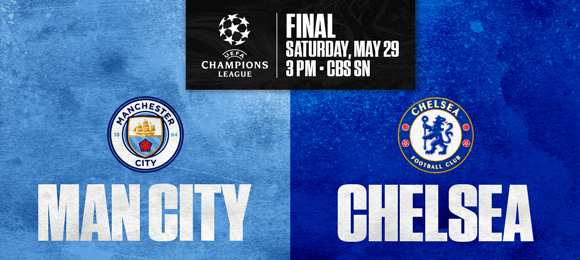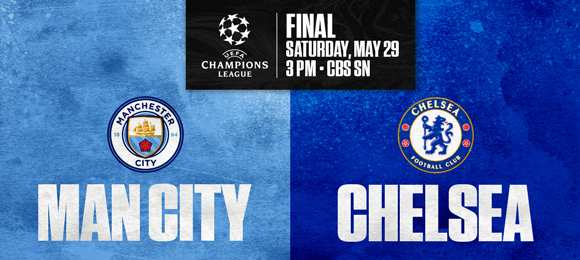 It All Comes Down to This!
Manchester City defeated PSG 4-1 on aggregate to reach their first-ever Champions League Final. They'll face Chelsea, whose last Champions League Final appearance (and sole victory) came in 2012. Man City played well as season long, winning the Premier League and going undefeated in tournament play. They appear poised to win their first Champions League title. Can Chelsea play the spoiler? This epic clash goes down on May 29th.
Champions League Odds – Grand Final:
• Chelsea Fc (+271) vs. Manchester City Fc (-113)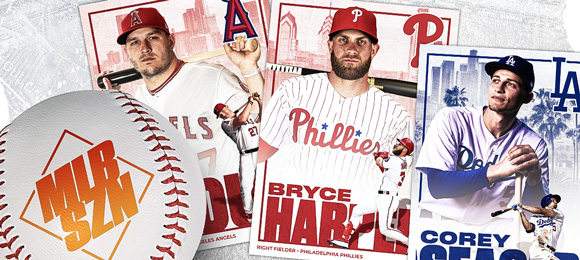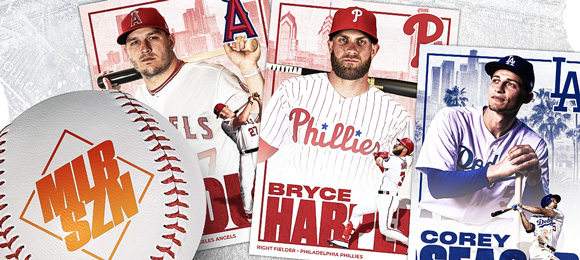 The AL's Best Go Toe-to-Toe
The Toronto Blue Jays opened their three-game series versus the division-leading Boston Red Sox with a decisive 8-0 victory. The Jays are now 7-3 in their last 10 and just half a game back of first in the AL East. Meanwhile, the Astros dropped the first game of their series with the AL West-leading Oakland Athletics. They trail Oakland by 1.5 games. Both series continue tonight.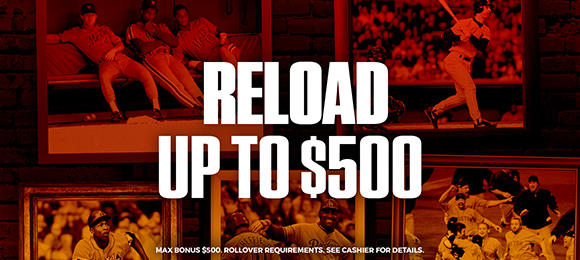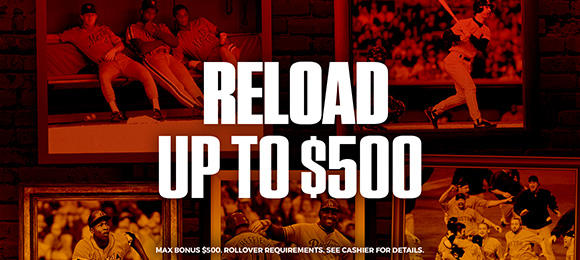 Betting With The Best Has Its Benefits!
Receive a 25% Match Bonus of up to $500 on your next deposit.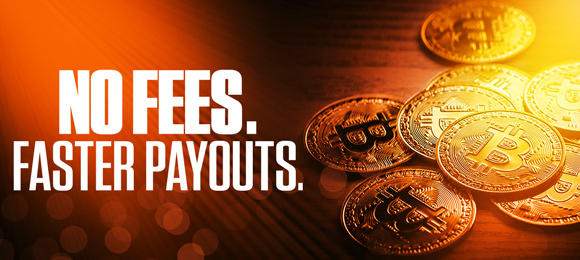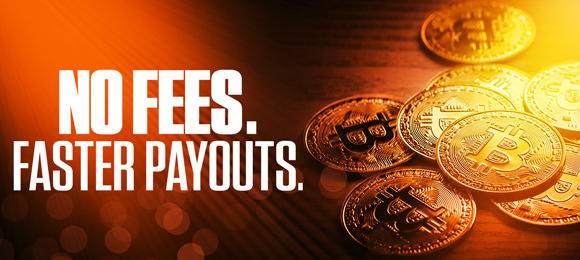 Unlock Your Crypto Rewards Today!
Take advantage of our Crypto Rewards Program and receive Bigger Bonuses, Faster Payouts, and Zero Fees! Simply make your first Crypto Deposit of $45 or more!