En WebPartners, entendemos que la base de un programa de afiliados exitoso se basa en un esfuerzo en equipo: un programa de marketing sólido y sus afiliados que trabajan arduamente. Es por eso que brindamos a nuestros socios la mejor variedad de herramientas de marketing en línea para garantizar conversiones de jugadores fáciles. Ofrecemos una variedad de banners y enlaces directos para cada marca y también contamos con fuentes de probabilidades XML / API. Y si no está familiarizado con el análisis de feeds de datos, simplemente puede crear un banner de widget de probabilidades para mybookie.ag para sumar sus probabilidades deportivas.
Click this link below to build your own "odds widget" banner for Mybookie.ag, remember to grab your direct link to insert into this tool for tracking.
https://mybookie.ag/partners/WidgetBuilder/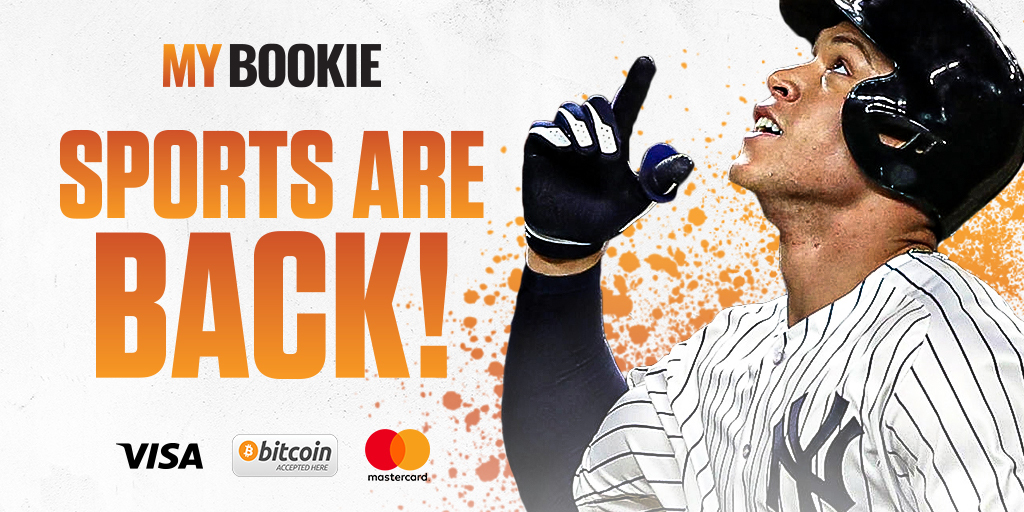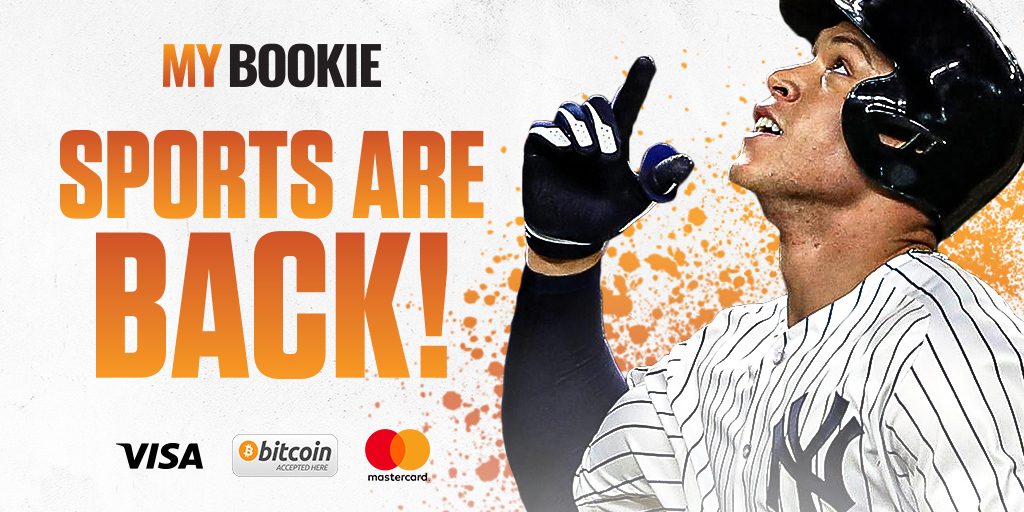 ¿No encuentra lo que busca o le gustaría recomendar algo nuevo?
Simply contact us at affiliates@webpartners.co and we'll review your request.