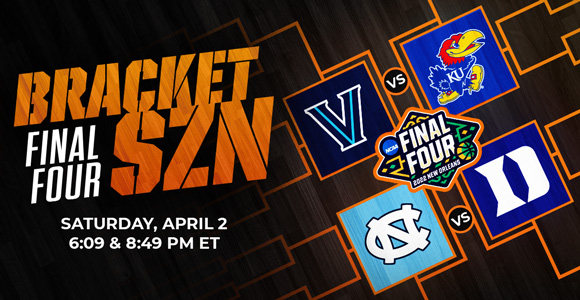 It's Your Last Chance to Dunk on the Madness!
Duke and UNC split their season series, with UNC winning 94-81 on March 5th. The Blue Devils are playing perfect basketball, but rivalry games are always close. Bet on UNC to cover. Kansas has won by an average of 16.3 points in tournament play. With Villanova losing star guard Justin Moore to injury, Kansas (-4½) is the smart play. Drop a Final Four parlay today, and double up betting on the Championship Game on April 4th!
Final Four – April 2nd:
No. 1 Kansas -4½ (-115) vs. No. 2 Villanova +4½ (-105)
No. 2 Duke -4 (-110) vs. No. 8 UNC +4 (-110)
This years' Final Four teams are staked with historical winners. Makes for a great final showdown.
#1 Kansas has won 5 national championships
#2 Villanova has won 2 national championships
#2 Duke Blue Devils has won 6 national championships
#8 North Carolina Tar Heels has won 6 national championships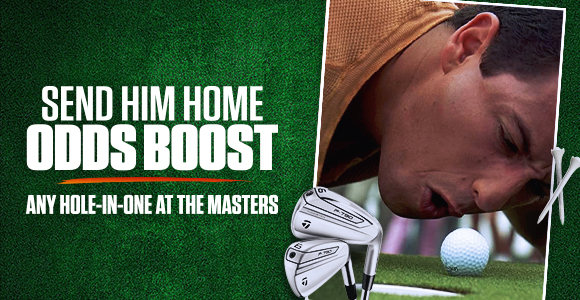 Talk About a Hole-In-One!
We're boosting the odds on any golfer hitting a hole-in-one at the 2022 Masters Tournament from (-200) to (-150)! There were two hole-in-ones last year alone! Tee off on this epic promotion, and cash in when the best golfers in the world hit the links at Augusta National! Learn more.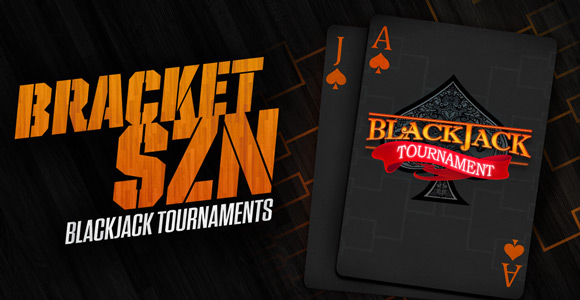 The Madness Is Back and Bigger Than Ever!
Continue to turn madness into cash in tournaments with Crazy Payouts, Huge Cash Prizes, and more! Enter our $10K Madness Tournament for just $10, and compete for the top prize of $1,500!
Live Tournament:
March 29th-April 3rd: $10K March Madness Tournament

Top prize: $1,500.
Top 500 players win cash prizes.
Five Crazy Payouts spots of $350.
Upcoming Tournaments:
April 4th: FREE $1K Madness Flash Crazy Payouts Tournament

Free $1K Tournaments every four hours
Top prize per tournament: $150
300 Winners (Top 50 per tournament)
Three Crazy Payouts spots of $25 on every tournament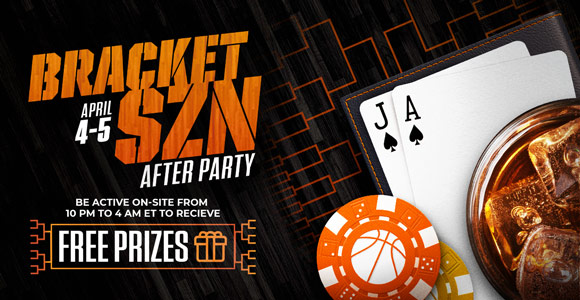 Who Wants to Party?
We're hooking you up with Free Chips & Free Spins! Be active on-site between Monday, April 4th at 10:00 PM ET and Tuesday, April 5th at 4:00 AM ET to take part in our Bracket SZN After Party. When you see a Bracket SZN After Party pop-up, click "Claim Now".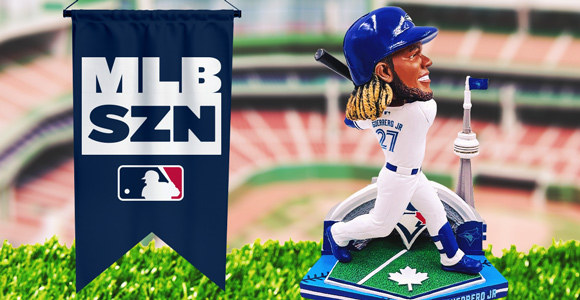 Build Your MLB Bankroll!
The start of the 2022 regular season is one week away! Get warmed up for Opening Day betting on a full slate of MLB matchups, starting with a tilt between the Guardians and Mariners tonight at 9:40 PM ET.
MLB Spring Training – March 31st:
Cleveland Guardians (+115) vs. Seattle Mariners (-135)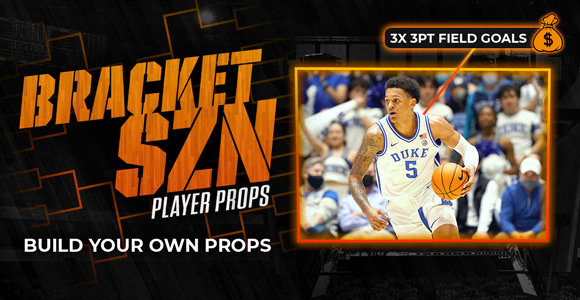 Final Four Props Available!
Duke and UNC both average over 79 PPG. Hammer the line on Both Teams To Score 70+ Points (-117). Kansas guard Remy Martin is averaging just under 17 PPG. Villanova forward Jermaine Samuels is averaging just under 18 PPG. A $50 parlay on Martin 16+ points (+152) and Samuels 17+ points (+116) would net you a profit of $275. Lock it in!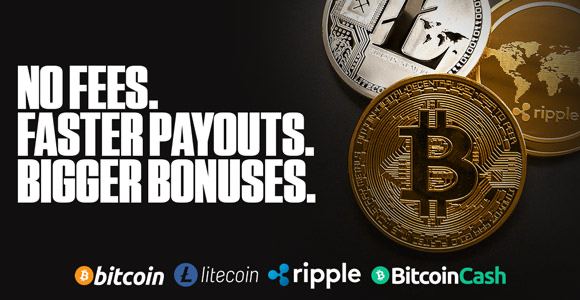 Crypto Means Bigger Bonuses, Faster Payouts, and Zero Fees!
Did you know that you earn Crypto Rewards on every credit card deposit? Make your first Crypto deposit of $45 or more to turn your Crypto Rewards into cash! Continue to receive rewards with our Crypto Re-Up Bonus. A 5% cash bonus will be added to your Crypto Re-Up balance with each deposit of $45 or more.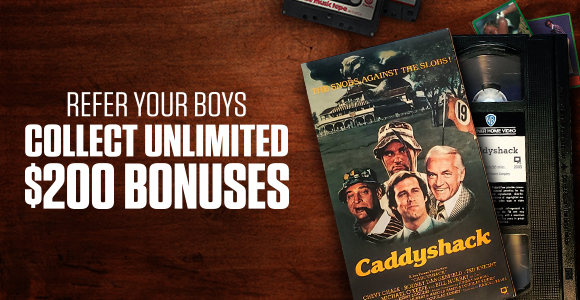 Get Your Friends in on the Madness and We'll Pay You!
Receive a 200% Bonus up to $200 every time someone you refer deposits for the first time! Unlimited Referrals! Unlimited Bonuses!