Cash In With Halloween Fest, Paul vs. Silva, the World Series, & More!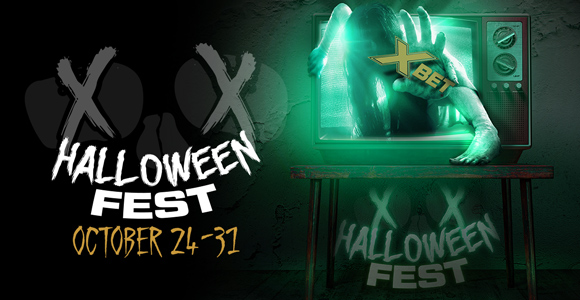 HALLOWEEN FEST
Halloween Fest Is Back! Ready To Scare Up Some CASH?
From now until October 31st, win big with a supernatural selection of Tournaments, Bonuses, Games, and more!
Halloween Fest Promotions:
Free $31K Halloween Fest Crazy Payouts Tournament – Top Prize: $2,500
Free Haunted Night $1K Crazy Flash Tournaments – 300 Winners
Halloween Fest $10K Slots Tournament – Top Prize: $1,500
Halloween Special Weekend Bonus
And More!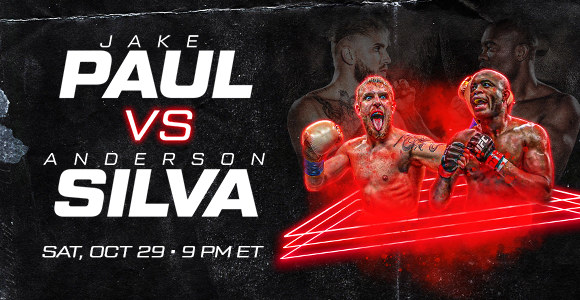 BOXING: JAKE PAUL VS. ANDERSON SILVA
Will The Problem Child Continue To Dominate?
Jake Paul (5-0, 4 KOs) has yet to meet an opponent he couldn't embarrass. But he's never faced a fighter with the pedigree of MMA legend Anderson Silva. Silva has a chance against anyone, and that's why a $100 bet on him to upset Paul is the smart play.
Boxing – October 29th:
Anderson Silva (+135) vs. Jake Paul (-188)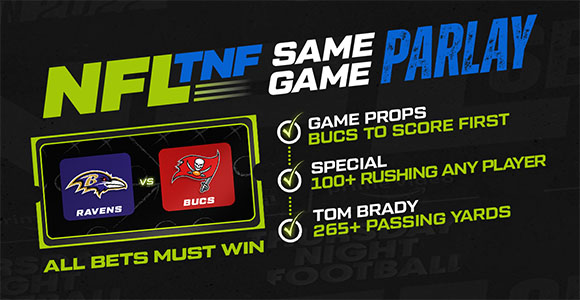 NFL WEEK 8
Turn This Parlay Into CASH!
A $75 Buccaneers To Score First + Tom Brady 265+ Passing Yards + Specials: Any Player 100+ Rushing Yards parlay in the Props Builder pays $481! Can anybody say touchdown?
Thursday Night Football – October 27th:
Baltimore Ravens -1.5 (-110) vs. Tampa Bay Buccaneers +1.5 (-110)
Super Bowl LVII Futures:
Tampa Bay Buccaneers (+1550)
Baltimore Ravens (+1650)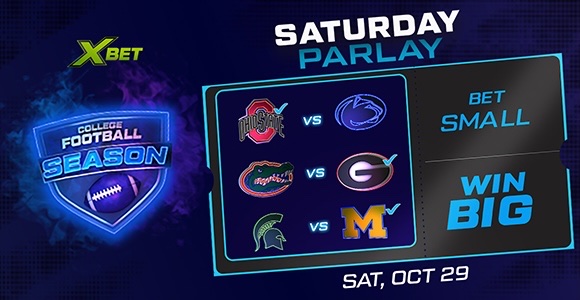 CFB
Take This Parlay to the House!
Our $50 Ohio State Buckeyes + Georgia Bulldogs + Michigan Wolverines spread parlay pays 300!
College Football – October 30th:
Ohio State Buckeyes -16 (-110) vs. Penn State Nittany Lions +16 (-110)
Florida Gators +22.5 (-110) vs. Georgia Bulldogs -22.5 (-110)
Michigan State Spartans +22.5 (-110) vs. Michigan Wolverines -22.5 (-110)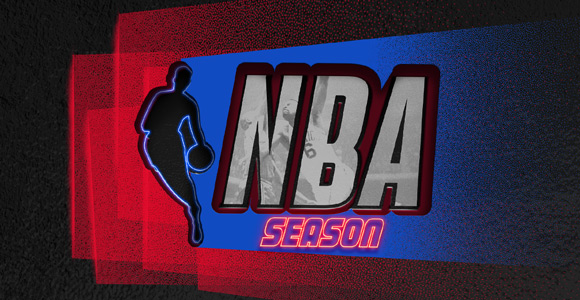 NBA
Floundering Lakers In Trouble Versus Denver
What's going on in Los Angeles? Whatever it is, don't bet on LeBron and co. figuring it out versus a tough Nuggets team. Roll with Nikola Jokic and Jamal Murray to cash in!
NBA Game Lines – October 26th:
Los Angeles Lakers +6 (-110) vs. Dever Nuggets -6 (-110)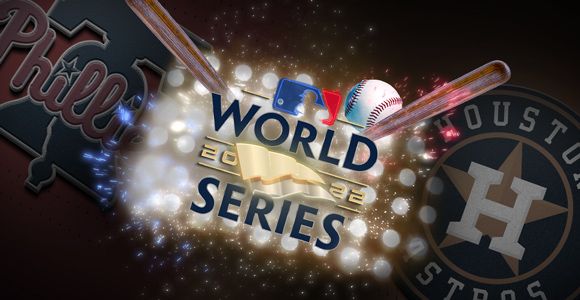 MLB WORLD SERIES
The World Series Is Almost Here!
The Astros are red hot, but the Phillies will be a tough out. That's why you'd be wise to throw $50 on the Astros to win the series in seven games. That bet pays $190. Batter up!
World Series – October 28th:
Philadelphia Phillies (+137) vs. Houston Astros (-169)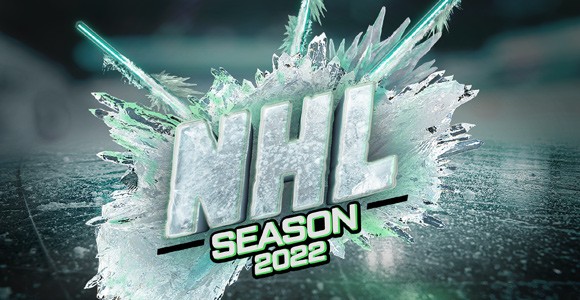 NHL
Lightning Crash Into Cali To Battle Ducks
No Tampa Bay player is hotter than Steven Stamkos, who leads the NHL with 7 goals. A $100 bet in the Props Builder on him to add to that total pays $220. Just like Stamkos, this bet can't miss!
NHL – October 26th:
Tampa Bay Lightning (-154) vs. Anaheim Ducks (+126)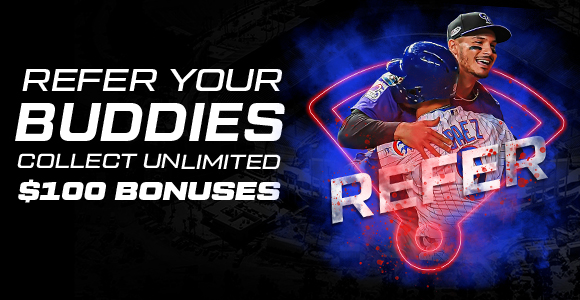 REFER-A-FRIEND
Enjoy an Unlimited Amount of Referral Bonuses!
Share your invite link with your friends via email, social media, or SMS and we'll give you a 100% Bonus when they make their first deposit. Bonuses are valid up to $100.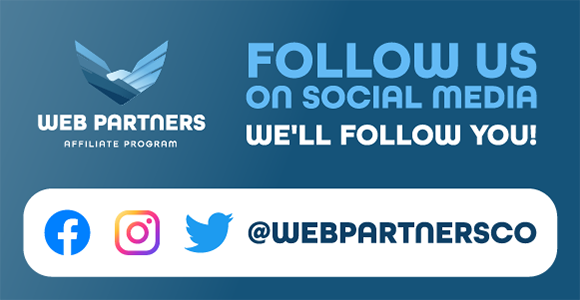 FOLLOW WEBPARTNERS ON SOCIAL MEDIA!
We'd love it if you could give our Social Channels a follow! (Our recent social media blog post)
Instagram: https://www.instagram.com/webpartnersco/
Facebook Page: https://www.facebook.com/webpartnersco
Twitter: https://twitter.com/webpartnersco
WebPartners is the Official Affiliate Program for MyBookie, Xbet, BigSpinCasino, MYBCasino and BUSR. Follow us for Sports, Gambling and Daily Fun!
Any ???'s we're available via email: affiliates@webpartners.co
ABOUT XBET
Each week you can check out new content on the WebPartners blog. Our latest promotions for you to promote to your players. The Web Partners team offers you access to our five great brands by joining one simple well managed program. You have unlimited earning potential when you tell your players to bet in the XBet sportsbook! They can receive up to $500 + $10 casino chip when opening a new player account with XBet.
Xbet is the world's leading online sports betting and gambling website through the fundamental three R's: Reliability, Reputation and Real fast payouts to accomplish this goal, a new website was needed; the rebuild had to be a re-imagining of what the perfect gaming website would need to offer all players from the first-time bettor to the experienced professional.