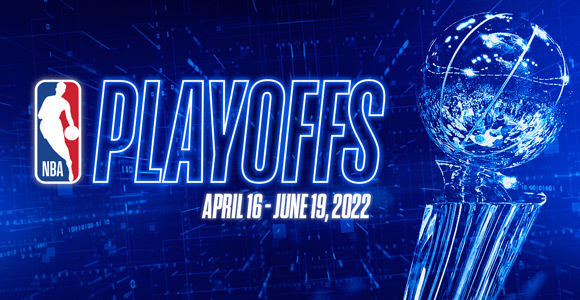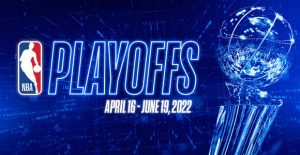 abril 28, 2022 |
Staff Writer |
MyBookie | Sports
Suns, Mavs, & 76ers Need Road Wins To Advance. All three squads were top 10 in road wins this season but have gone a combined 3-3 in the playoffs. Play it safe and roll with Jazz, Raptors, and Pelicans. A $50 parlay on all three to cover pays $300!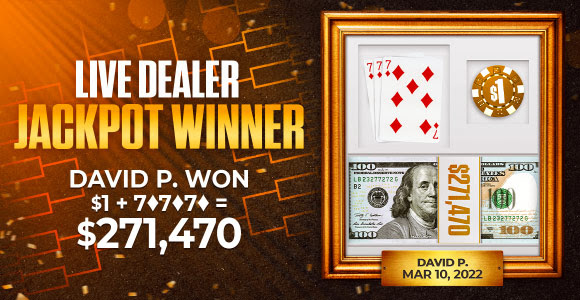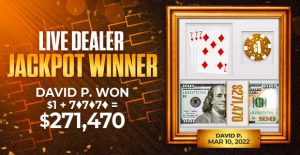 março 15, 2022 |
Staff Writer |
Concursos | MyBookie
O tempo está se esgotando para aproveitar a promoção Compre 2 entradas, ganhe 1 entrada grátis para o nosso concurso MyBracket exclusivo. Quanto mais entradas você tiver, maior a chance de ganhar 1 Bitcoin, um NFT: Doodle #9432 e $ 100K em dinheiro! Compre até 50 entradas por US$ 10 cada e construa a chave definitiva para enterrar em March Madness!