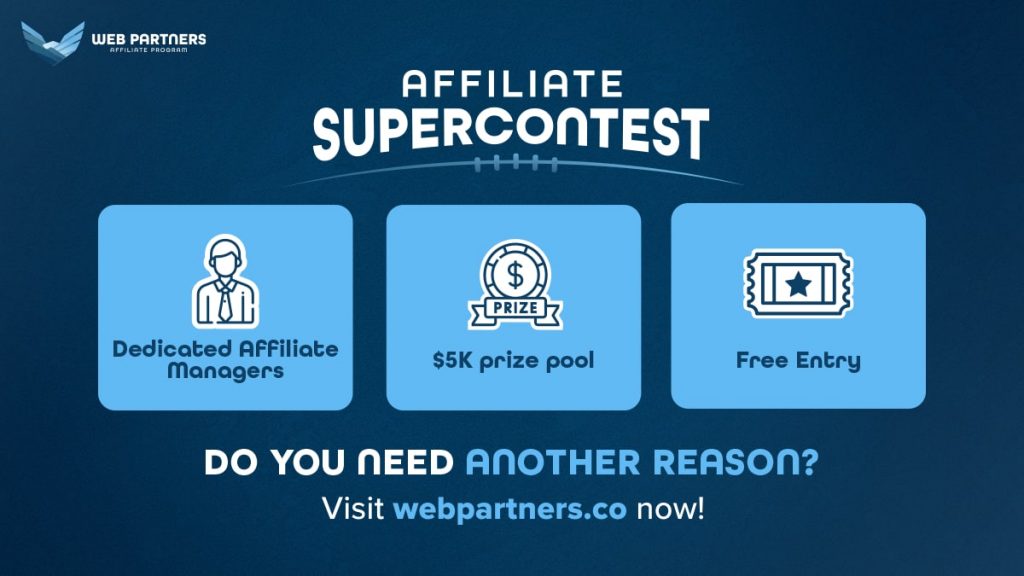 The 2022/23 WebPartners Affiliate NFL SuperContest is OPEN!
If you'd like to participate and win cash prizes from the $5000 prizepool.
Please follow these "Steps for Entry" instructions to enter the contest.

If you submitted your Mybookie player account to us previously you have been pre-entered.
Steps for Entry:
You must first login to your account
After you logged in. Click on "contests" then "SuperContest"
Click on the "Enter" button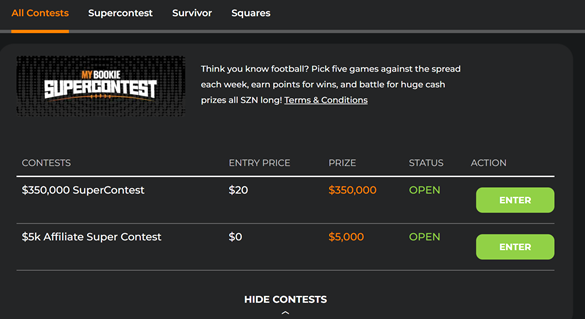 4. Click the button "View Your Entries"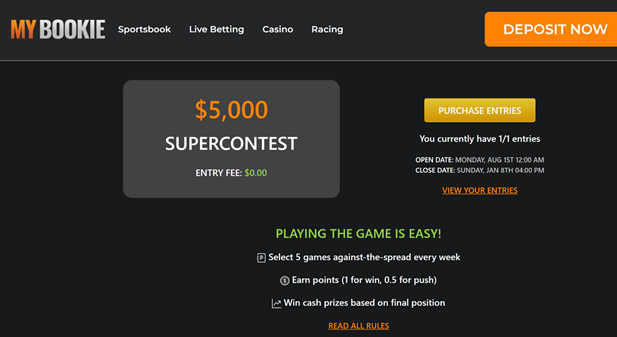 5. "Make Your Picks"

**If you have not provided a Mybookie player account, please open one up and email contests@webpartners.co for a private entry ticket.**
Don't be last minute to enter. Cut off will be before end of day Monday, September 5th, 2022.

The Prizepool will be for $5000
1st Place – $2000
2nd Place $1250
3rd Place $850
4th Place $550
5th Pace $350
We will also be awarding $100 Quarterly Prizes for best point total in each Quarter ie. (W1-4) .
If you played last year, we have already requested your entry to under the Mybookie account number provided last year.
You can look for it as early as today. 
MyBookie Supercontest & Survivor Contests
Please also help us spread the word for the Mybookie player Supercontest which has a $350K prizepool.
Learn more here: https://mybookie.ag/supercontest/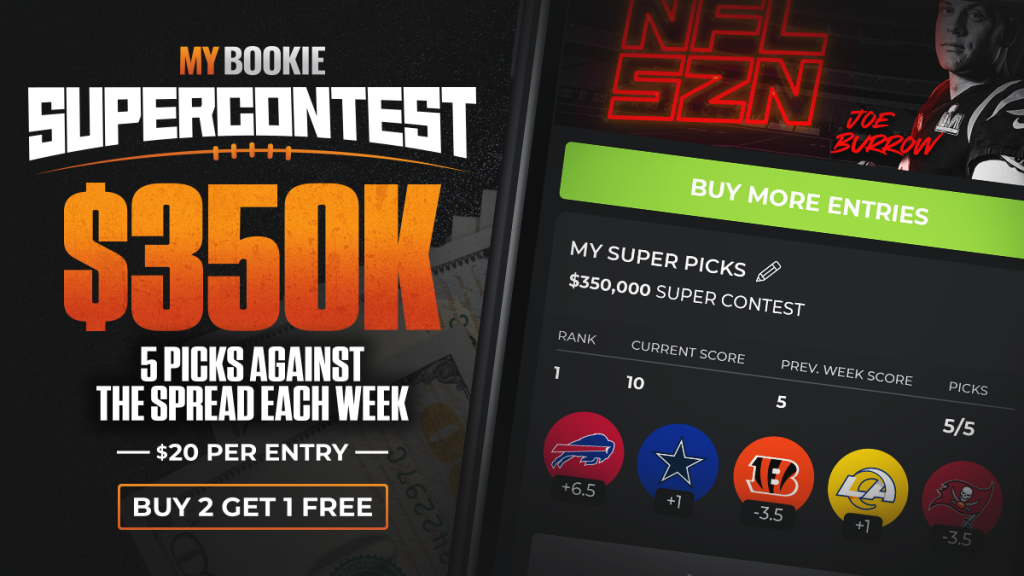 4TH ANNUAL $350,000 SUPERCONTEST – $20 Entry
https://www.youtube.com/watch?v=JLMyiBVIm3I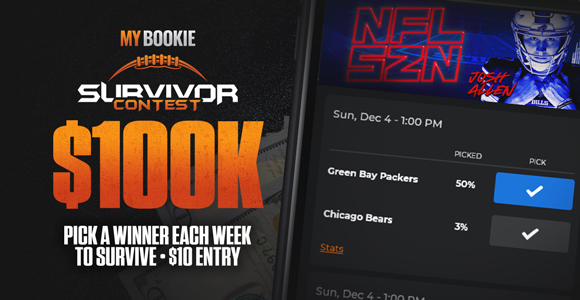 MyBookie.ag $100K SURVIVOR CONTEST – FREE ENTRY with Deposit Bonus
https://www.youtube.com/watch?v=6HOJQHtEduE
Any questions or difficulties, please let us know.
Thank you,
Webpartners