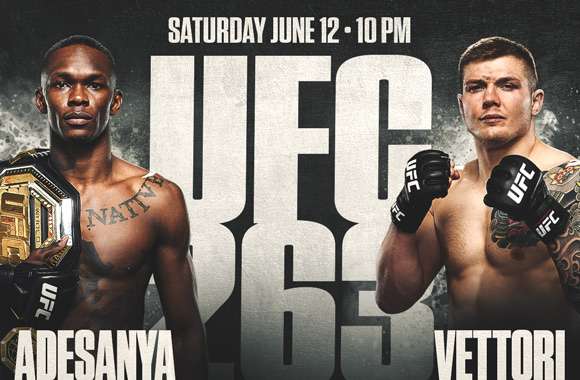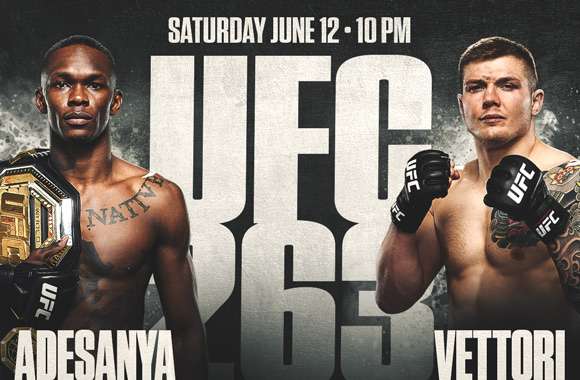 UFC 263 is going to be insane! On Saturday, June 12th, current Middleweight Champion Israel Adesanya (20-1-0) puts his title on the line versus Marvin Vettori (17-4-1). Adesanya is undefeated as a middleweight, winning a split decision against Vettori in 2018. Neither fighter has lost a middleweight bout since. Also on the card is a Flyweight Championship rematch between Deiveson Figueiredo (20-1-1) and Brandon Moreno (18-5-2). Their last fight ended in a draw, but expect this one to go the distance. Last but not least is a showdown between Leon Edwards and former Lightweight Championship challenger Nate Diaz. Load up, strap in, and get ready for a night of non-stop MMA action!
UFC 263 – Main Fights:
Marvin Vettori (+200) vs. Israel Adesanya (-260)
Brandon Moreno (+185) vs. Deiveson Figueiredo (-225)
Nate Diaz (+350) vs. Leon Edwards (-500)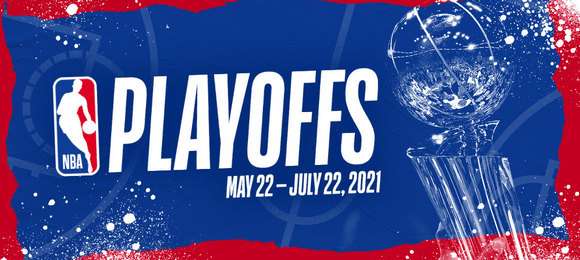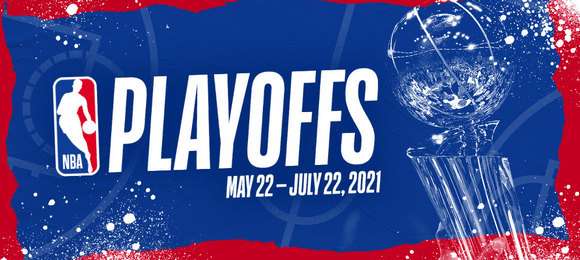 The Brooklyn Nets are on the warpath. They followed up their Game 1 victory over the Bucks with a 125-86 dismantling of Giannis and co. in Game 2. Oh, and did we mention that it was without James Harden? Kevin Durant's squad looks dominant. Can anybody stop them? In the West, the Suns are looking to go up 2-0 in their series with the Nuggets, but recently crowned regular-season MVP Nikola Jokić stands in their way. Who are you rolling with?
NBA Game Lines – June 11th:
Denver Nuggets (+200) vs. Phoenix Suns (-250)
Philadelphia 76ers ( -120 ) vs Atlanta Hawks (+110)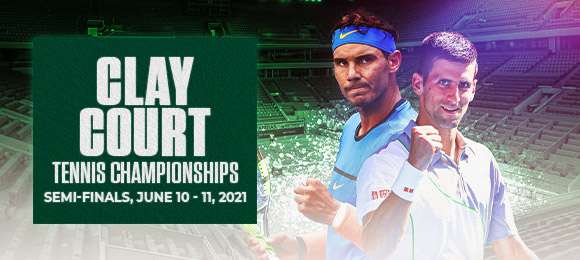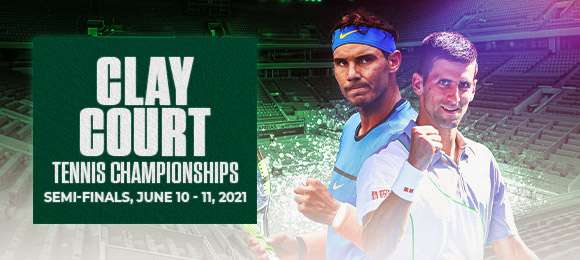 Get Ready For Two Epic Semifinal Matchups!
Four of the biggest names in tennis will hit the clay on Friday, June 11th for what promises to be one of the best French Open finishes in recent memory. Highlighting this incredible day is a showdown between 13x winner Rafael Nadal and the winner of Novak Djokavic vs. Matteo Berrettini. The winner of that matchup will face either Stefanos Tsitsipas or Alexander Zverev in the Final. Who will be crowned King of the Clay?
French Open – June 11th:
Stefanos Tsitsipas (-232) vs. Alexander Zverev (+162)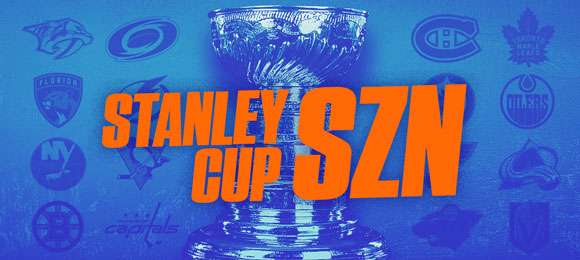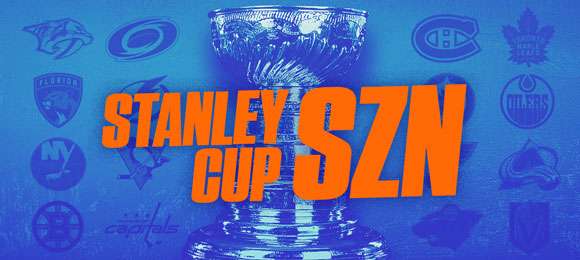 Backed by incredible goaltending, a rock-solid defensive core, and a healthy mix of grizzled vets and exciting young players, the Montreal Canadiens have advanced to their first Stanley Cup semifinals since 2014. They'll play the winner of the Colorado / Vegas series. The Lightning have also punched their ticket to the semis following a big win over the Hurricanes in Game 5. The action continues tonight, with the Islanders looking to close out the Bruins.
NHL Game Lines – June 10-12th:
Colorado Avalanche (-110) vs. Vegas Golden Knights (-110)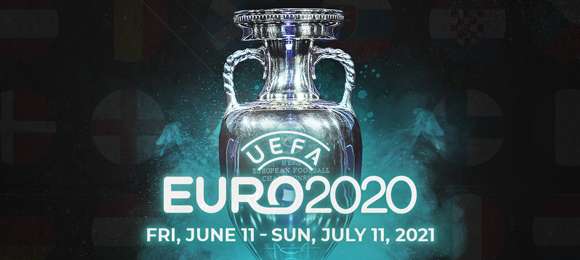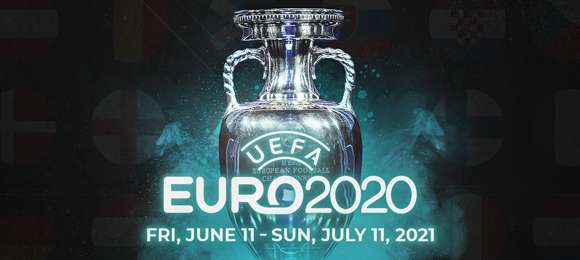 Best Of the Best Hit the Pitch in Search of Soccer Glory. Following an unprecedented 5 year absence, the 16th UEFA European Championship is finally ready to get underway. Portugal is the defending champion, and they'll face a stiff challenge straight out of the gate after being placed in a group with France and Germany. France is the current favorite to win the tournament, something they haven't done since 2000. The action kicks off Friday with a matchup between Italy and Turkey.
Euro 2020 – Game Lines:
France (+450)
England (+500)
Portugal (+800)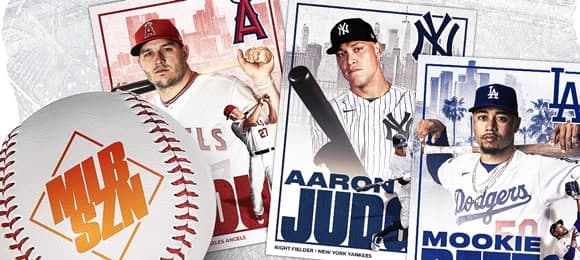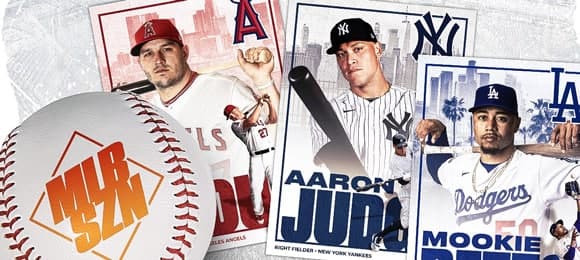 The biggest division lead in the MLB belongs to the Chicago White Sox, who hold a 4 game advantage over the Cleveland Indians. Tonight, they'll face the Blue Jays, who need to string together multiple wins if they hope to catch the Red Sox or Rays. In the National League, the Brewers and Giants look like the teams to beat. Can the Cubs, Padres, and Dodgers keep up?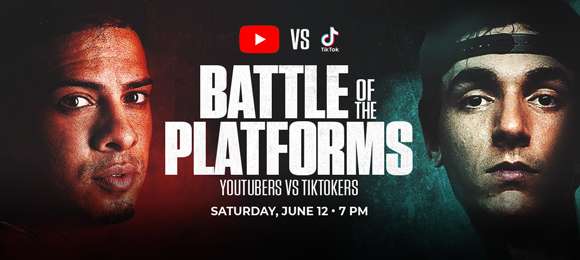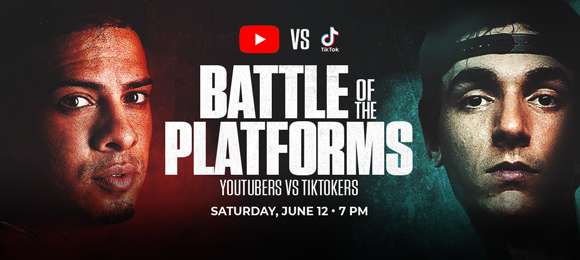 Following the success of Jake Paul vs. Ben Askren and Floyd Mayweather vs. Logan Paul, every influencer with a pair of boxing gloves is looking for a fight. Well, on Saturday, June 12th, they'll get their wish. It's the Battle of the Platforms! 14 influencers. Seven fights. One crazy night! When these social media stars step into the ring, the number of followers they have won't be able to prevent them from getting punched in the face!
Battle of the Platforms – June 12th:
Main Event: Bryce Hall (+200) vs. Austin McBroom (-300)
Tanner Fox vs Ryland Storms
Faze Jarvis vs Michael LE
DDG vs Nate Wyatt
AnEson Gib vs Tayler Holder
Ryan Johnstone vs Cale Suarage
Deji vs Vinnie Hacker
Landon McBroom vs Ben Azelart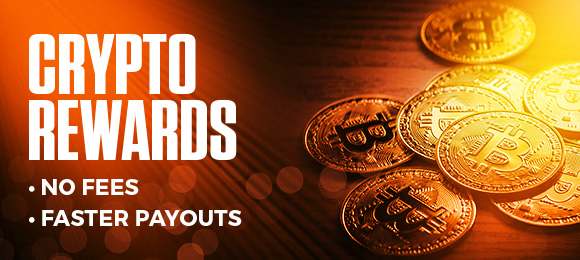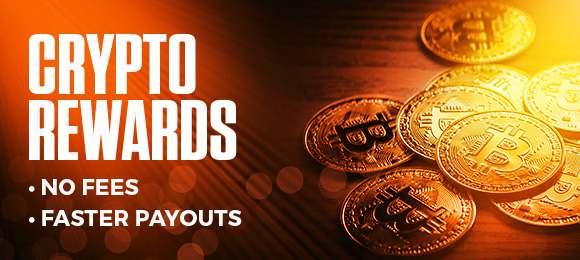 Take advantage of our Crypto Rewards Program and receive Bigger Bonuses, Faster Payouts, and Zero Fees! Simply make your first Crypto Deposit of $45 or more! USE promo code: CRYPTO100 for a 100% match offer up to $1000.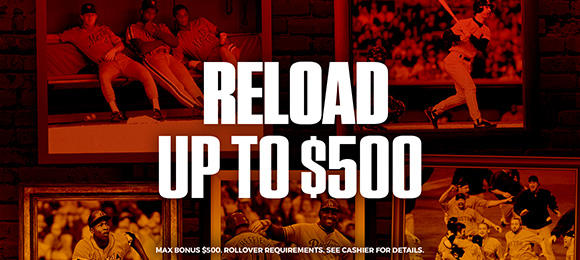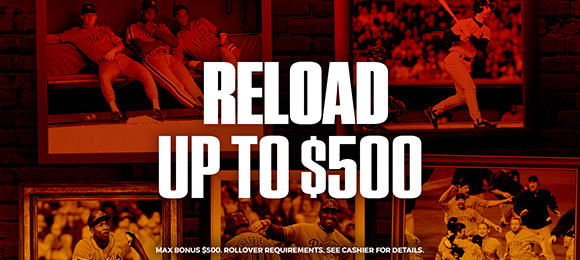 Bet with a Reload Bonus:
Receive a 25% Match Bonus of up to $500 on your next deposit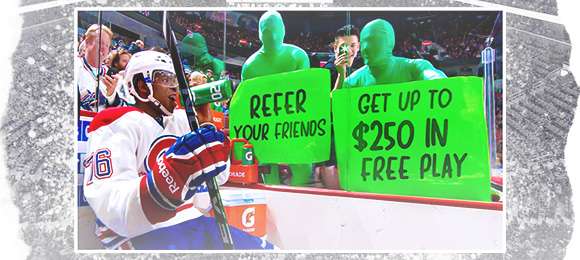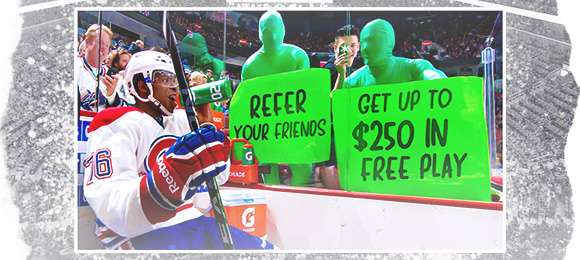 Unlimited Referrals! Unlimited Bonuses!
Receive a 250% Bonus up to $250 every time someone you refer deposits for the first time.