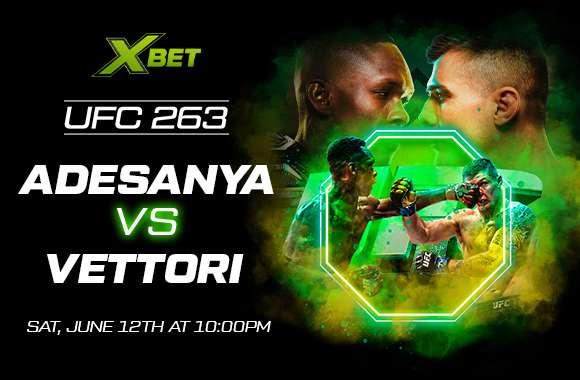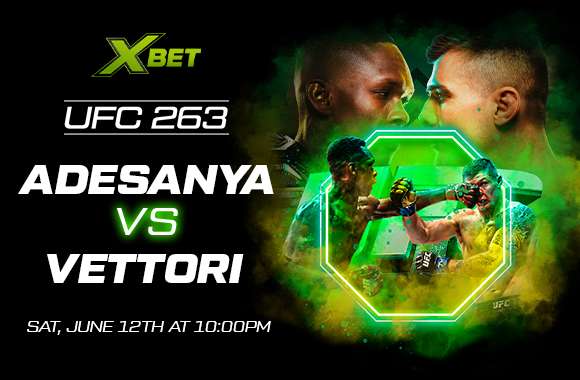 Three Epic Fights. One Wild Night!
UFC 263 is shaping up to be one of the best cards in recent memory. The fight getting all the attention is the Middleweight Championship bout between current champ Israel Adesanya (20-1-0) and #3 ranked Marvin Vettori (17-4-1). Adesanya is undefeated as a middleweight, but he's just three months removed from losing his light heavyweight debut. Meanwhile, Vettori hasn't lost a fight in over three years. Also on the card is a title fight between current Flyweight Champion Deiveson Figueiredo (20-1-1) and Brandon Moreno (18-5-2). Their last fight ended in a draw, but we expect a clear-cut result this time around. Finally, it's Leon Edwards taking on Nate Diaz in a welterweight bout. It doesn't get any better than this!
UFC 263 – Main Fights:
• Marvin Vettori (+200) vs. Israel Adesanya (-260)
• Brandon Moreno (+185) vs. Deiveson Figueiredo (-225)
• Nate Diaz (+350) vs. Leon Edwards (-500)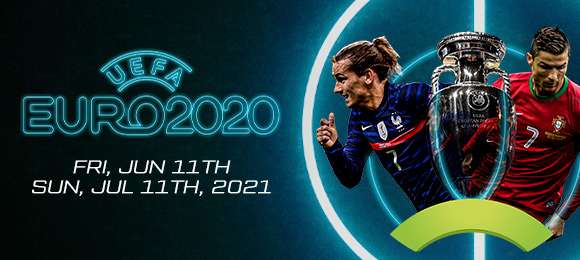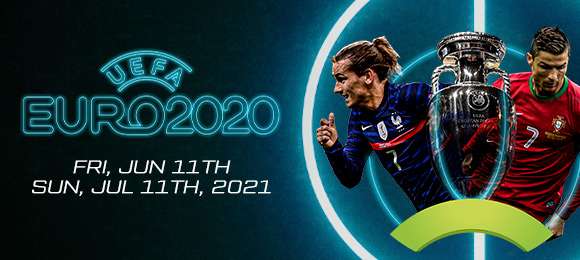 Europe's Biggest Soccer Tournament Is Back!
The wait is finally over. The 16th UEFA European Championship begins this Friday, with a matchup between Italy and Turkey. France, who lost in the final to Portugal in 2016, is favored to win the tournament. Their last Euro victory came in 2000. Standing in their way are England, Spain, and Portugal. Strap in for an epic month of soccer action!
Euro 2020 – Odds to Win: • France (+450)
• England (+500)
• Portugal (+800)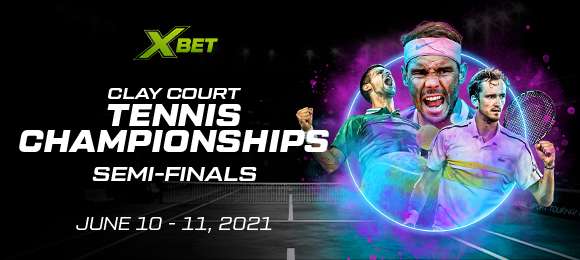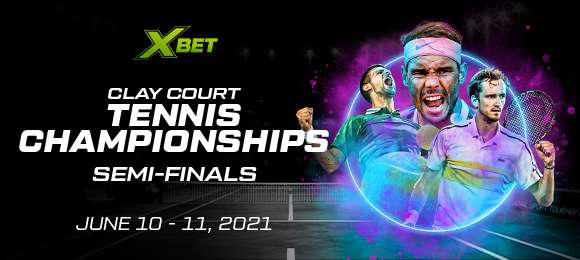 Nadal on the Cusp of Second 5-Peat
Rafael Nadal is just one win away from reaching his 14th French Open final. He already holds the record for the most French Open victories in history with 13, but if he wins this year he'll have successfully completed his second 5-peat. Standing in his way will be one of two men; 2016 French Open winner and world #1 Novak Djokovic or #9 ranked Matteo Berrettini. Can Nadal get it done?
French Open – June 11th:
• Stefanos Tsitsipas (-232) vs. Alexander Zverev (+162)
• Nadal (-125) vs. Novak Djokovic (+115)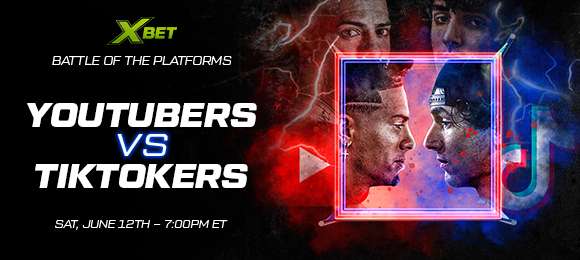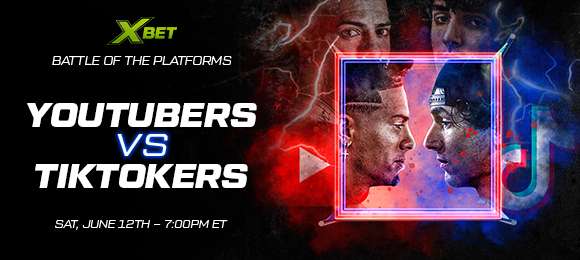 It's the Battle of the Platforms!
One night. Seven fights. Glory for the winners. Humiliation for the losers. On June 12th, a handful of the world's biggest social media stars will duke it out for your viewing and wagering pleasure. With showdowns such as Bryce Hall vs. Austin McBroom and Deji vs. Vinnie Hacker, this is the ultimate social media battle. It's YouTubers vs. TikTokers. Two epic platforms. One insane event. The future of boxing starts now!
Battle of the Platforms – June 12th:
• Bryce Hall (+200) vs. Austin McBroom (-300)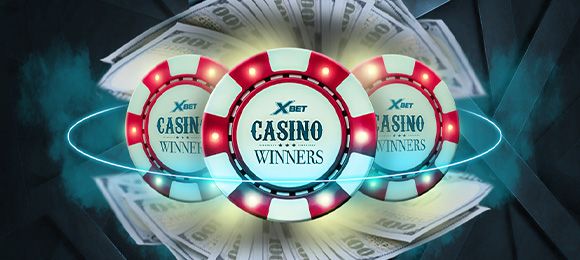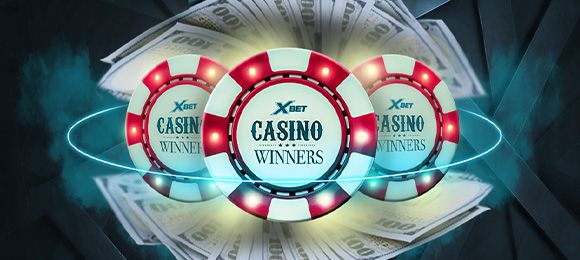 These Players Know How to Win Big!
• Manpreet S. won $11,361 playing Fa-Fa Twins.
• Kathryn L. won $9800 playing Charms and Clovers.
• Reneque G. won $2310 playing Blackjack.