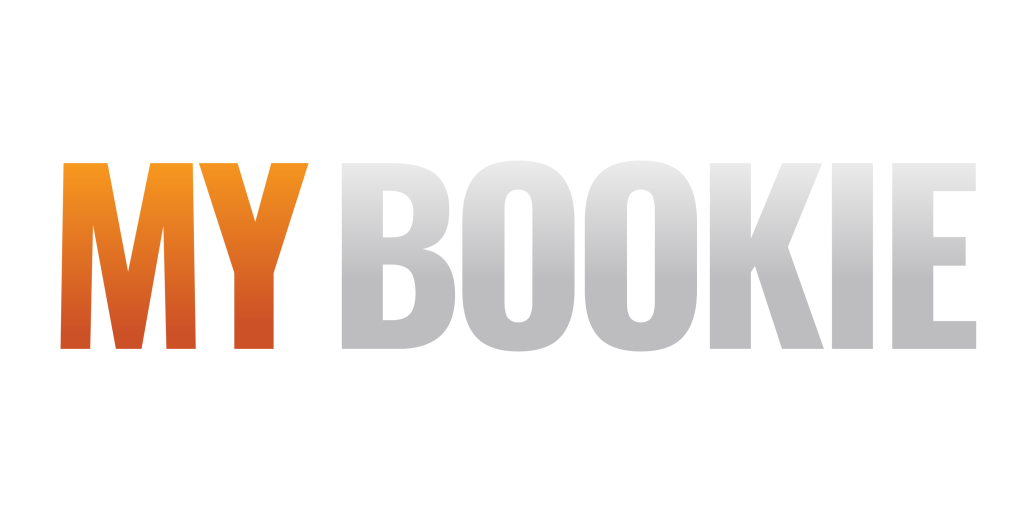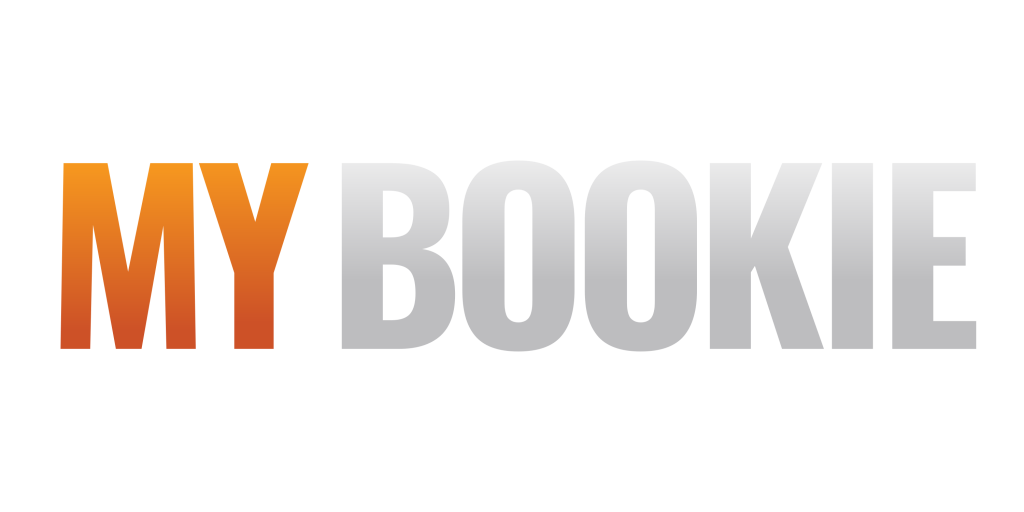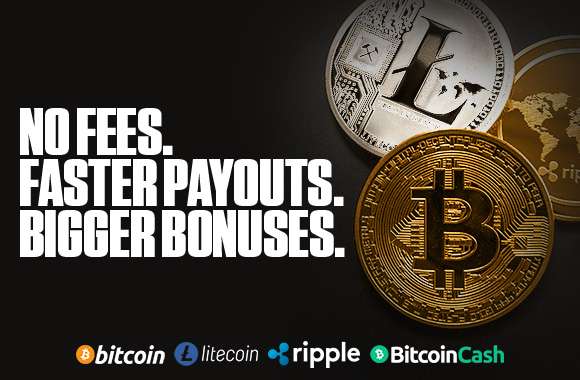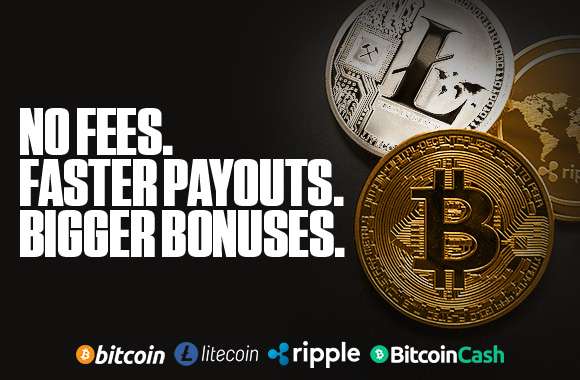 Bitcoin is the best way to play at MyBookie. Crypto is the only way to access:
Instant Payouts & Deposits
No Fees
Crypto Rewards and Re-Up Program
Learning how to deposit crypto currency is easy. We have laid out the basics below with links to detailed resources. Let's Begin.
Step 1: Open a Digital Wallet
Already have a digital wallet? Proceed to Step 2.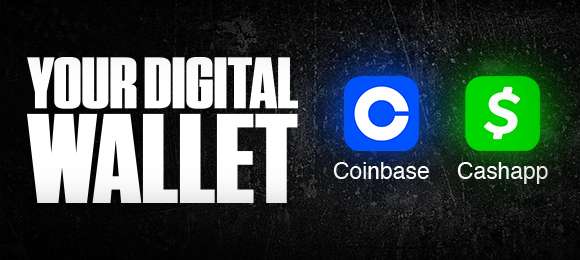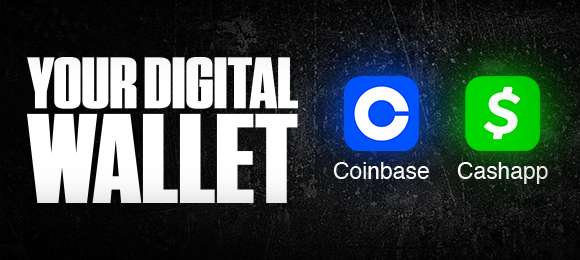 You need a wallet to purchase and store your cryptocurrencies. Coinbase and Cash App are trusted by millions and managed by publicly traded companies.
Need more detail on choosing or opening a wallet? Aprende más
Step 2: Purchase Cryptocurrency
Already own cryptocurrency? Proceed to Step 3.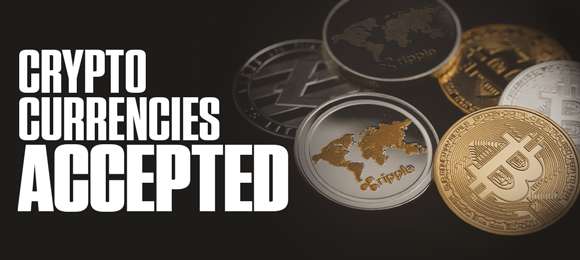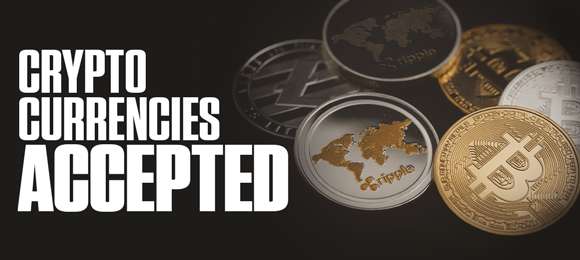 Through your digital wallet, you can purchase crypto in a matter of seconds. It's easy, secure and instantaneous. Mybookie offers the following crypto currencies:
Bitcoin (recommended)
Bitcoin Cash
Ethereum
Ripple
Litecoin
Step 3: Deposit CryptocurrencyAlready know how to deposit cryptocurrency? Deposit Now.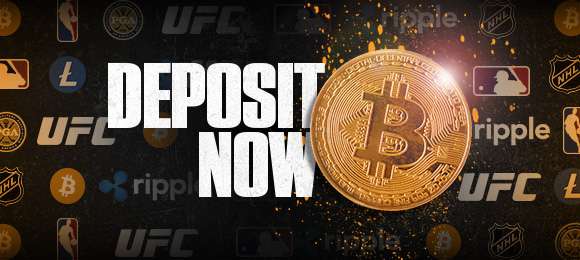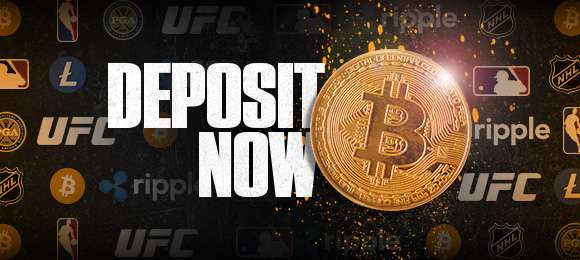 Through your digital wallet you can deposit crypto to your MyBookie account. It's quick, easy and it will help you avoid declined credit card transactions and bank fees. Take advantage of our Crypto Rewards Program and receive Bigger Bonuses, Faster Payouts, and Zero Fees! Simply make your first Crypto Deposit of $45 or more and Turn Your Crypto Rewards Into Cash!

Learn more about the Crypto Rewards Program at MyBookie? Aprende más