Discover what's going on this week at XBet!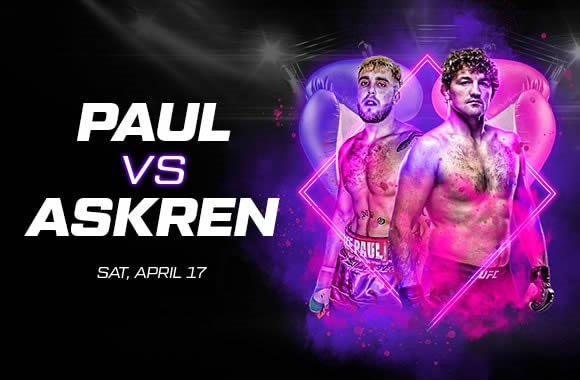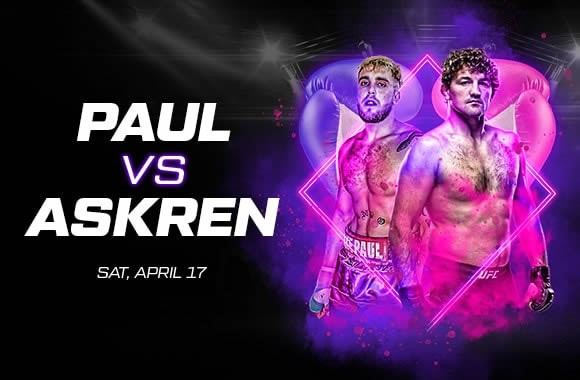 Prepare For a Showdown Unlike Any Other!

Youtuber / Pro Boxer Jake Paul has stepped into the ring twice and emerged victorious both times. However, those fights were against a fellow Youtuber and a retired NBA player. Not exactly the cream of the crop. His next opponent is a different story. Ben Askren has two decades worth of fighting experience under his belt, has competed in both the UFC and the Olympics, and held Bellator and ONE Championship welterweight titles simultaneously. Can he make up for his lack of boxing experience?
Or will Jake Paul have the last laugh?

• Ben Askren (+155) vs. Jake Paul (-185)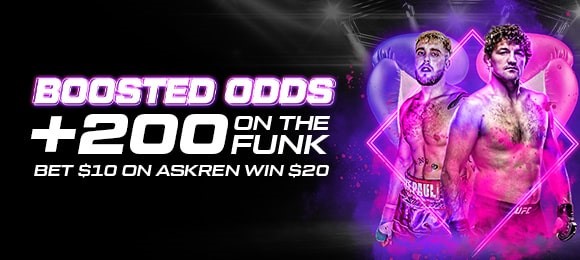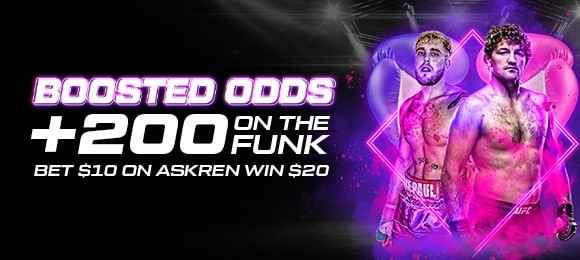 Bet $10. Win $20!
We're boosting the odds on Ben Askren to +200! Bet up to $10 and double your money if Askren wins!
• Ben Askren (+155) vs. Jake Paul (-185)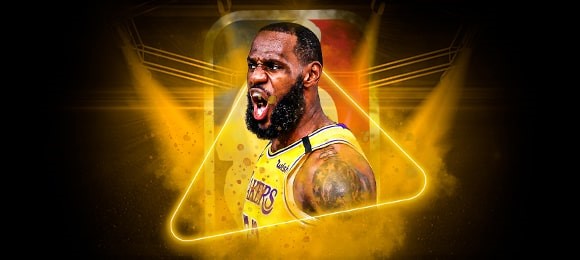 Clippers Heating Up as Playoffs Approach
With less than 20 games left in the season, the Los Angeles Clippers sit 3.5 games out of 1st in the West. They've won six straight, going 8-2 in their last 10 games. Can they overtake the 1st place Jazz? Nuggets star point guard Jamal Murray is out for the rest of the season with a torn ACL. Can Denver stay in the hunt without him? Catch a potential Eastern Conference Finals showdown tonight when the Nets take on the 76ers.
Who are you betting on?

NBA Game Lines – April 14th:
• Brooklyn Nets +7 (-110) vs. Philadelphia 76ers -7 (-110)
• Miami Heat +4 (-110) vs. Denver Nuggets -4 (-110)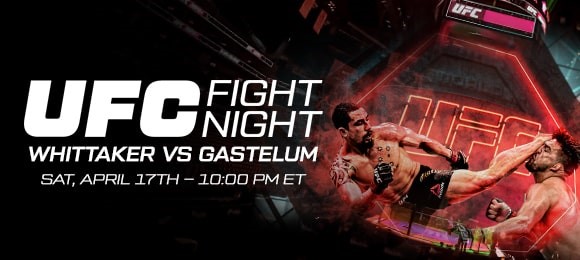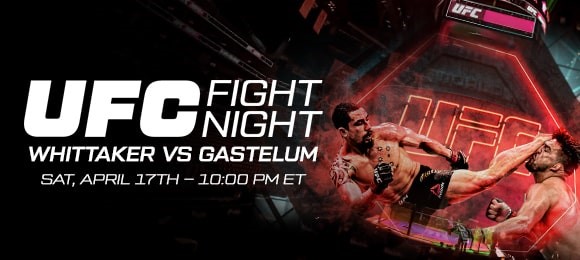 Whittaker Angling For Title Bout, But Gastelum Stands in His Way
Robert Whittaker (22-5) is a former UFC Middleweight Champion and the #1 middleweight contender. He lost his title to Israel Adesanya in 2019 but has gone 2-0 since. Now he'll face #8 ranked middleweight Kelvin Gastelum (17-6), who also lost to Adesanya in 2019. Ironically, the winner of this bout will likely face Adesanya for the Middleweight Championship later in the year. Who walks away with the "W"?

• Kelvin Gastelum (+210) vs. Robert Whittaker (-270)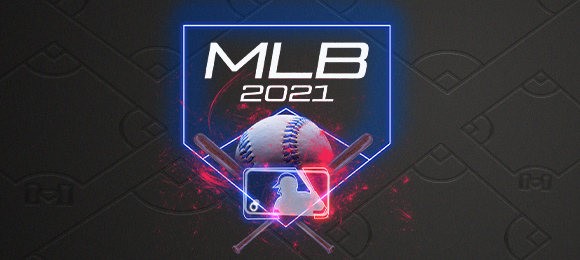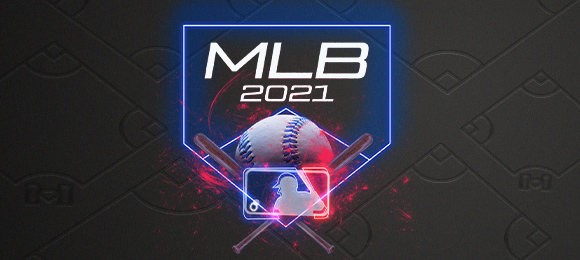 Red Sox Heating Up after Slow Start
The Boston Red Sox dropped their first three games of the season to the Orioles, but they've managed to turn it around, going 7-0 since. Next up is a date with the Twins. In the National League, the 9-2 Dodgers can't seem to shake the 8-4 Padres or the 7-4 Reds. The latter leads the MLB with 20 home runs. Which teams are you betting on this week?
MLB Game Lines – April 14th:
• Cleveland Indians (+100) vs. Chicago White Sox (-120)
• Colorado Rockies (+220) vs. Los Angeles Dodgers (-270)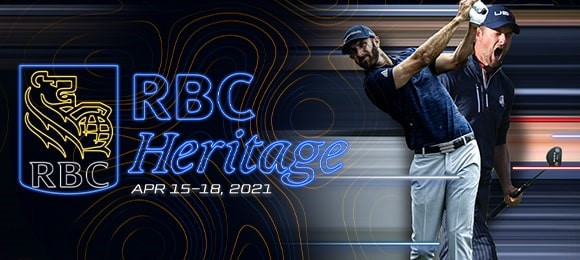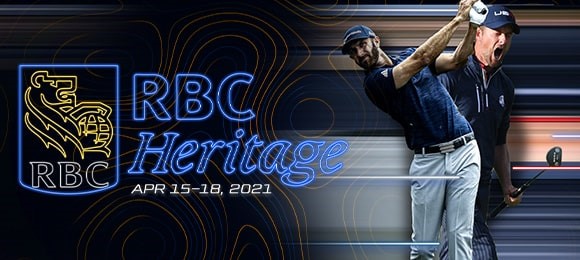 Webb Simpson Dominated In 2020. Can He Do It Again?
Webb Simpson crushed the competition at the 2020 RBC Heritage, finishing -22 and posting a score of 262, both of which are tournament records. He'll be hard-pressed to do it again versus a field that includes Dustin Johnson, Patrick Cantlay, and Collin Morikawa. Keep an eye on Will Zalatoris, who finished 2nd at the 2021 Masters.

Who are you putting your money on?

RBC Heritage – Odds to Win:
• Dustin Johnson (+1000)
• Webb Simpson (+1200)
• Patrick Cantlay (+1400)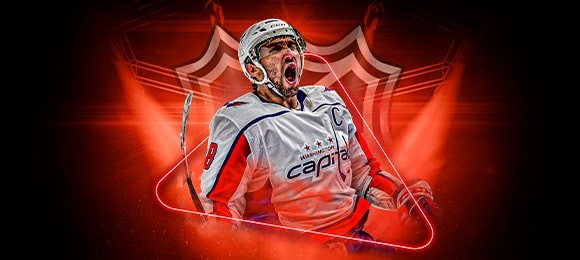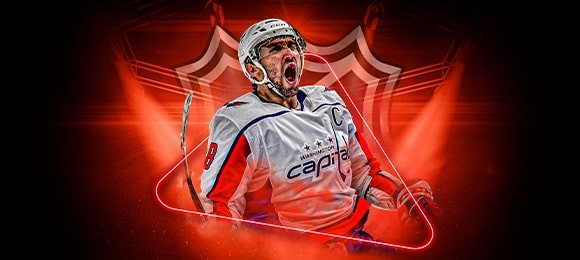 Avalanche and Leafs Pulling Away as Playoffs Approach
While the rest of the league continues to battle for position, the Colorado Avalanche and Toronto Maple Leafs have managed to create some separation in their respective Divisions. The Avs are the only team that has yet to hit double-digit regulation losses, the Leafs are 7-1-2 in their last 10, and both are Top-5 in goals scored. With the playoffs just weeks away, both are peaking at the right time.
Who are you taking this week?

NHL Game Lines – April 14th:
• Vegas Golden Knights (-210) vs. Los Angeles Kings (+175)
• Anaheim Ducks (+155) vs. San Jose Sharks (-185)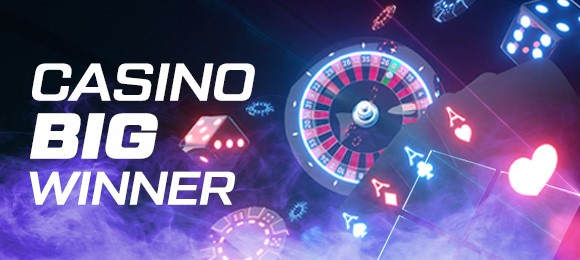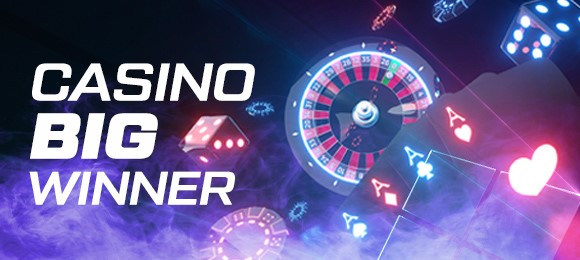 Congratulations to Last Week's Big Winners!
• Tony O. won $10,327.40 playing Greedy Goblins
• Michael B. won $6,201.00 playing Charms & Clovers
• Matthew W. won $3,691.37 playing Dragon & Phoenix

Get a 200% Casino Bonus up to $500 when you play at Xbet Casino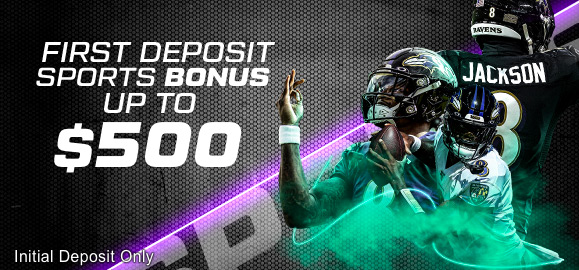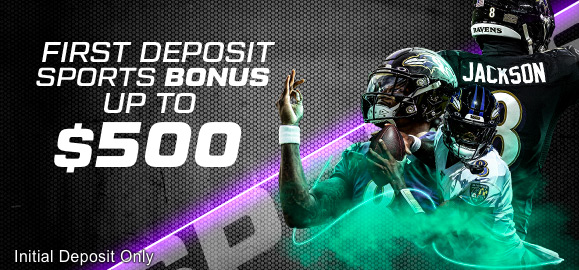 Enjoy a 100% match deposit bonus on your initial deposit.
Get a 100% Sports Sign-up Bonus up to $500 for the best wagering experience at XBet Sportsbook when you sign up and fund your new account.
Share your invite link with your friends via email, social media, or SMS and we'll give you a 100% Bonus when they make their first deposit. Bonuses are valid up to $100.