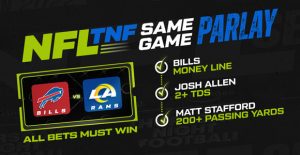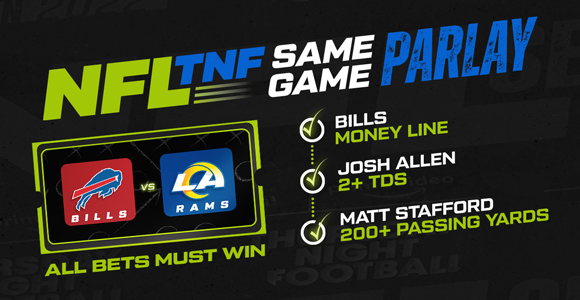 setembro 8, 2022 |
Staff Writer |
xBet
Time Is Running Out to Enter This Epic Contest!  Enter now for just $10 and battle for your chance to win the $10,000 grand prize! You have until Monday, September 12th at 8:00 PM ET to enter and submit your picks.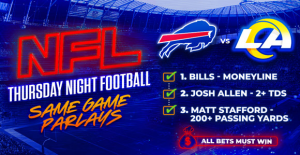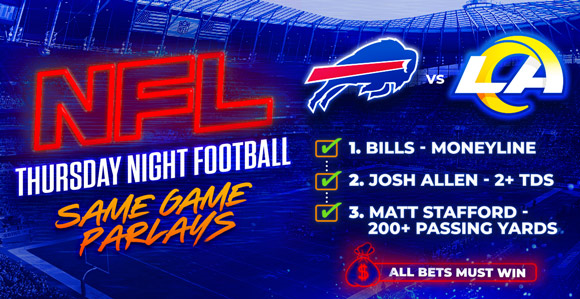 setembro 8, 2022 |
Staff Writer |
Concursos | MyBookie
It's the Super Bowl champs versus Josh Allen and the Bills to kick off the SZN! A $100 Bills ML + Josh Allen 2+ Passing TDs + Matthew Stafford 258+ Passing Yards parlay pays $282. Lock it in!