Sweet 16 Brackets are now open for Xbet and Mybookie.
1x Free Entry on all player deposits made between March 25-27th, 2021.

Please note:
All Signup and Reload Deposit Bonuses will also receive 1x free entry into the Sweet 16 Brackets on either XBet.ag or Mybookie.ag.
Bracket Entries will close by 9am EST on March 27th, 2021.
All Bracket contest and details are found in the contest section.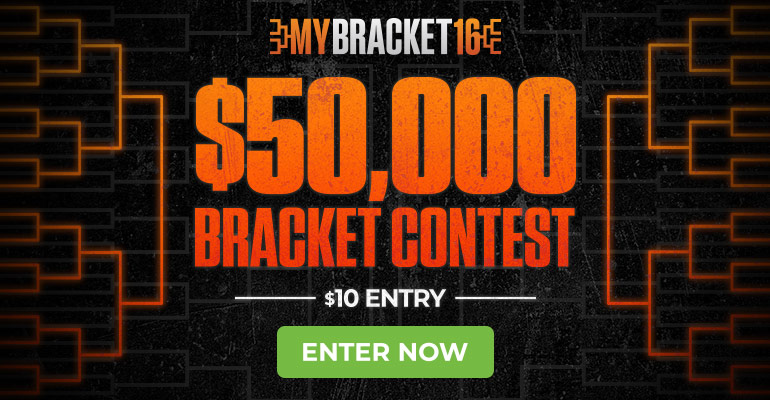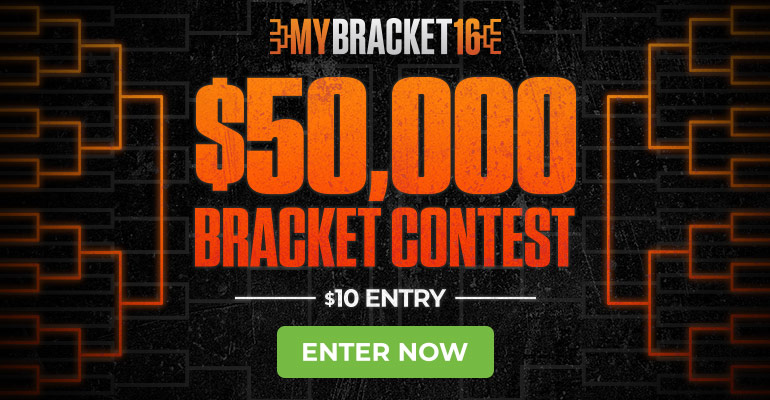 Mybookie:
Sweet MYBracket16 – $50K Guaranteed prize pool $10 entry value.
MYB50 – Up to $1,000 Signup Bonus + MyBracket16 Entry


XBet:
Sweet XBracket16 – $5K Guaranteed prize pool $10 entry value.
XB100 – Up to $500 Signup Bonus + XBracket16 Entry
Players can confirm and redeem promotional offer in the cashier if they miss it at the join form.
Good luck and have a wonderfully wild March Madness.
-WebPartners