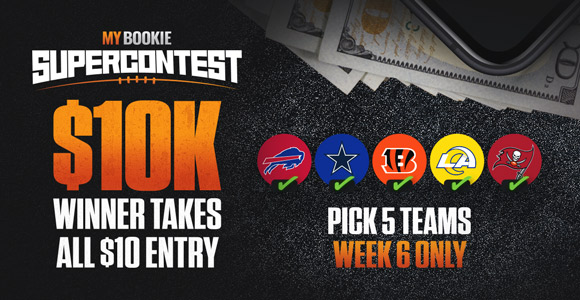 Turn $10 Into $10,000 In ONE WEEK!
Our one-week $10K Winner-Take-All Supercontest has arrived! Don't fumble the chance to end up $10K richer by Week 7. One week, one winner!
Supercontest Details:
Purchase up to 10 entries for just $10 each.
Pick 5 games against the spread (ATS) for Week 6
Your Week 6 score ATS is calculated.
Score the most points at the end of the week and win $10,000!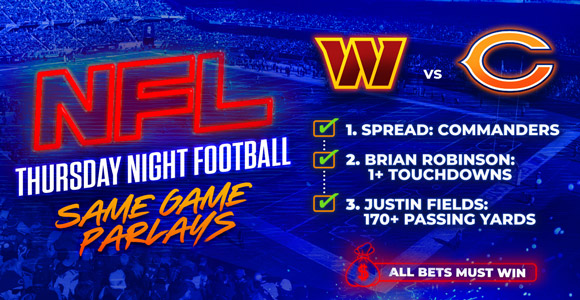 Commanders vs. Bears = Epic Same-Game Parlays!
Hit up the Props Builder and bet $100 on a Commanders +1 + Brian Robinson 1+ TD + Justin Fields 170+ Passing Yards to win $1,208!
Thursday Night Football – October 13th:
Washington Commanders +1 (-110) vs. Chicago Bears -1 (-110)
Super Bowl LVII Futures:
Buffalo Bills (+340)
Philadelphia Eagles (+670)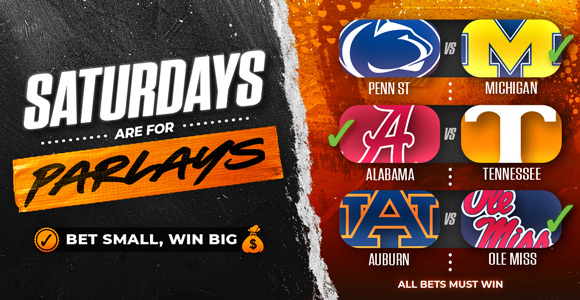 Wanna Win? Hammer This Spread Parlay!
Drop just $25 on a Michigan + Alabama + Ole Miss spread parlay to win $150!
College Football – October 15th:
Penn State Nittany Lions +6.5 (-110) vs. Michigan Wolverines -6.5 (-110)
Alabama Crimson Tide -7 (-110) vs. Tennessee Volunteers +7 (-110)
Auburn Tigers +14.5 (-110) vs. Ole Miss Rebels -14.5 (-110)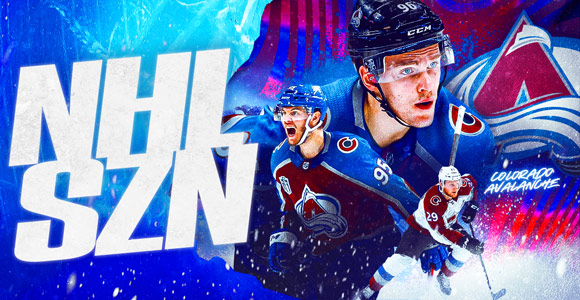 Light the Lamp With Our Lock of the Week!
The defending champs on home ice versus the team many have pegged to finish dead last? Sounds like free money to us! Lock in Avalanche -2.5 (+107) to start the NHL SZN hot!
NHL – October 12th:
Chicago Blackhawks (+330) vs. Colorado Avalanche (-420)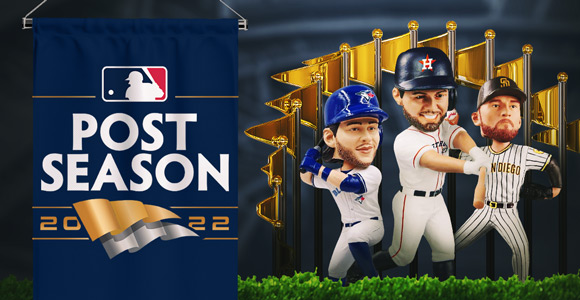 Bet on Dodgers To Take Game 2
The Dodgers took Game 1 by a score of 5-3. Their record against the Padres this year now stands at 15-5. With Clayton Kershaw on the mound, Dodgers -1.5 (+109) is a no-brainer.
MLB Playoffs – October 12th:
San Diego Padres (+153) vs. Los Angeles Dodgers (-188)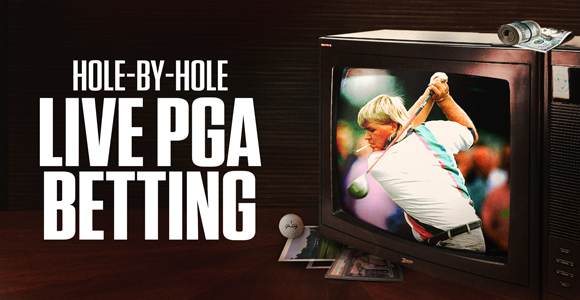 Bet the Action in Real-Time With Live Betting!
Will Japanese native and 2021 Masters champion Hideki Matsuyama win on home turf? Or will top-seeded Xander Schauffele steal the show? Both offer excellent odds. Oh, and if you miss the cut, get back in the game with Live Golf Betting.
The Zozo Championship – October 13th – 16th:
Xander Schauffele (+780)
Hideki Matsuyama (+1175)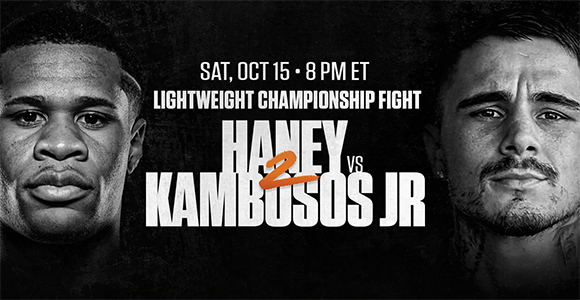 Kombosos Jr. Out for Revenge in Rematch With Undefeated Haney!
Devin Haney (28-0, 15 KOs) defeated George Kombosos Jr. (20-1, 10 KOs) by unanimous decision in June. Can the latter pull off an upset in the rematch? A $100 wager on Kombosos Jr. to shock the world pays $516!
Boxing – October 15th:
George Kombosos Jr. (+561) vs. Devin Haney (-1111)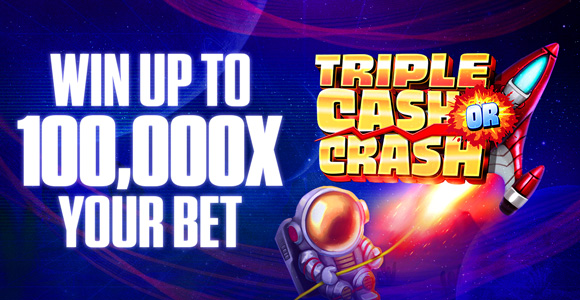 Ganhe até 100.000x sua aposta!
Introducing our first Arcade Style Casino Game – Triple Cash or Crash! The higher the rocket flies, the larger the multiplier. Take a trip to the stars for your chance to win up to $200,000!
Como funciona:
Faça suas apostas durante a contagem regressiva de decolagem.
Ejete seus astronautas antes que o foguete exploda.
Quanto mais alto o foguete voa, maior o multiplicador!
CHECK OUT TRIPLE CRASH CASH HERE —–>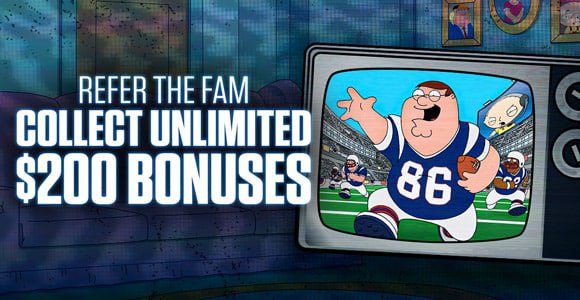 You Wouldn't Watch The MLB Playoffs Alone, so Why Win Alone?
Receive a 200% Bonus up to $200 every time someone you refer deposits for the first time. Unlimited Referrals! Unlimited Bonuses!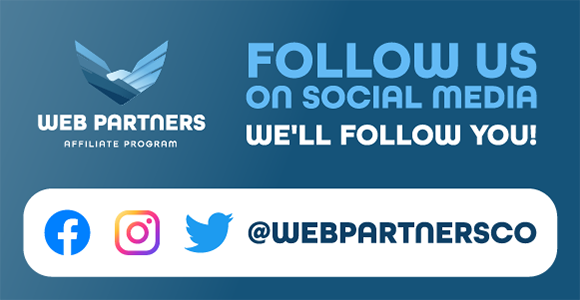 FOLLOW WEBPARTNERS ON SOCIAL MEDIA!
We'd love it if you could give our Social Channels a follow! (Our recent social media blog post)
Instagram: https://www.instagram.com/webpartnersco/
Facebook Page: https://www.facebook.com/webpartnersco
Twitter: https://twitter.com/webpartnersco
WebPartners is the Official Affiliate Program for MyBookie, Xbet, BigSpinCasino, MYBCasino and BUSR. Follow us for Sports, Gambling and Daily Fun!
Any ???'s we're available via email: affiliates@webpartners.co
ABOUT MYBOOKIE
Each week you can check out new content on the WebPartners blog. Our latest promotions for you to promote to your players. The Web Partners team offers you access to our five great brands by joining one simple well managed program. Earn 50% revenue on your first month with our flagship brand MyBookie.
Online gaming pioneers created MyBookie in 2014, vowing to improve services where so many other brands failed.
MyBookie's top priorities have always been the easiest deposits, the fastest payouts and the absolute best customer service. Since launching, MyBookie has delivered on its promise of excellent service as well as easy, fast deposits and payouts. That's not to mention providing an always-expanding selection of sports odds for players at all levels.