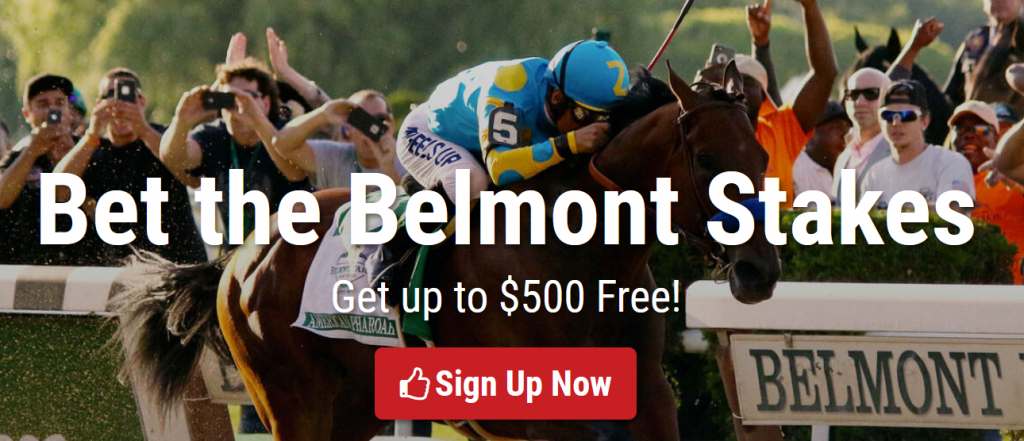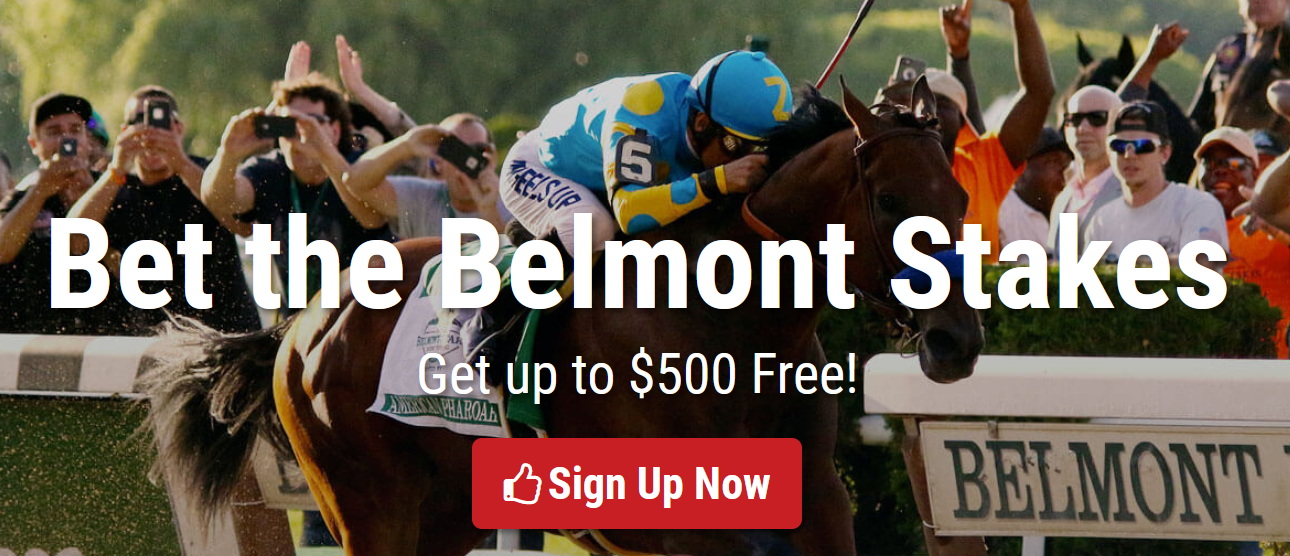 Medina Spirit is out for the final leg of Triple Crown. Kentucky Derby winner Medina Spirit has been banned from competing in the 153rd running of the Belmont Stakes. This comes just weeks after the horse was allowed to run in the Preakness – finishing 3rd. Preakness winner Rombauer should be considered one of the favorites to win the Belmont Stakes. Others worth betting on include Essential Quality, Hot Rod Charlie, and Known Agenda. The best Thoroughbreds in the world hit the track on June 5th!
Belmont Stakes – To Win:
• Essential Quality (+225)
• Rombauer (+250)
• Hot Rod Charlie (+500)
This Saturday's Belmont Stakes is for $1.5 million. Under mostly sunny skies and temperatures in the mid-60s, is guaranteed to be the fastest five furlong race on the day.
France Go de Ina, who was seventh last out in the Grade 1 Preakness Stakes at Pimlico Race Course, shipped to Belmont Park two days following the second American Classic and has been getting acclimated to his new surroundings.
"He moved really well. We were really happy with the work this morning," Mori said through translator Kate Hunter. "The extra time between this race and shipping in from Japan gives him time to build his body up some more and add condition."
France Go de Ina will be the first Belmont Stakes starter for Mori, whose first contender in an American Classic dates back to 1995 when Ski Captain finished 14th to Thunder Gulch in the Kentucky Derby.
"I would be very happy to add a Triple Crown race to my portfolio," Mori said.
Ricardo Santana, Jr. will pilot France Go de Ina from post 5.
Godolphin's Essential Quality, the 2-1 morning-line favorite for the Belmont Stakes and reigning Champion 2-Year-Old Male, visited the Belmont main track for the first time this week.
Trainer Brad Cox said the four-time graded stakes winner appeared to move well over Big Sandy.
"He stood for a minute and then jogged off the right way and galloped about a mile and three-eighths and he seemed to get over the ground really well," said Cox. "My assistant, Dustin Dugas, was on him. It went very smooth. Dustin came back and said he's a very smooth-going horse and intelligent. That's what you want to hear from the guy on his back."
Cox said Essential Quality, who will exit post 2 under Luis Saez on Saturday, will visit the starting gate on Thursday ahead of his regular gallop.
John and Diane Fradkin's Rombauer continued preparations for the Grade 1 Belmont Stakes when galloping 1 ½-miles over the main track.
Trained by Michael McCarthy, the Grade 1 Preakness-winner will break from post 3 under Hall of Famer John Velazquez in the Belmont.
"He's been here for nearly three weeks, so nothing is new to him at this point. He's been settling in nicely," McCarthy said.
McCarthy, a former assistant to newly minted Hall of Fame trainer Todd Pletcher, expressed his appreciation for his time spent under the veteran conditioner.
"If I don't put the time in there with him, maybe I don't get to do this," said McCarthy. "He's got an incredible amount of responsibility and has a lot going on. It's nice to follow what they do, even though I'm not there, I always pay attention to what's going on [with Pletcher's team]."



Celebrate the final Triple Crown event of the season by participating in our Free $20,000 Belmont Stakes Blackjack Tournament! Featuring 2,000 winners and a top prize of $1,000, this epic, week-long event is the ultimate way to get hyped up for the 2021 Belmont Stakes! The tournament started on May 31st, and ends Sunday, June 6th, at 11:59 PM EST.