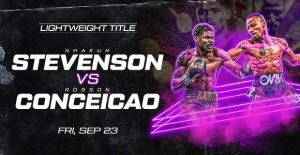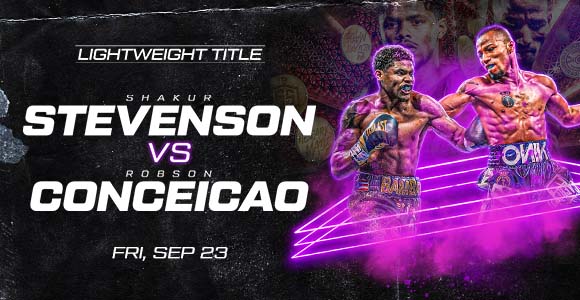 septiembre 22, 2022 |
Staff Writer |
Deportes | xBet
Love Betting Underdogs? This Prop Pays Out Big! A $100 'Robson Conceicao To Win By KO' prop bet pays $1,300! Looking to play it safe? Bet $100 on Shakur Stevenson to win in under 10.5 rounds. It pays $176. Robson Conceicao (+621) vs. Shakur Stevenson (-2000)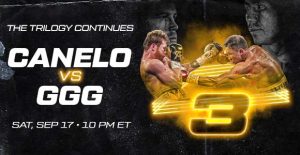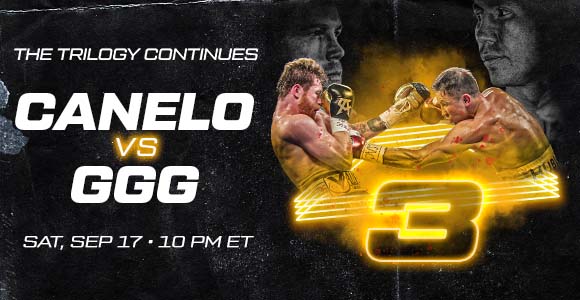 septiembre 15, 2022 |
Staff Writer |
Deportes | xBet
GGG Is Ready to Shock the World. Round 1 ended in a draw. Alvarez took Round 2. The law of averages says it's Gennady Golovkin's turn. Drop $100 on that logic and you'll walk away with $312! Gennady Golovkin (+312) vs. Canelo Alvarez (-555).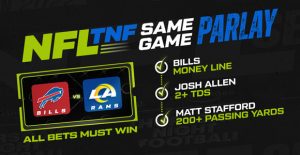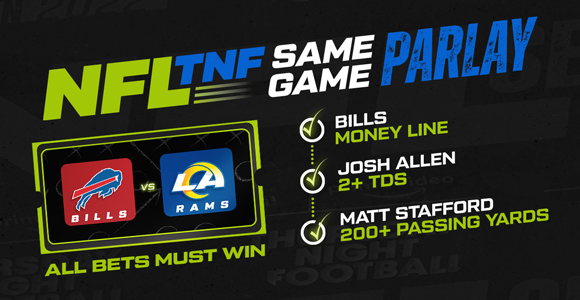 septiembre 8, 2022 |
Staff Writer |
xBet
Time Is Running Out to Enter This Epic Contest!  Enter now for just $10 and battle for your chance to win the $10,000 grand prize! You have until Monday, September 12th at 8:00 PM ET to enter and submit your picks.