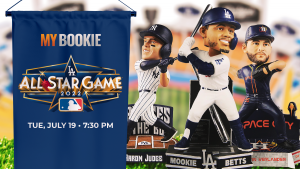 julio 14, 2022 |
Staff Writer |
MyBookie | Deportes
The Astros hold a 19-game lead on the Angels, but with Mike Trout and Shohei Ohtani in the lineup, anything can happen. A $100 wager on the hometown Angels to win pays $140! Supersize your MLB bankroll in time for the All-Star Game on Tuesday, July 19th.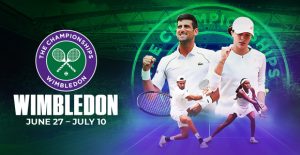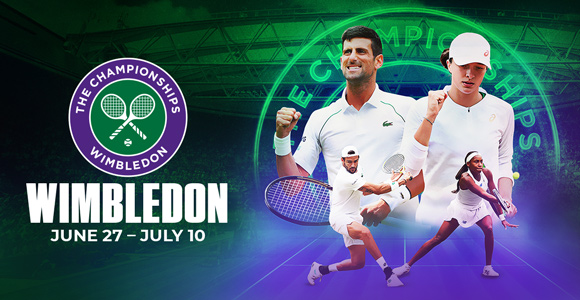 julio 7, 2022 |
Staff Writer |
MyBookie | Deportes
Novak Djokovic is one win away from advancing to his eighth Wimbledon final. A heavy favorite to defeat Cameron Norrie, moneyline bets aren't worth your time. However, a $100 wager on The Joker to win the first set by -2½ will earn you a profit of $76. Lock it in!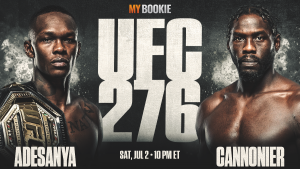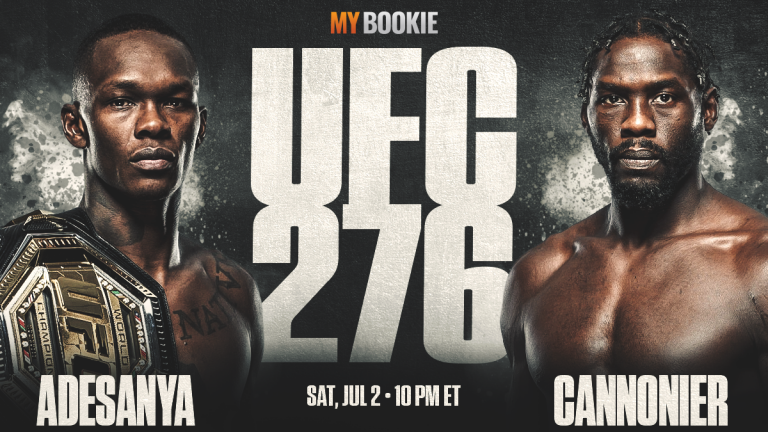 junio 29, 2022 |
Staff Writer |
MyBookie | Deportes
Jared Cannonier (15-5, 10 KOs) has won five of his last six. Israel Adesanya (22-1, 15 KOs) is undefeated as a middleweight, and the #3 ranked pound-for-pound fighter in the world. Adesanya is due for a dramatic KO, and a $100 wager on him to do just that pays $140. Lock it in!