Etiqueta:

Blackjack Tables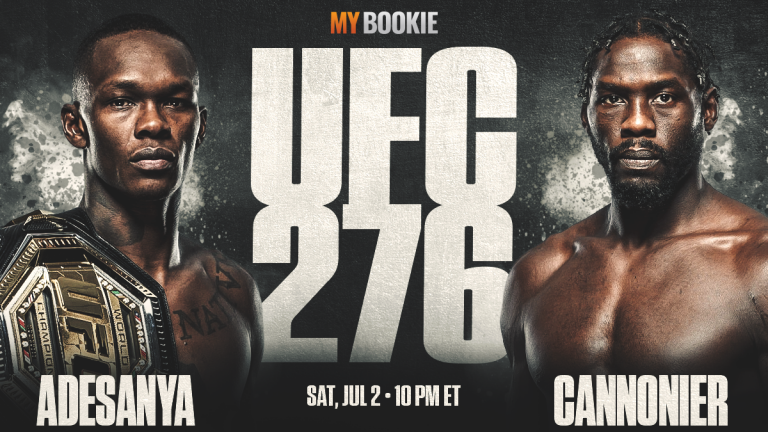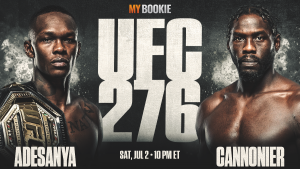 junio 29, 2022 |
Staff Writer |
MyBookie | Deportes
Jared Cannonier (15-5, 10 KOs) has won five of his last six. Israel Adesanya (22-1, 15 KOs) is undefeated as a middleweight, and the #3 ranked pound-for-pound fighter in the world. Adesanya is due for a dramatic KO, and a $100 wager on him to do just that pays $140. Lock it in!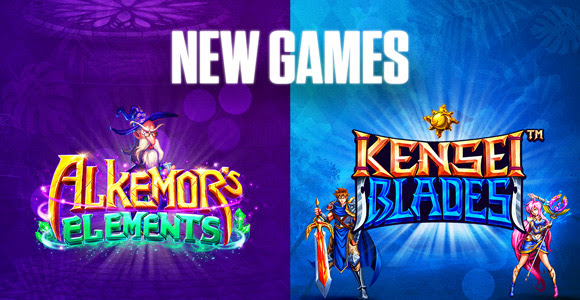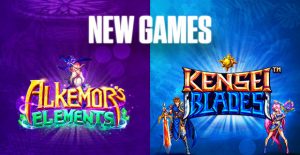 junio 6, 2022 |
Staff Writer |
Casino | MyBookie
MYBOOKIE CASINO: NEW GAMES: KENSEI BLADES & GEMINI JOKER - Turn Summertime Into Winning Time Playing These Generous Slots!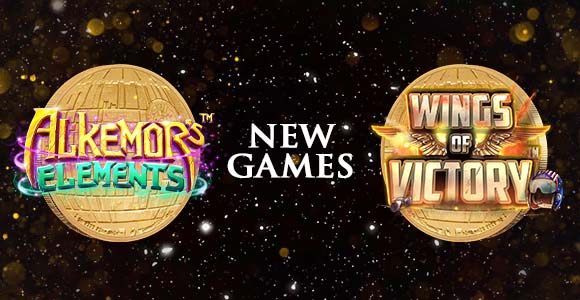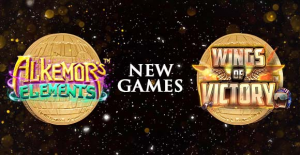 mayo 5, 2022 |
Staff Writer |
Casino | MYBcasino
With Free Spins and Sticky Wilds that stick around for two spins when part of a winning combination of symbols, you'll be soaring into a massive payday in no time playing this 5-reel, 100 payline slot!