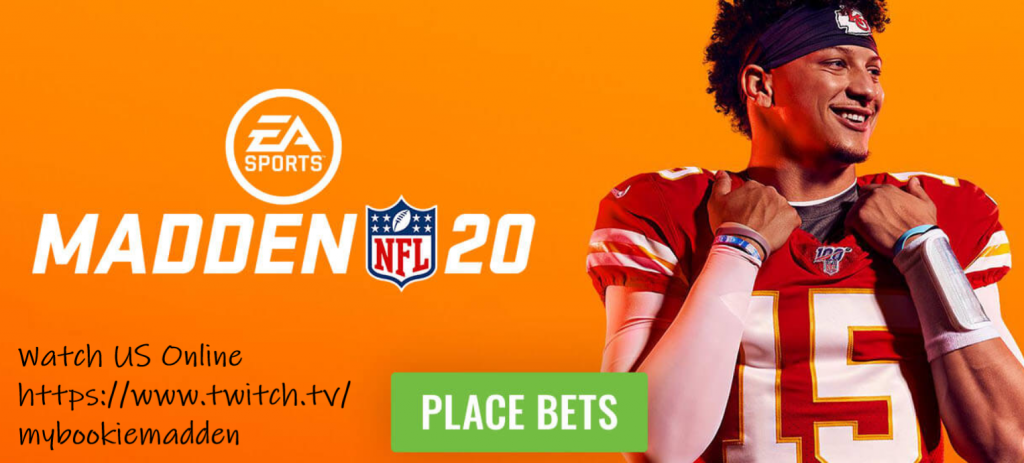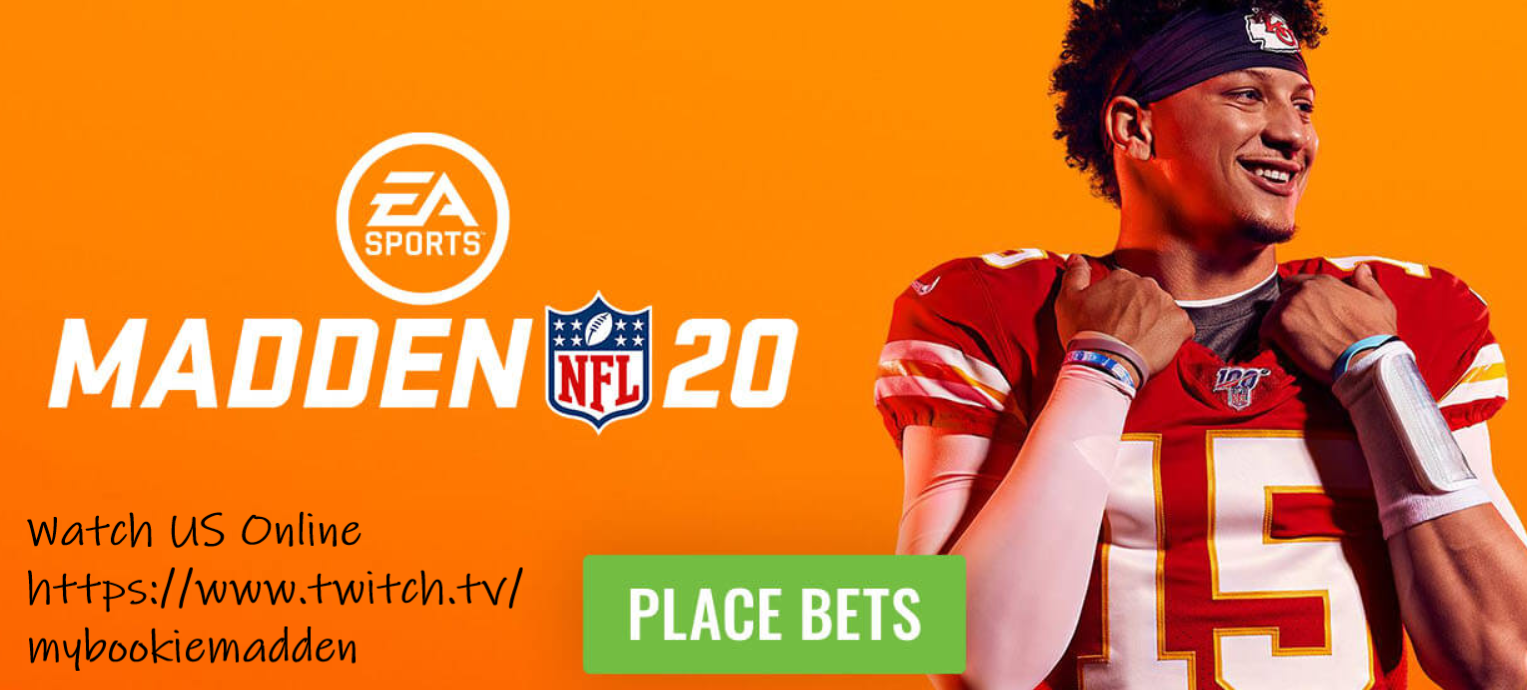 MyBookie is offering a spread and total bets on multiple NFL games every day, thanks to the magic of technology, and one classic video game! Days ago, the Atlanta Falcons signed former Georgia RB Todd Gurley during the NFL free agency. Gurley then scored a critical touchdown for the Falcons in one of our video game simulations! Experience the nonstop action of betting on the NFL virtually, to get a first look at the new rosters and follow along on our Madden Twitch channel.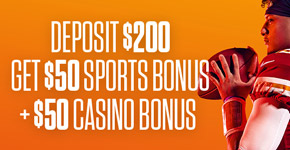 DEPOSIT $200 & GET A $50 SPORTS + $50 CASINO BONUS
Check out our Twitch streams; bet, chat with fellow bettors and sweat out a realistic game simulation with wild swings and no commercial breaks. While your waiting on the pre-game show you can jump into the Casino and spin the wheel of luck on this easy casino bonus. Get in the action if you haven't tried.
Deposite ahora >>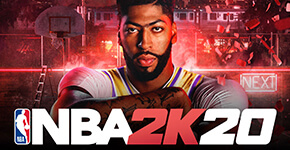 NBA 2K
The NBA season is on hold, but you can still bet on games with MyBookie's exclusive NBA 2K simulations. With games running up to 14 hours per day on our Twitch Channel, you can get in a sweat while chatting with other customers in real time. If you haven't played video games in years, you'll be shocked at how realistic the experience is.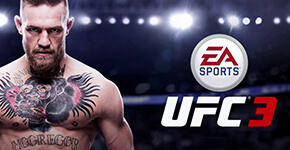 UFC – coming soon
Later this week, MyBookie will expand its SIM games empire to UFC 3. This is the ultimate avenue for the action junkie who is stuck at home. If betting on virtual NBA is too slow-paced for you, we'll bring you betting like you've never experienced before with brutal knockouts, fast-paced cashes and wall-to-wall adrenaline!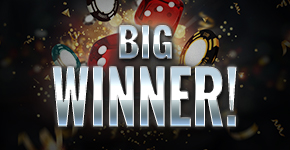 $10,000 BLACKJACK MADNESS TOURNAMENT WINNER!
"Congratulations to Jordan E. for winning the Free $10,000 Blackjack Madness Tournament. Show your skills and get your share of our Free $1,000 Daily Blackjack Tournaments".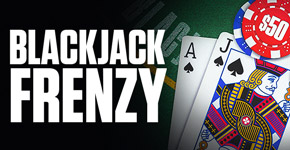 WIDE SELECTION OF BLACKJACK GAMES
Single-Deck Blackjack: Whoever wants to master their gambling skills, must play Single-Deck Blackjack! This is the only blackjack game that plays with one pack of 52 cards, reshuffled, before each new deal, which gives you the highest payout percentage and always pays 3/2 when you hit BlackJack!