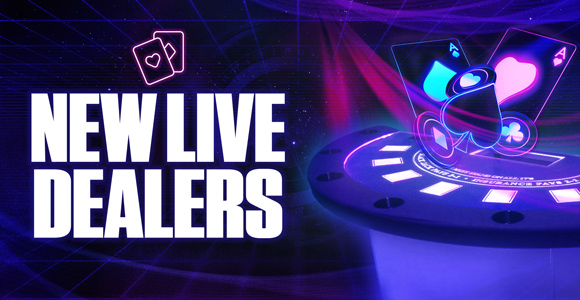 10 New Live Dealer Tables!
We've added 10 new Live Dealer tables to our Casino. With more tables than ever before, you have more opportunities to play and win!
• 7 New Blackjack Tables (Betting Limits of up to $10,000)
• 2 New Roulette Tables (Betting Limits of up to $12,501)
• 1 New Baccarat Table (Betting Limits of up to $200)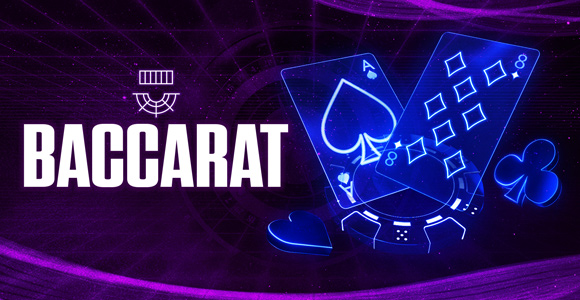 Fresh Deck's Baccarat (Punto Banco) offers the well-known casino game in which players feel like high rollers no matter the stakes.
While it is known to be highly attractive in the Asian market, it has proven to be of great interest amongst European and Latin American players and a great addition to revenue for any business partner.
7 seat unlimited seat blackjack tables are highly popular for players around the world and a casino classic feature.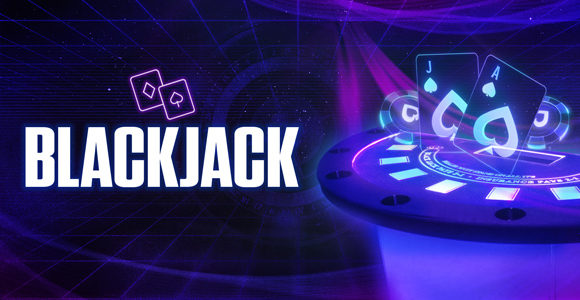 Our blackjack software is trained to engage players in a fun and personal fashion, allowing a thrilling casino face to face experience will all the comfort and safety of desktop/mobile platforms.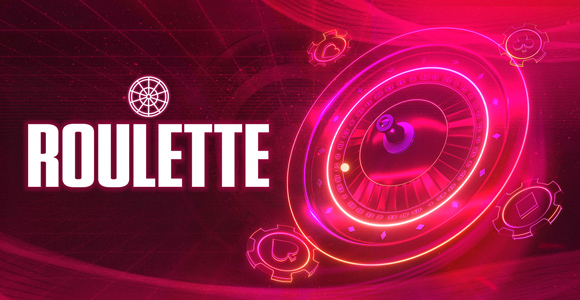 Our roulette software can manage any number of active players simultaneously; beautiful and professional live dealers welcome and create and interactive atmosphere, further expanding authenticity and live sensation.
MyBookie Online Casino & Sportsbook
MyBookie casino has sourced premium quality games from the best game suppliers on the market. Games that engage customers with a quality online gambling experience, in which people can make their bets from the comfort of home. Las Vegas Style games like Blackjack, Roulette, Craps and Mr. Bond's guilty pleasure – Baccarat, right at your fingertips.

A total Casino Experience – there is little more exciting! So, what are you waiting for? Get in on all the Las Vegas action today at MyBookie.

We've already opened up a couple of tables for you and will gladly take you into the heart of the action – without the smoke and the crowds! Creating an online casino account is easy. If you have ANY issues, trust our terrific team of customer service representatives to get you started.