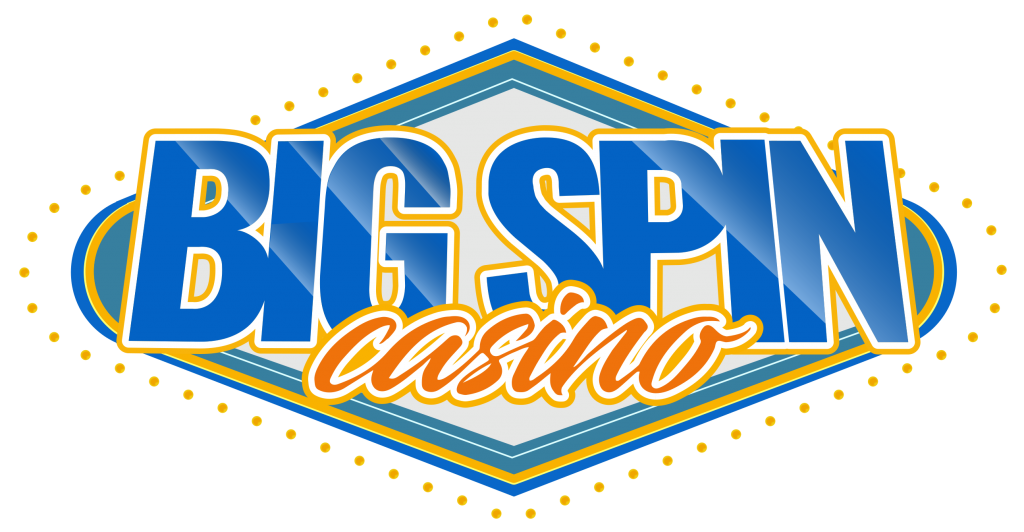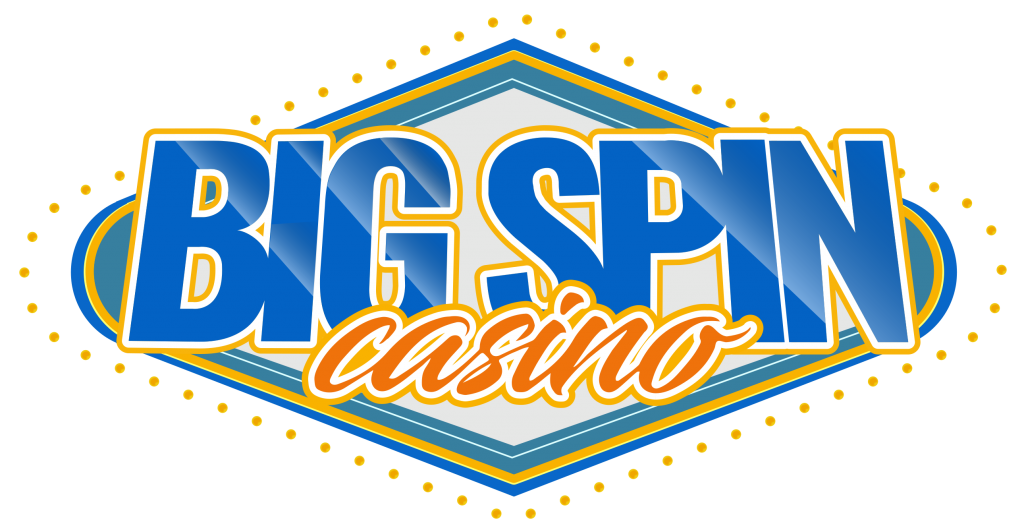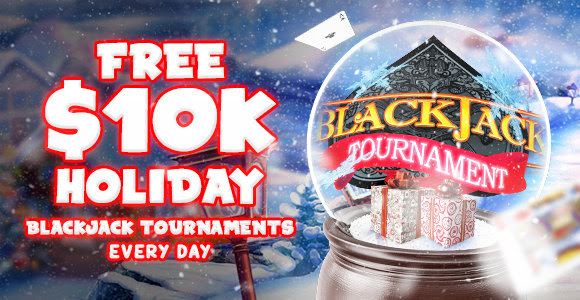 Cash In Throughout the Holidays! Play Now!
Enjoy 11 straight days of Free Blackjack from now until December 31st! 11,000 players will walk away with $110K in prizes! Ring in the New Year for your chance to win up to $11,000!
How to Enter the Tournaments:
Login to your account
Go to the Blackjack Tournament Game Lobby
Enter a Free $10K Holiday Blackjack Tournament
How Each Tournament Will Work:
These are open free tournaments
Start time: 12:00 AM ET. End time: 11:59 PM ET
$10,000 prize pool
1,000 winners
1st place prize: $1,000
Unlimited $5 rebuys
Términos y condiciones: Starting Tournament Balance: 1,000 TOR (TOR: Tournament Chips). Prizes will be credited as casino bonus cash with a 10x rollover requirement. In order to receive a prize, the player must have a remaining tournament balance (TOR). In a tie situation, if players have the same score, the player that posted the score last is higher up on the leaderboard. Additional Terms & Conditions apply. See website for full details.
Thank you for choosing Big Spin Casino, home of the biggest online jackpots!