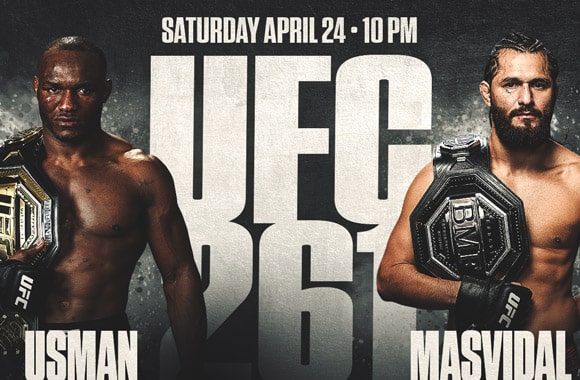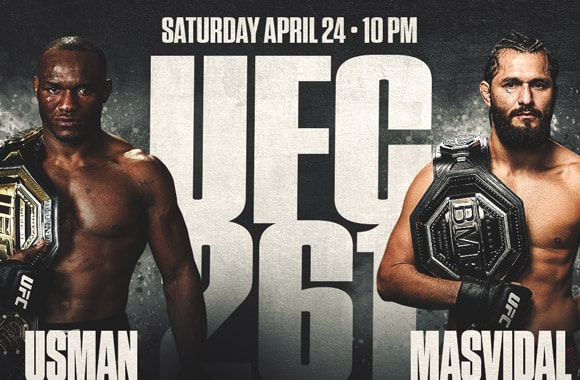 Championship Rematch Highlights Epic Night of MMA Action
The current UFC Welterweight Champion and #2 ranked pound-for-pound fighter, Kamaru Usman (18-1) will battle Jorge Masvidal (35-14) for the second time in less than a year on April 24th. Usman defeated Masvidal by unanimous decision the last time they squared off, using his superior speed and size to keep the latter at bay for much of the fight. Despite a lengthy career, Masvidal is perhaps best known for setting the record for the fastest knockout in UFC history, taking down Ben Askren with a flying knee to the head in just 5 seconds. Will Masvidal redeem himself? Or will Usman continue to terrorize the welterweight division?
Jorge Masvidal (+325) vs. Kamaru Usman (-425)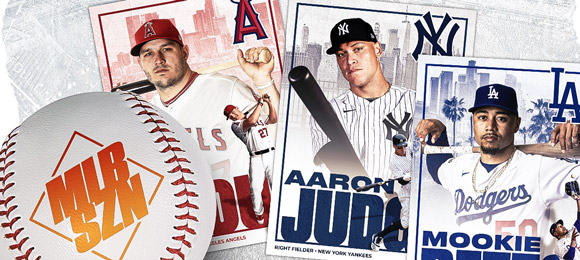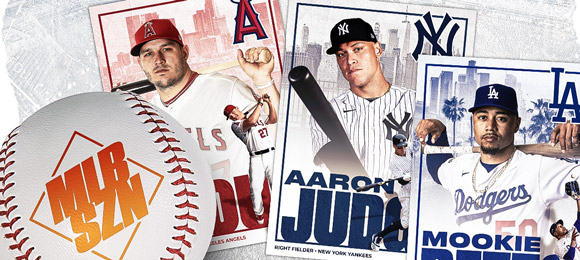 MLB
Dodgers, Red Sox, & Athletics off to Great Starts
The Los Angeles Dodgers continue to outscore their opponents at an impressive clip, trailing only the Boston Red Sox and Cincinnati Reds in runs scored. Speaking of the Red Sox, they've gone 7-3 in their last 10, leaping from 20th to 3rd in the MLB power rankings. Keep an eye on the AL West-leading Oakland Athletics, who've won 10 straight. Who do you like this week?
MLB Game Lines – April 21st:
Toronto Blue Jays (+105) vs. Boston Red Sox (-125)
New York Mets (-145) vs. Chicago Cubs (+125)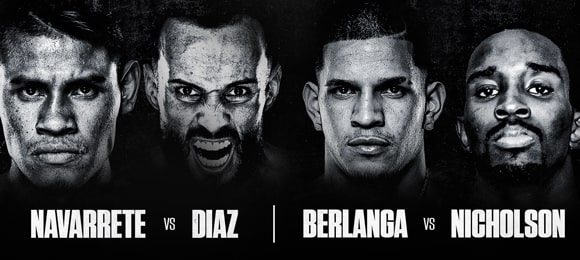 BOXING
One Night. Two Epic Fights.
Emanuel Navarrete (32-1-1) takes on Christopher Díaz (26-2) on April 24th. Navarrete is a two-weight World Champion with 27 KO's under his belt. If Diaz wins, it'll come as shock to the boxing world. Next up is Edgar Berlanga (16-0) vs. Demond Nicholson (23-3-1) at 10:00 PM EST. Berlanga has won all 16 of his fights in the first round by KO or TKO. Nicholson will need to be perfect if he hopes to win the first round, let alone the fight. Who are you betting on?
Christopher Diaz (+705) vs. Emanuel Navarrete (-1010)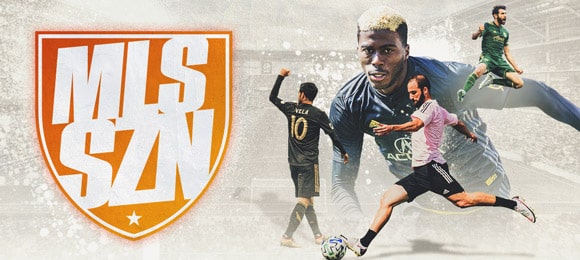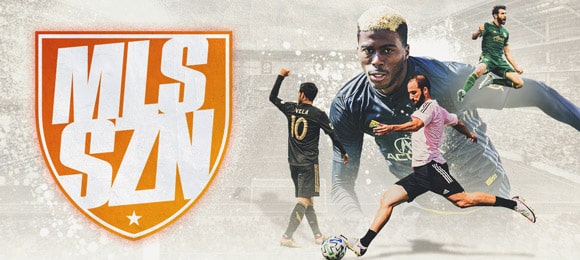 MLS
Major League Soccer Is Back!
With the addition of Austin Fc, the MLS now boasts 27 clubs. The action got underway last week, with the defending champion Columbus Crew playing to a 0-0 draw with Philadelphia, and the Montreal Impact defeating Toronto Fc 4-2. Keep an eye on the Seattle Sounders, who demolished Minnesota 4-0 in their opening match. Who is your pick to win it all this year?
2021 MLS Cup – To Win:
Los Angeles Fc (+500)
Columbus Crew (+600)
Seattle Sounders (+900)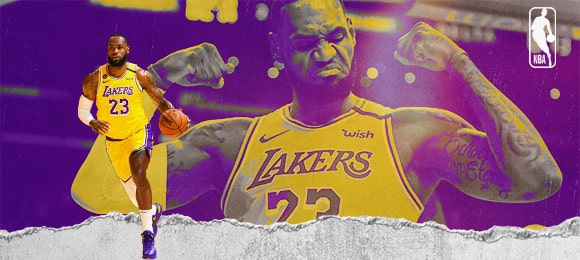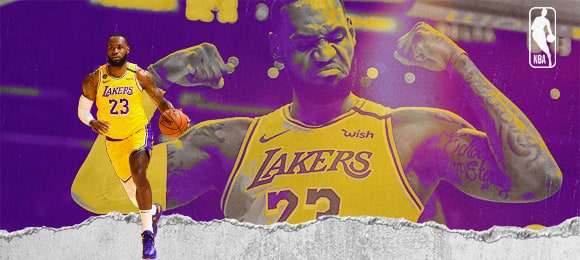 NBA
The Playoff Push Has Officially Begun
The Suns are within 1.5 games of the Jazz in the West. With Jazz shooting guard Donovan Mitchell expected to miss multiple games due to injury, this is the Suns' best chance to overtake their rivals. LaMelo Ball will be able to return sooner than expected. Can he keep the Hornets in the hunt? In his last five showings, Steph Curry has averaged 40+ points and a 54% 3-point shooting percentage. Can he continue to put the Warriors on his back? Place your bets today.
NBA Game Lines – April 21st:
Miami Heat -1 (-105) vs. San Antonio Spurs +1 (-115)
Denver Nuggets -2 (-110) vs. Portland Trail Blazers +2 (-110)
Active Offers:
Welcome Sports Bonus
Receive a 50% Match Bonus of up to $1000 on your first deposit.
Use Promo Code: MYB100
Welcome Casino Bonus
Receive a 150% Match Bonus of up to $750 on your first deposit.
Use Promo Code: MYB150
Reload Bonus
Receive a 25% Match Bonus of up to $500 on your next deposit.
Use Promo Code: MYB25
Anytime Crypto 100% Sports Bonus
Receive a 100% Match Bonus of up to $1000 on your first 3x BTC deposits.
Use Promo Code: CRYPTO100
Refer a friend
Get Paid With Each New Friend That Joins!
Receive unlimited 250% Bonuses up to $250 every time someone you refer deposits for the first time.